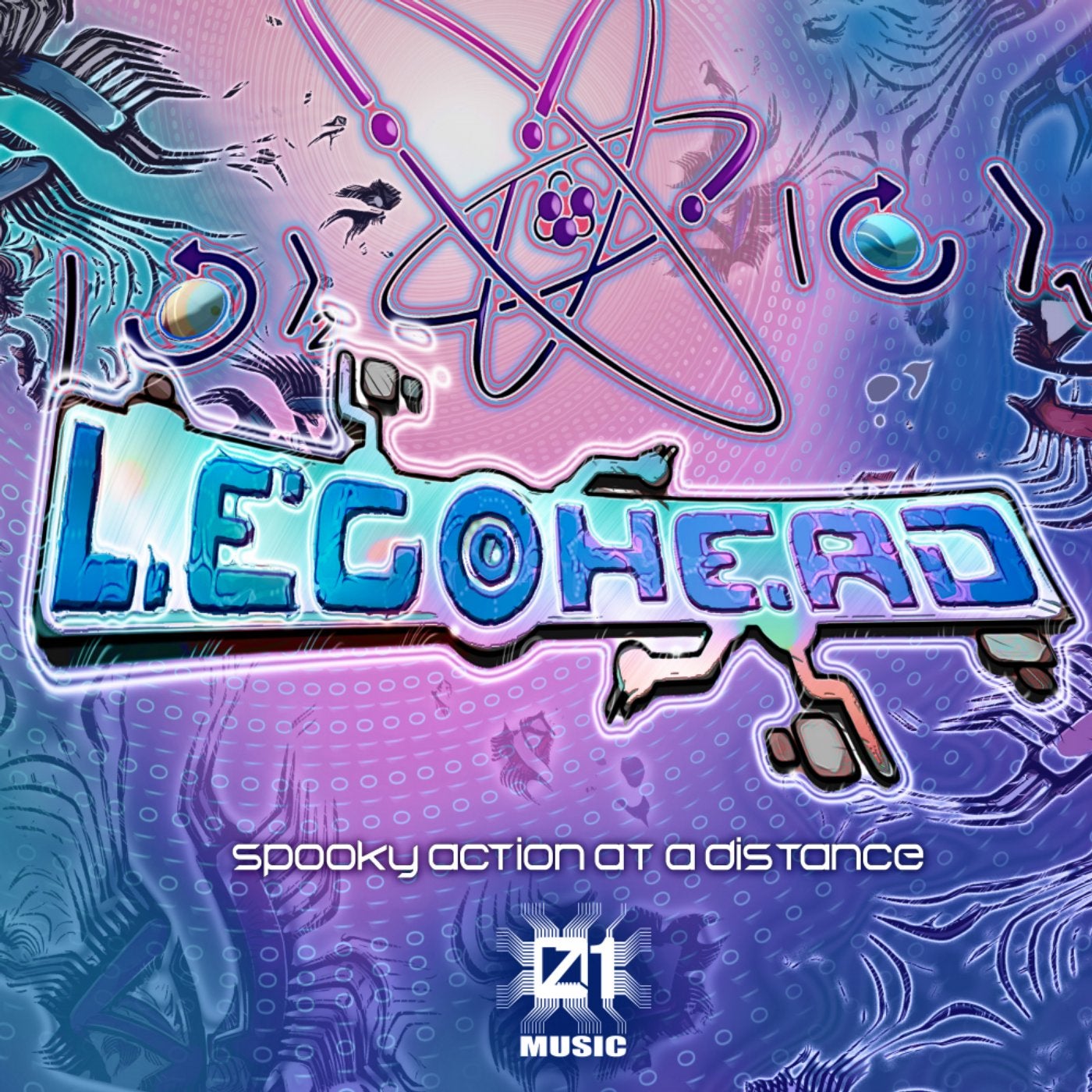 Zero One Music and Legohead beckon you into a parallel universe where molecules behave in spooky ways, and nothing is as it sounds.

From his laboratory in deepest darkest Australia, Legohead has forged three mind-melting masterpieces out of thin air. Three top-shelf audio nuggets. Original sonic sculptures of impossible geometry decoded from the 5th dimension

Bust a move to this irresistible groove, and join us in eradicating boredom and sobriety from the face of the Earth!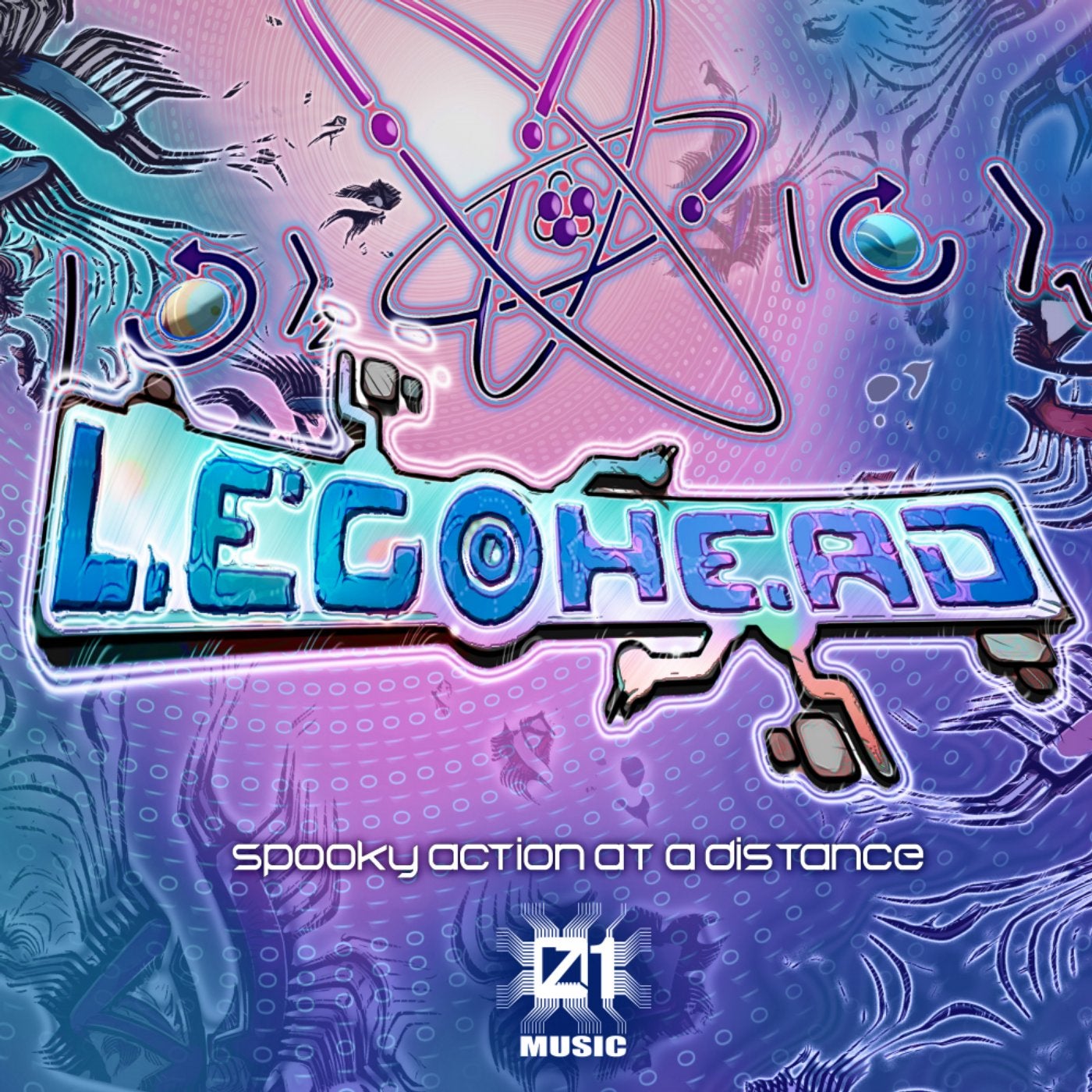 Release
Spooky Action at A Distance