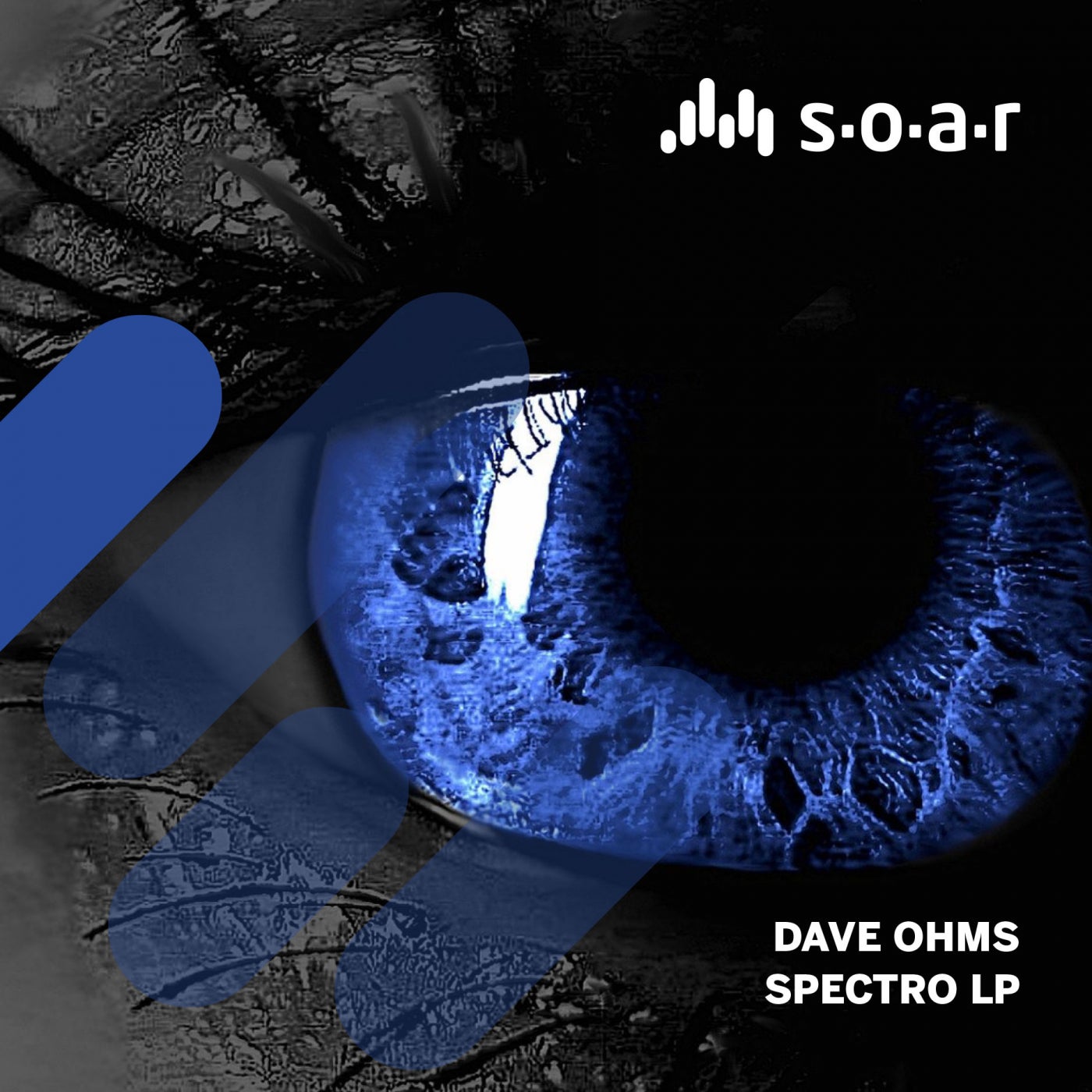 SPECTRO LP
DAVE OHMS with his latest SPECTRO LP is a showcase of his ENDLESS creativity.
With worl acclaimed releases 'Eclipse' that saw internamtional support of Sasha, Nick Warren, Hernan Cattaneo, Maceo Plex, and Gui Boratto - Dave has made an impression in a very short period of time on the progressive house landscape. 'State Of Euphoria' , 'Tones of Freedom', 'Snake Charmer', 'Tribesmen' amoung other strong releases has attracted serious attention in South America subsequently set up one of his landmark releases with the widely acclaimed TIMELESS label in Brazil.Timeless Momen called 'Ellusions' - Dave Ohms, with a KILLER remix by legendary Glenn Morrison.
His continued work with Glenn Morrison, Lithuanian superstar Kastis Torrau and German rising star Rauschhaus brought the amazing melodic single 'Outer Limits', which gain MASSIVE international praise. 'Tribesmen' another HUGE release on Natura Viva again teaming up with world recognized producers Glenn Morrison, Patrick Kunkel
With international support by by Nick Warren, B Traits (BBC Radio 1), Guy J, and Paul Oakenfold and positive reviews on Progressive Astronaut and Timeless Moments, he continues to establish Dave Ohms' place in the international progressive house scene. His sound is clearly resonating with his musical friends, fans and peers.

Here is a breakdown of SPECTRO...
Retna
A real steady and Groove driven Progressive vibe with a smooth classic melodic line, Retna will definitely keep you listening for a whole 8 minutes as the track goes through ups and downs working its way dynamically from beginning to end.
Kaleidoscope
This semi two step rhythm track brings forth a lot of Daves Deep and epic melodic writing style. This track definitely gives you that building nature of progression from start to finish while tailing off with a powerful melody line and giving focus to the mid range. Kaleidoscope will surely get those hands in the air.
Magnified
If one thing could set the tone to this track it would have to be the weight of the kick. As it cuts its way through the low end, you can really begin to feel where this song is headed . Keeping to a progressive structure and presenting another powerful progressive melody line, Magnified puts its place along the lines of another epic journey through time.
Reflective Surfaces
The rocking nature of this track tells us a great story of how the blending of monotonous melody and a steady dancefloor rhythm can come together and give us a really creative world of techy rhythms and mono tone progressiveness. Reflective Surfaces gives a taste and sense of what lies on the other side of the spectrum.
Gegenschein
Opening up big Gegenschein is where energy meets the dance floor. This Jem takes you through progressive journeys, memorable melodic riffs, deep sounding synths and an easy breakdown to get you right back where you started. Dropping into some big synth lines while keeping your attention on its harmonic structure, Gegenschein is sure to be a peak of the hour favorite.
Meniscus
Not holding back for a second this track jumps out right from the start. Sticking to the classic progressive approach in the overall structure, Meniscus builds beautifully to a first breakdown where it hammers down some amazing synths, melody lines and a subtle drop before tailing off. Another big tune.
Scintillation
Scintillation presents itself with a very electronic approach while working its way into some really dynamic melodies and some emotional synths driving the top end of the scale. The rhythmic nature of this track is very well driven with effects, arpeggios, and melodic stabs every so often. Dave really shows his skills when it comes to the melodic side of things.
Optics
Taking a more laid back and rhythmic approach,Optics is a 10 minute portal of sounds, rhythms, and a spacial atmosphere of a non stop massive hypnotizing melodic run. Addictive but yet satisfying, This is definitely made to be heard on the dance floor.
2 Billion Miles Away
2 Billion Miles Away comes in with a more soundscape and down tempo approach. Dave really brings things down to a more break beat type of style while still pushing on the top end with some excellent melodies. 2 Billion Miles Away is the only track of the Album giving some rest and comfort as a juxtaposition to what follows next.
Twilight
Keeping congruent to how most of the tracks of the Album are laid out Twilight will get you right back to a very rhythmic groove. Progressing more with a static yet pleasing structure to the overall arrangement Dave gives way to allow the track for more breathing on the drums and more static riffs on the melody.
Future Vision
Future Vision is a very subtle build of the classic progressive approach right from beginning to end. A very dynamic movement to the melody gives this track a sense of some awesome solo riffs. As the track reaches its first main break it drops into some great melodic movements giving that extra touch of realism as Dave works his way through the songs scale.
Vortex
Vortex is another monster of a track built for the dancefloor. The work on effects and sounds of this track makes it sound as big as it is. With great spatial separation, a tight rhythm and a really catchy melody that sticks, Vortex is a track for the right time of the hour.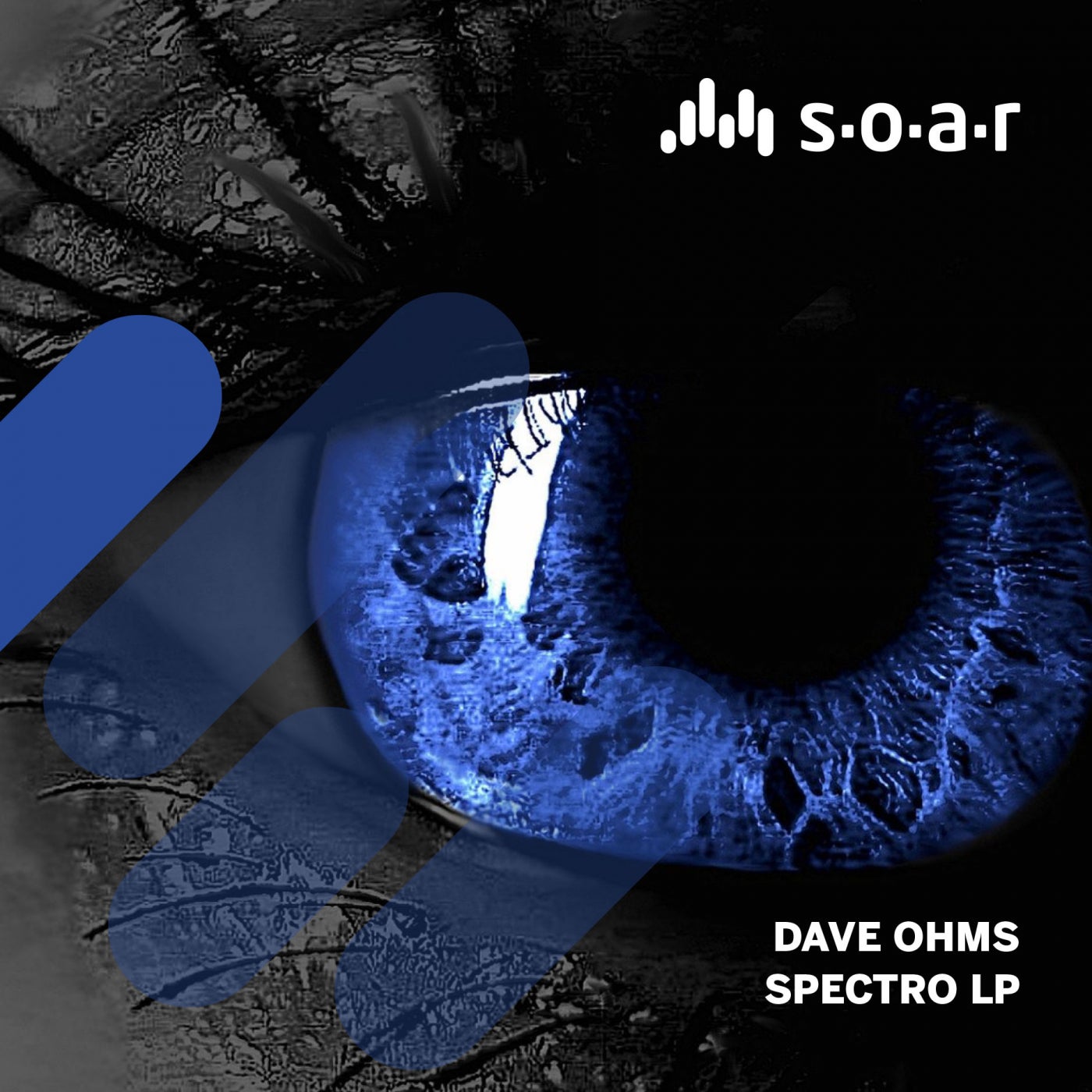 Release
Spectro LP