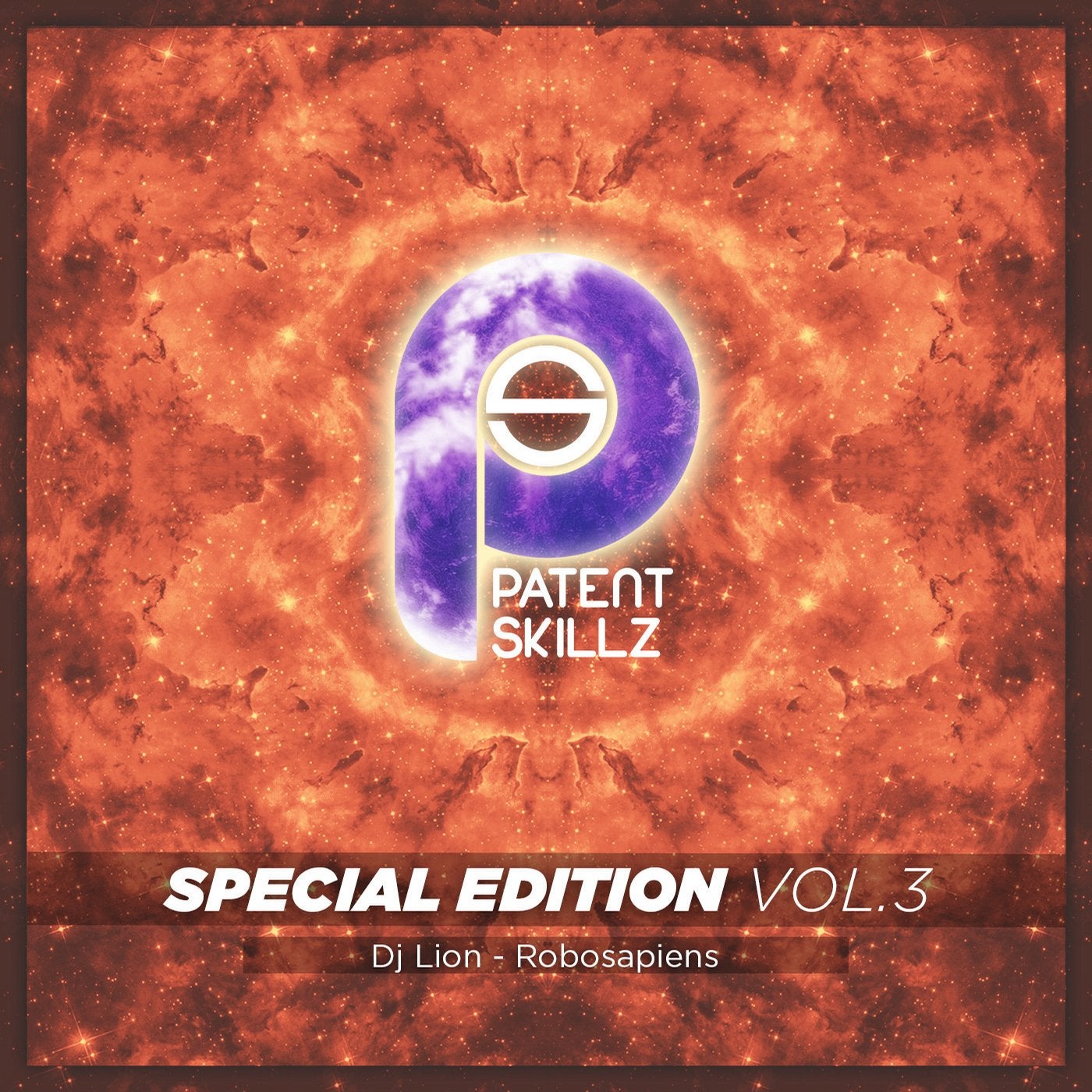 This is the future. This is a android. This will change everything.
An android, transcending the power of imagination, transforming the world beyond understanding.
It´s not robotic. It´s not human. It´s both.
It´s the combination of two different worlds. Two different energies. Two different forces.
It´s strong. It´s powerful. It´s methodical.
Being mighty it deserves respect from those who are ignorant and inferior.
No room for mistakes. No weakness. No half hearted music.
A lot of emotions. A lot of personality. A lot of uniqueness.
No coldness. No boredom. No simplicity.
Come closer and experience Dj Lions Robosapiens with your own senses.
Feel the energy. Feel the rhythm. Feel the atmosphere.
Let it control you and make it a part of yourself. Improve. Be a Robosapiens.
It´s not crazy – it´s all making sense now.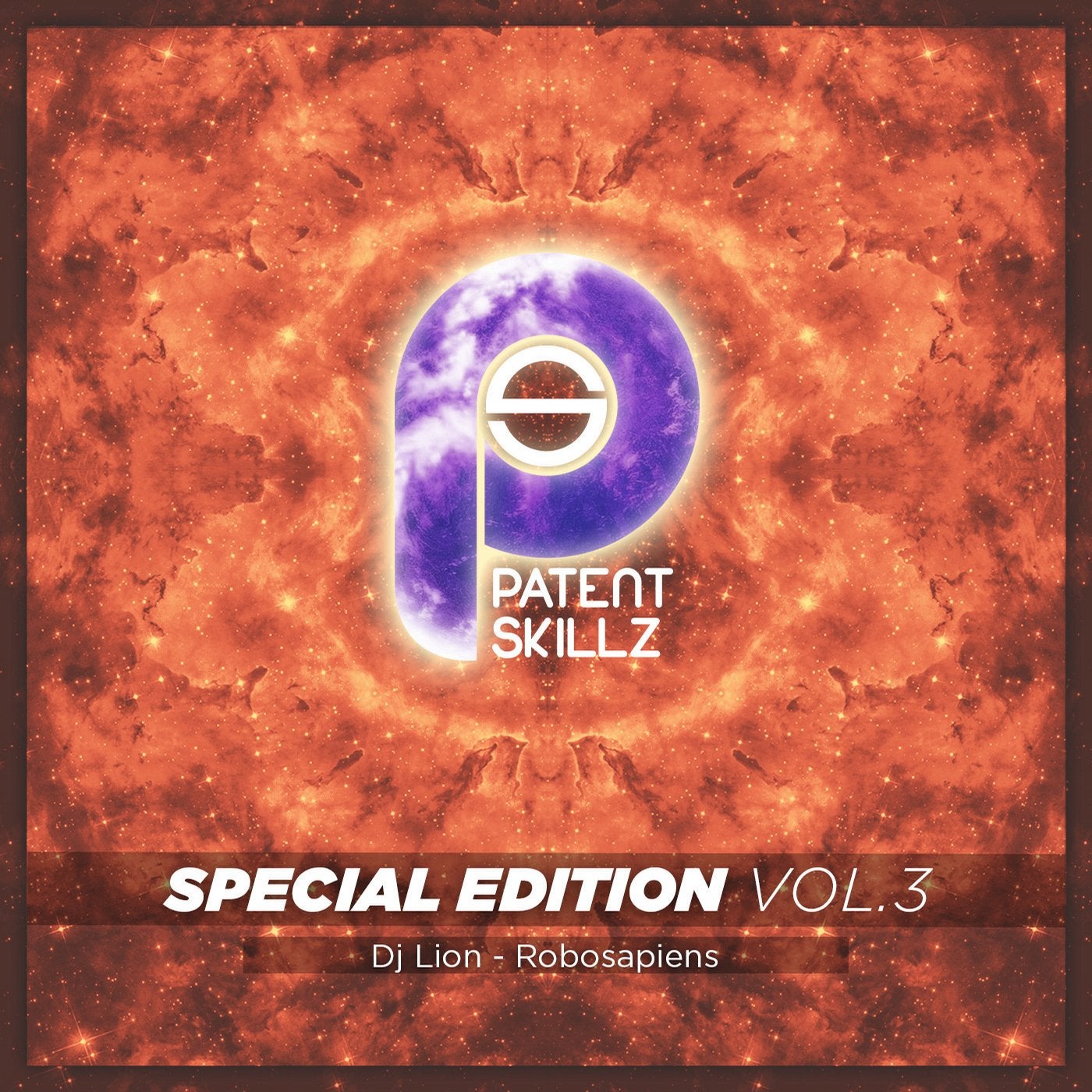 Release
Special Edition, Vol. 3