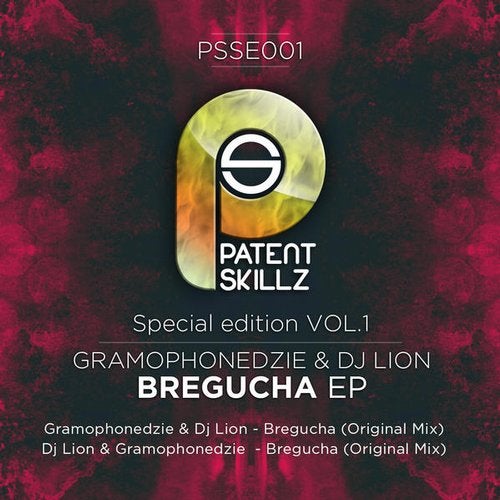 Patent Skillz presents a new special edition release ?' Bregucha. We are happy to have this amazing Serbo - Bulgarian collaboration with kind of unusual sounds but typical for the Balkans. Well known Marko Milicevic a.k.a Gramophonedzie is the MTV award winning Serbian superstar. Gramophonedzie is best known for his smash hit release ?Why Don't You' ?' a jackin' house track that sampled Peggy Lee's swing standard ?Why Don't You Do Right'. Initially signed to Guesthouse before being licensed to Positiva, ?Why Don't You' was one of the biggest club records of 2009 receiving widespread club support from the likes of Erick Morillo and Steve Angello to Dennis Ferrer and Louie Vega. It also received major radio support right across Europe with Giles Peterson (Radio 1) naming it his track of of the year. Upon being licensed to Postiva in early 2010, ?Why Don't You' went onto hit #12 in the UK Sales Chart on its first week of release and remained in the Top 20 for several weeks. It also achieved major success throughout Europe hitting #7 and #13 in the Belgian and Dutch Sales Charts respectively . ?Why Don't You' has received in excess of 8,500,000 views on YouTube, continues to enjoy widespread international airplay across both TV and radio and remains a featured single in the i-Tunes ?Dance' Chart.
Dj Lion /Zhivorad Milich/ owner of Patent Skillz Records and one of the most successful Djs and producers, not only on the Balkans, but also the world over. His production is played and charted by names such as Moby, Oliver Koletzki, Mark Knight, Umek, Roger Sanchez, Nick Warren, Stefano Noferrini, D Ramirez, Tocadisco and many more.
Special thanks to Bulgarian band Kottarashky for being part of it.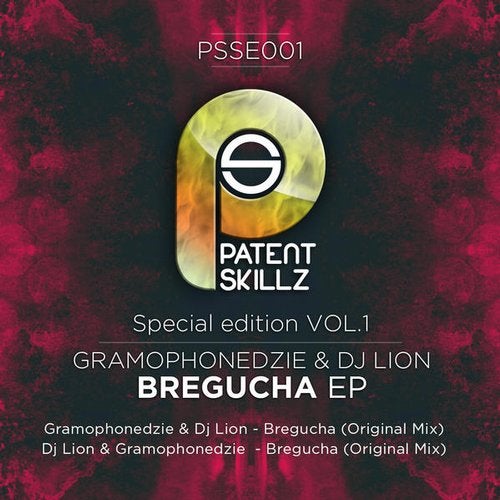 Release
Special Edition VOL.1 Bregucha EP