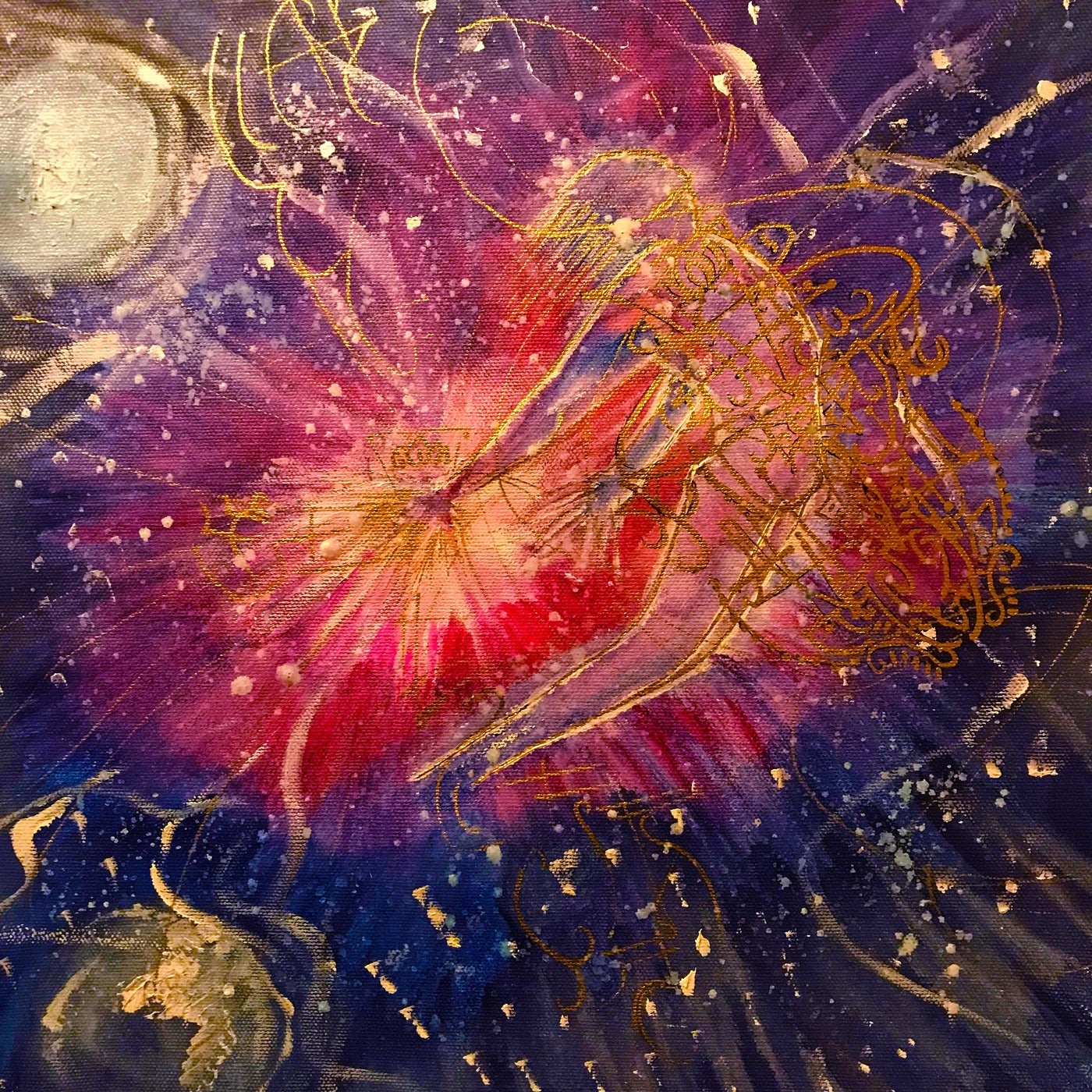 Moo Moonster steps boldly into 2022 with a powerful new release on Ya Hala Ya Hala imprint. The madrilenos artist carves out a new era for his music, his debut 'Consort Of Zeus' EP on Ya Hala Ya Hala back in 2021 has continued to bewitch all who encounter it since its release. His new EP 'Space Phantasy' has four delectable dancefloor cuts destined to bring the heat.

A-side

In the artist's own words;

'This Is The Time' was the beginning of a change in both my sound and my life. I was listening to a lot of acid & Chicago, house, and in the end, the idea was to bring those influences and that classic sound to the present in a low bpm track, but with a very particular dancefloor pressure. With this track, I wanted to remind myself that it's always a good time to start from scratch and abandon a sad self, which only subtracts from your potential.

TAU label heads Adana Twins brings the tempo up a notch with a primed late-night, sweaty phat remix, huge hoover bass tones interject racing percussion and main vocals samples for a futuristic blend of driving sonics. The duo shows off a distinct ability for carving in breaks into their tracks. Keeping things Techno and consistent while adding touches of their breadth of influences.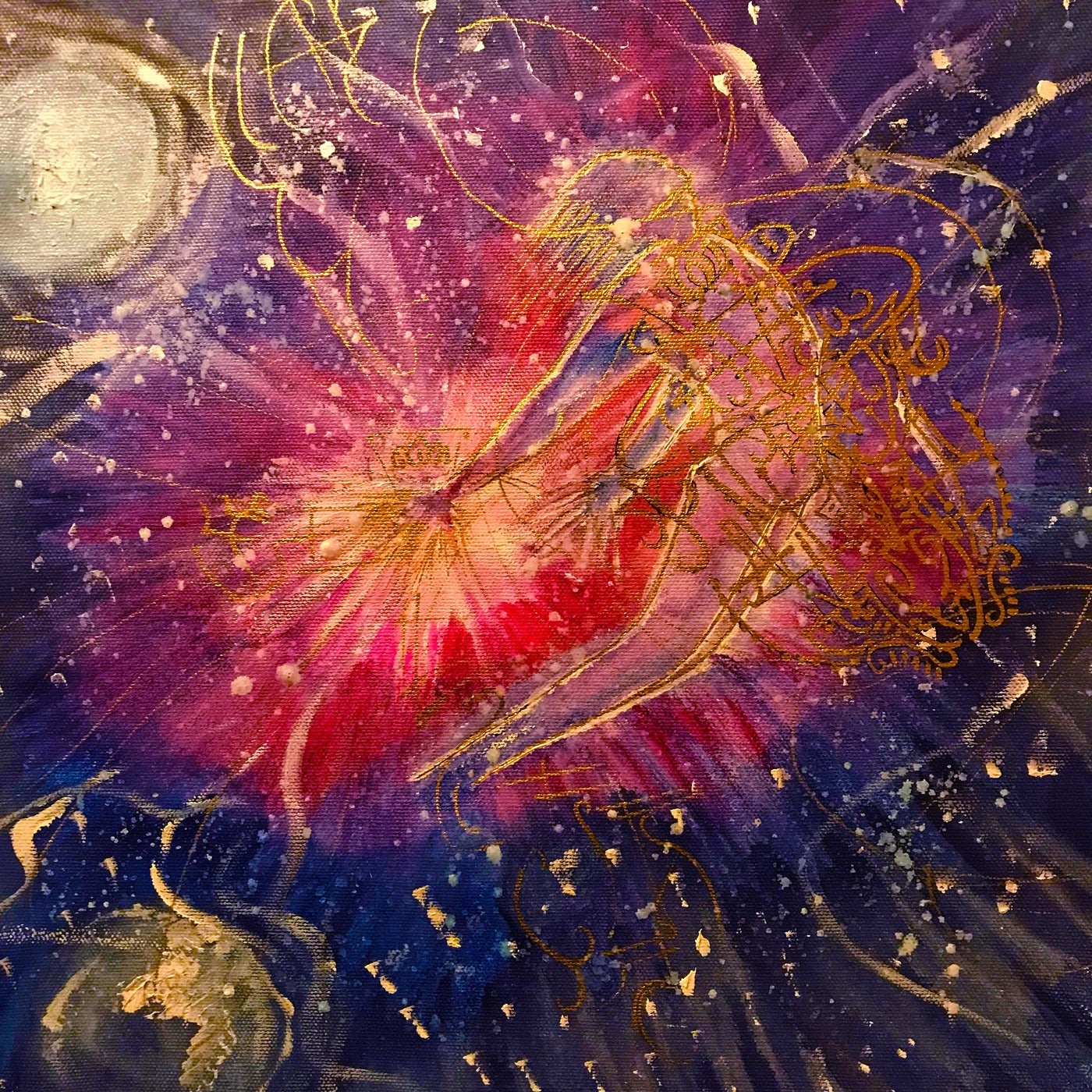 Release
Space Phantasy A-side