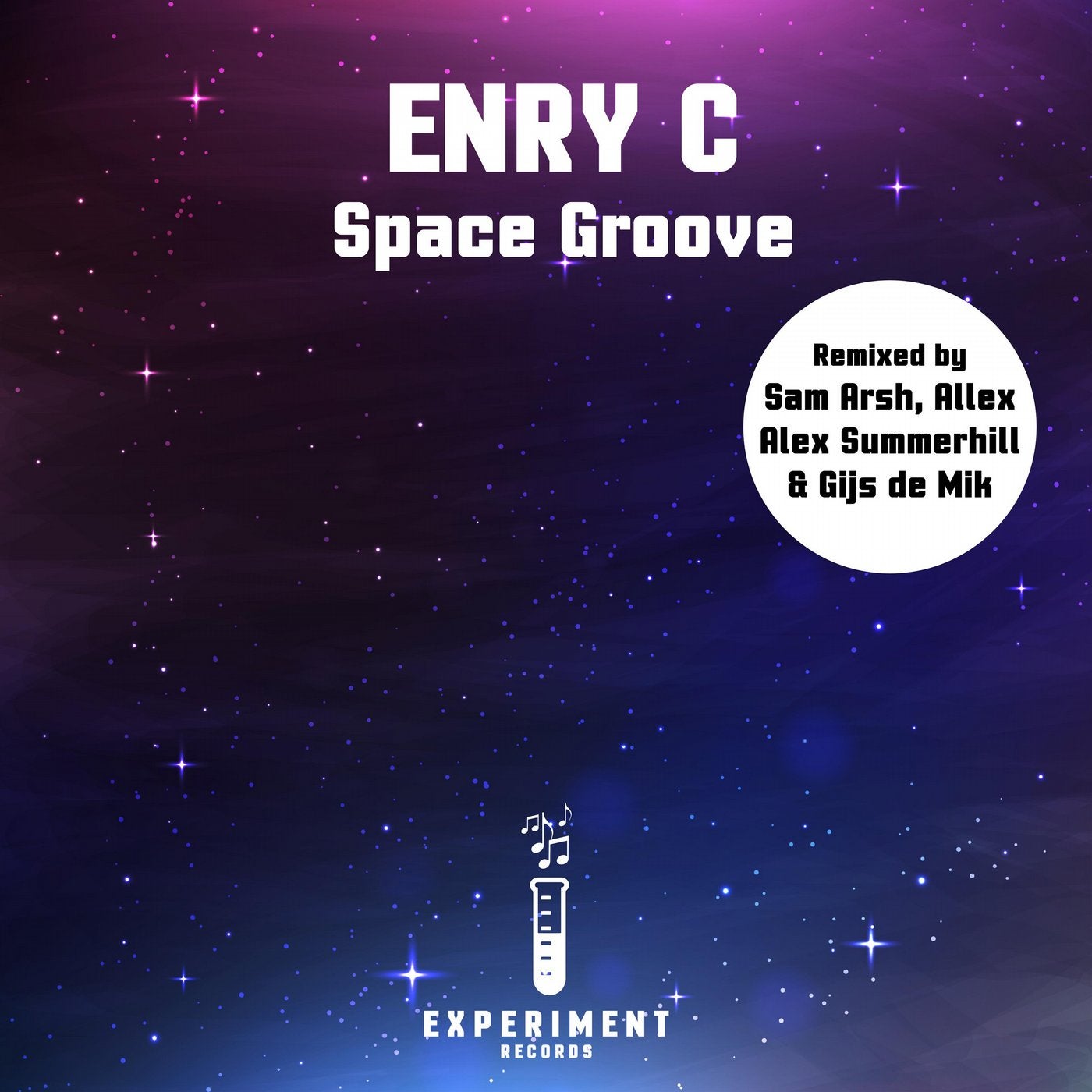 Enry C returns with some more proper deep & progressive vibes. His new track is full of atmospheric percussions and sounds to give you that Space Groove experience.
Remixers Sam Arsh, Allex, Alex Summerhill and Gijs De Mik brought us pallet of emotions in various remixes to exploit the potential and fulfill the whole release. Sam Arsh delivered impressive progressive work, full of melodies, track which shouldn't be missed on any dancefloor.
Label boss Allex showed his skill on this too and brought very different look on the whole song. Unexpected, funky, future sounds on his remix are deffinitely worth of listen.
Techno vibes by Alex Summerhill from Norway will properly dig into your body with fat bass.
And at the end, more relaxed deep/progressive house remix by Gijs De Mik full of melodies and groove!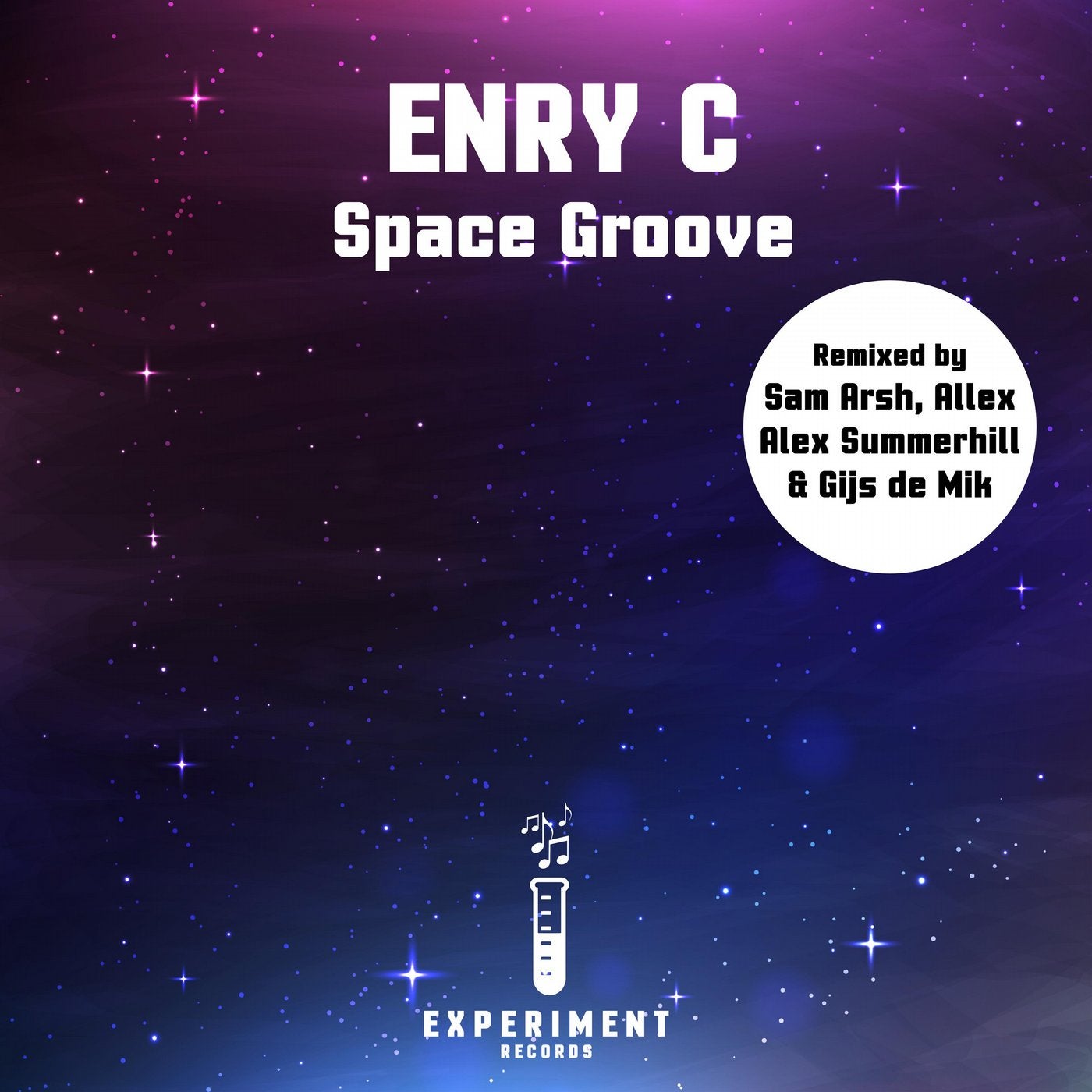 Release
Space Groove