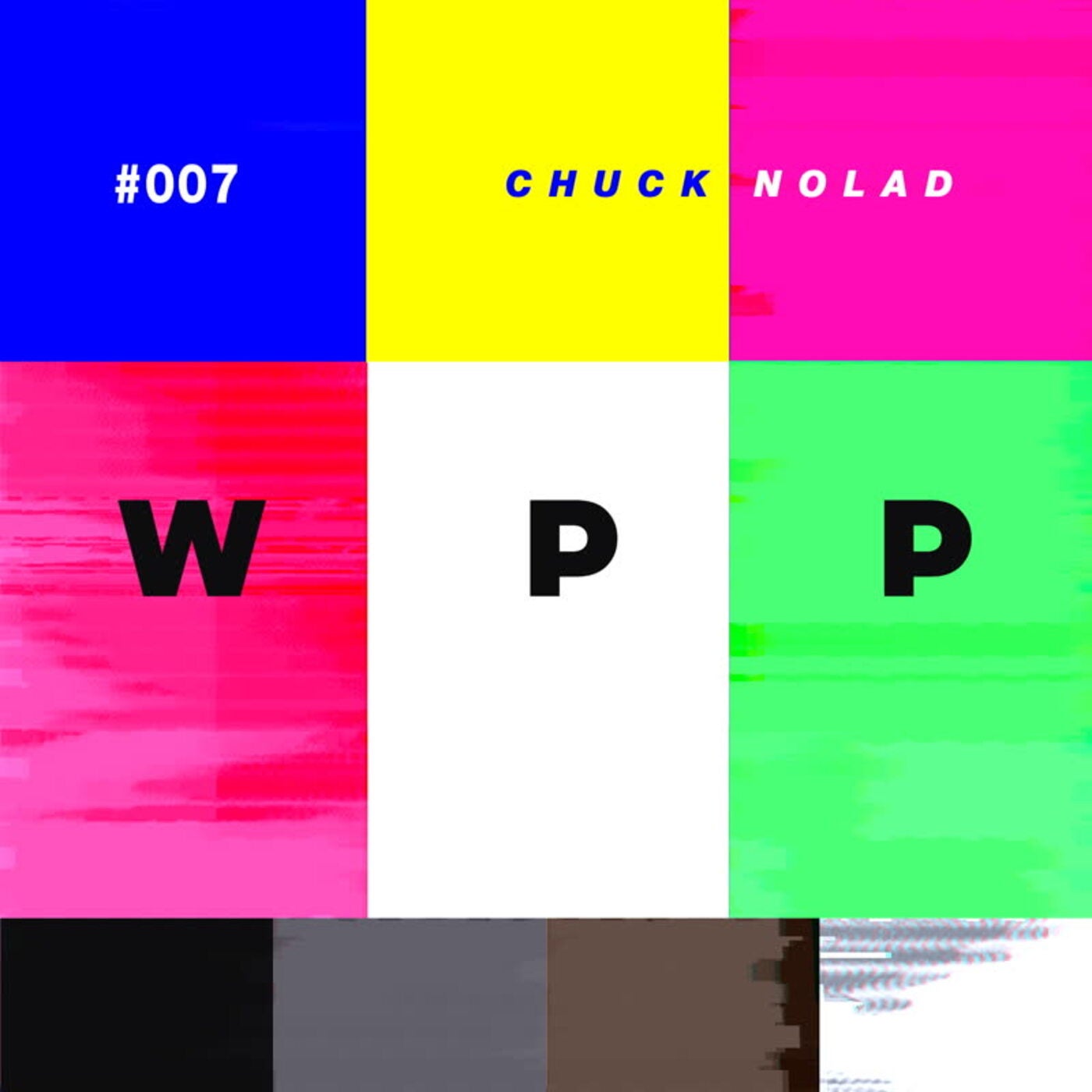 Release Date

2022-08-05

Catalog

WPP007
This is the first release by Chuck Nolad on the WPP label.
There will only be one more.

Chuck Nolad is not necessarily a person. He is a half-baked notion about the elusiveness of time. An off the cuff remark on the ebb and flow of past partnerships. A poor excuse to revisit unfulfilled achievements from the past.

The first track, Sixindamornin is an out of time house-not-house track. It's chuggy and funky in equal amounts. It's simultaneously euphoric and unsettling. It's honestly utterly unique and irresistible.

The second track, Let the Love, is quite simply asking you to open your heart and let the love come in. That's a pretty solid advice, if you ask us. Especially when it comes drenched in ethereal synths and mind spinning arpeggios with drums and guitars that sound as if they were played by a post punk band that accidentally discovered MDMA.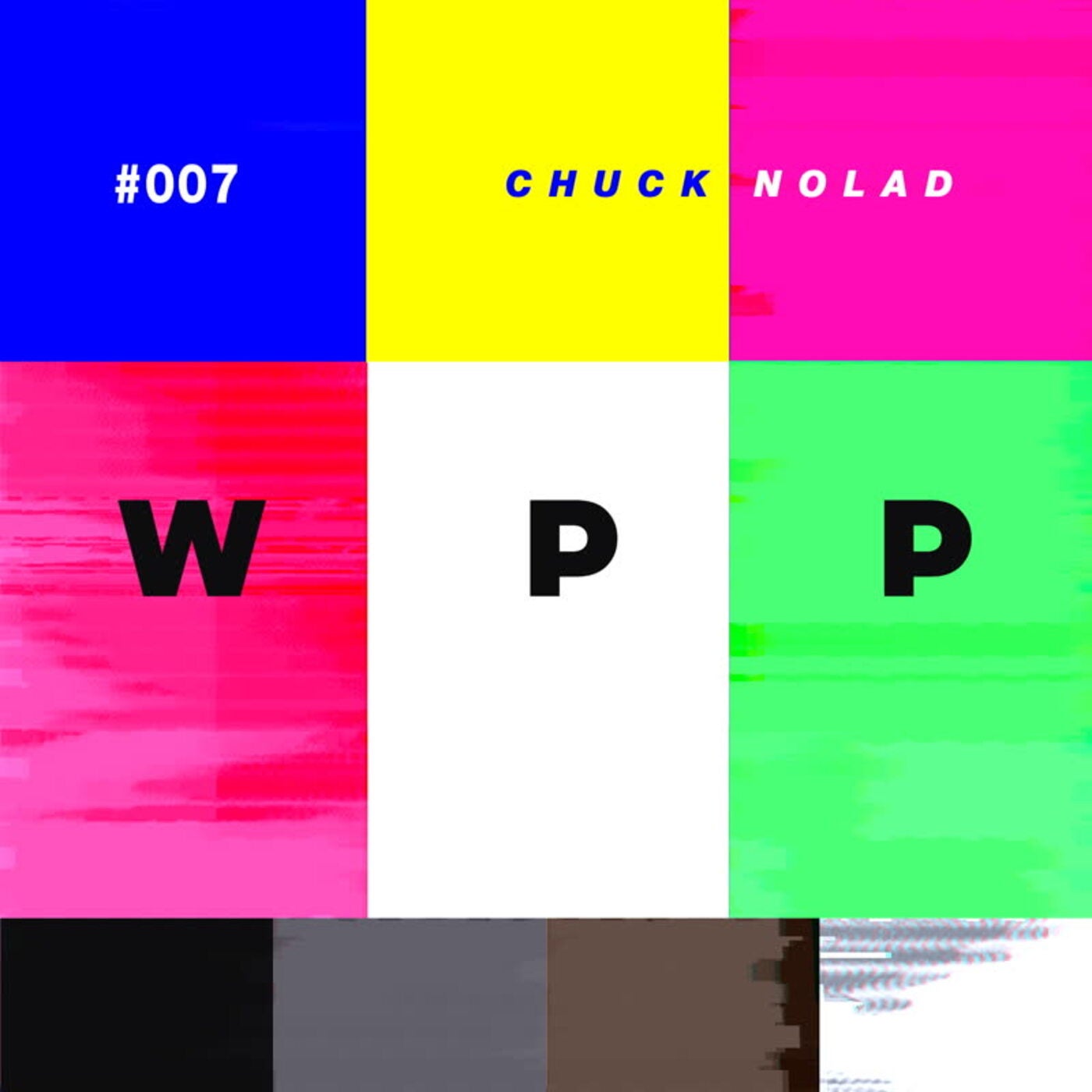 Release
Sixindamornin / Let the Love
Release Date

2022-08-05

Catalog

WPP007