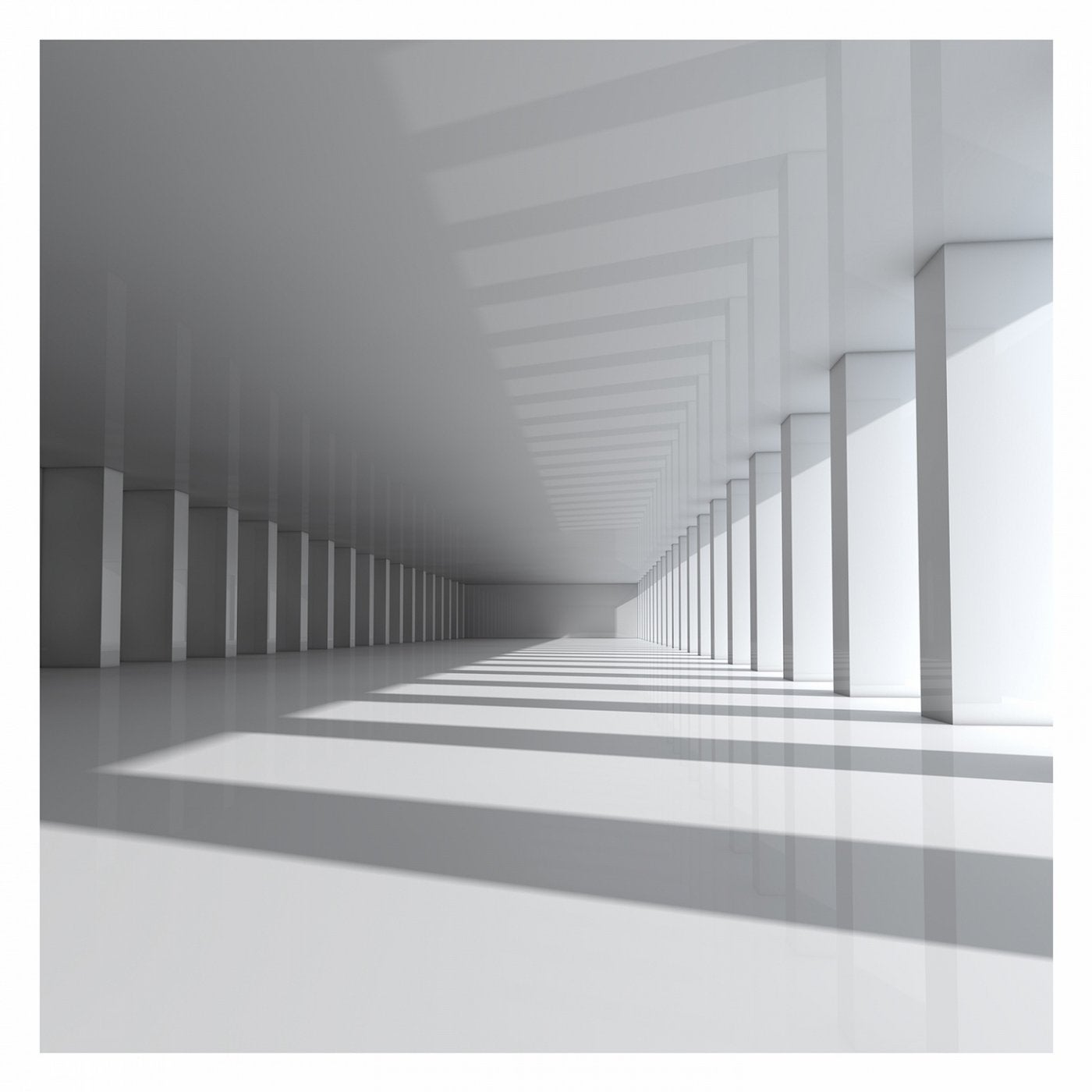 Catch Recordings continues to set its own exciting musical agenda with a new EP from JXTPS. The Melbourne artist makes music under a range of aliases such as Wu Kush, is also half of a live performance duo JDJX, and releases on Planet Rhythm, Labrynth, Fanzine and Circular Limited.

Here he lays out a deep techno vision from the off, with opener 'Resolute Void' a deep, dubbed out roller. Static electricity, gently percussive ticks and radiant chords make it a warm and atmospheric affair.

The more prickly and driving 'Tactics' has a corrugated drum line and prickly synths all overlaid by chattery claps. It's dead of night music full of mischief that hypnotises as it unfolds.

The excellent 'Sing Song' close things in spaced out fashion. Acid twitches litter the thoughtful groove as the rubber drums roll on into the night. It's a cinematic post-apocalyptic soundtrack that ends a standout EP in real style."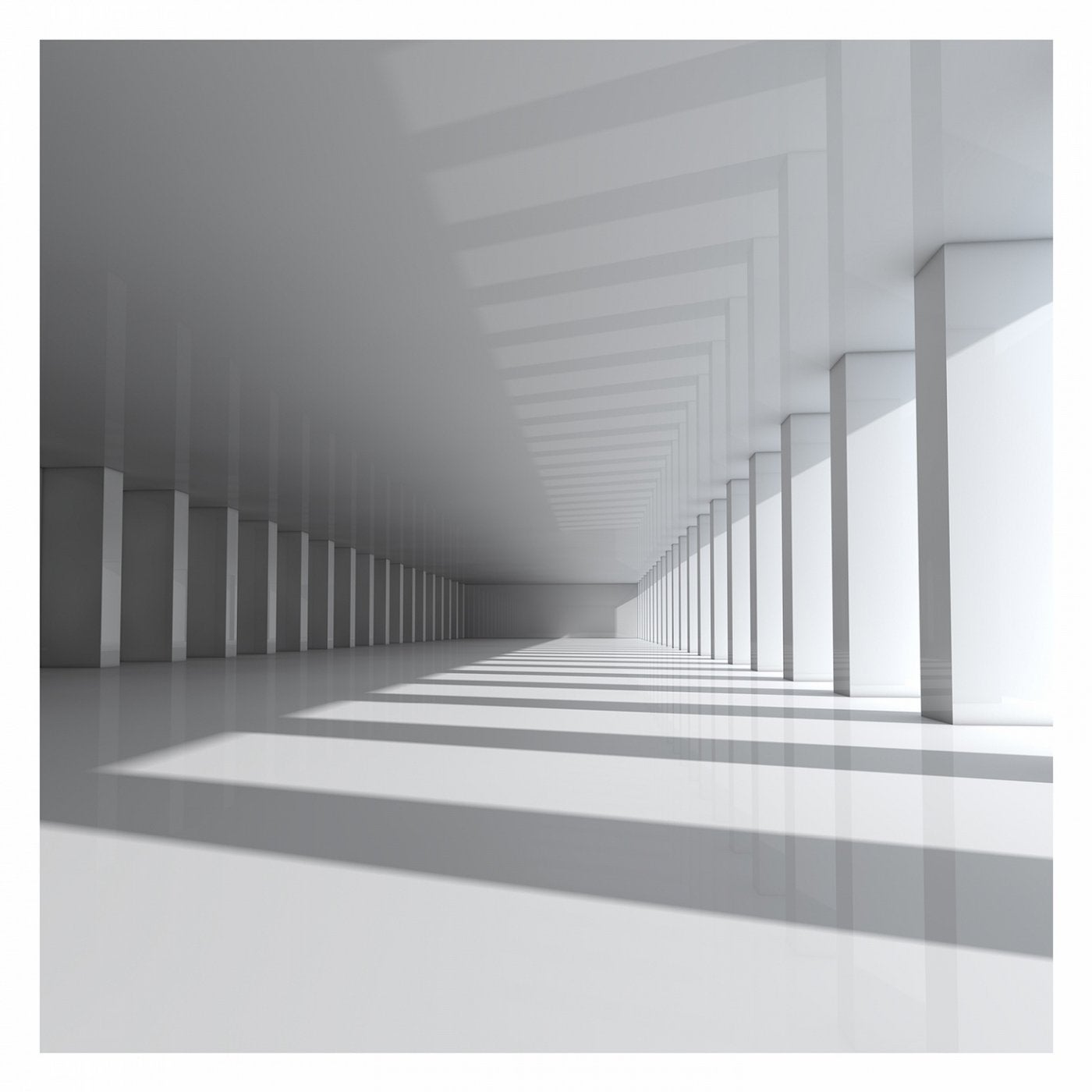 Release
Sing Song