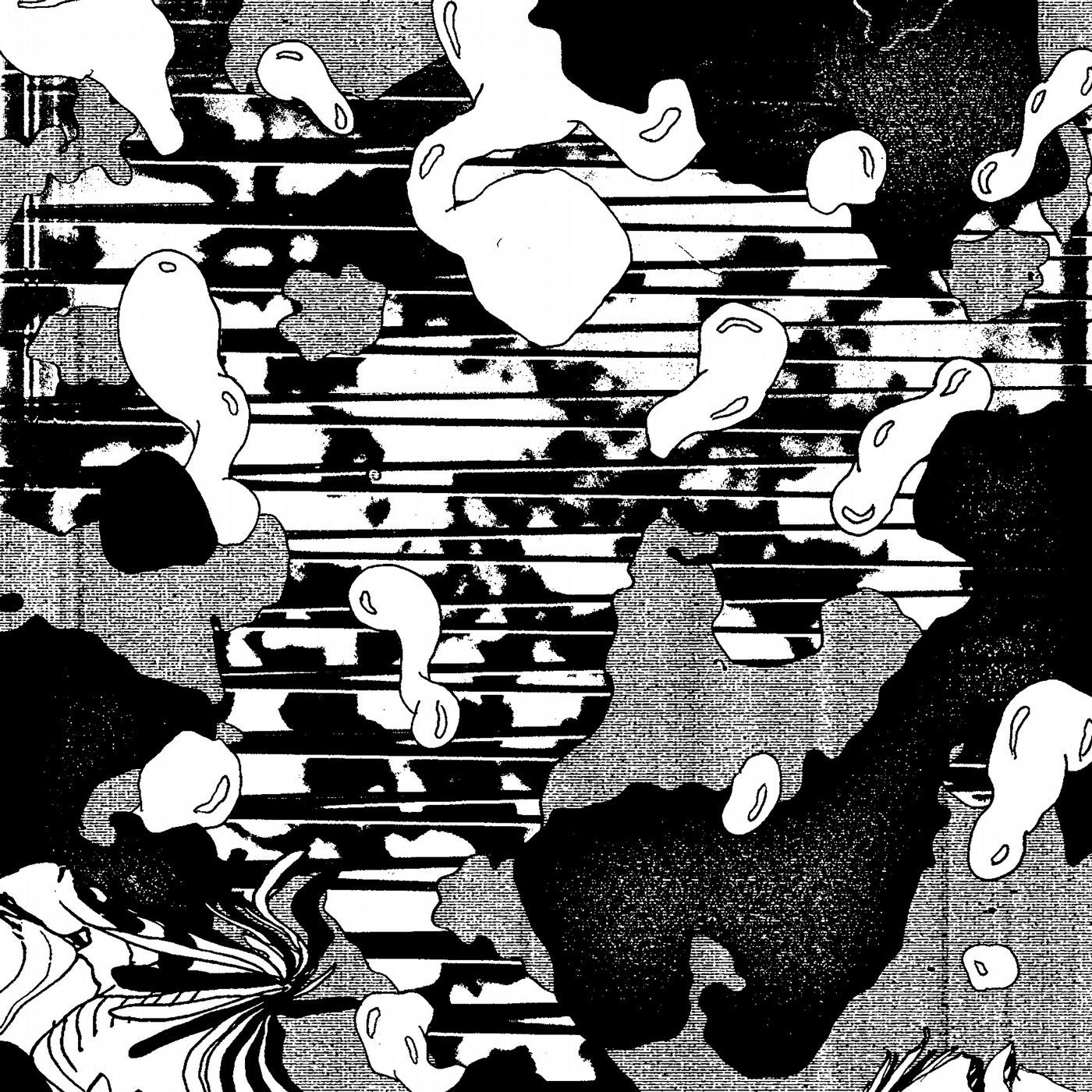 Wisdom Teeth co-founder K-LONE is back on home turf with a four track EP of broken beats for big rigs.

The last 18 months have seen him release an impressive run of records on a spread of acclaimed labels spanning a range of styles: slow-mo dub techno ('Old Fashioned' on Parris's Soundman Chronicles imprint); anthemic halfstep ('Barbarossa' on his own offshoot label, Wych); low-lit UK garage ('Furious Styles' on Dr Banana); and dubwise broken-beat house ('Dance of the Vampires' on Idle Hands). The scope and variety of his output has been mirrored in the diverse array of record bags that these releases have snuck their way into: recent co-signs have spanned artists as eclectic as Ben UFO, Four Tet, Bake, Kiran Sande, Beatrice Dillon, Leif, Trevor Jackson, Batu, Commodo and Iggy Pop.

The Sine Language EP sees him handling a range of styles and tempos, moving from paranoiac electro ('Sine Language') and low-slung percussive house ('Batucada') through to tripping, bleeping techno ('Missed Calls') and, finally, early hours dubbed-out house ('Bells').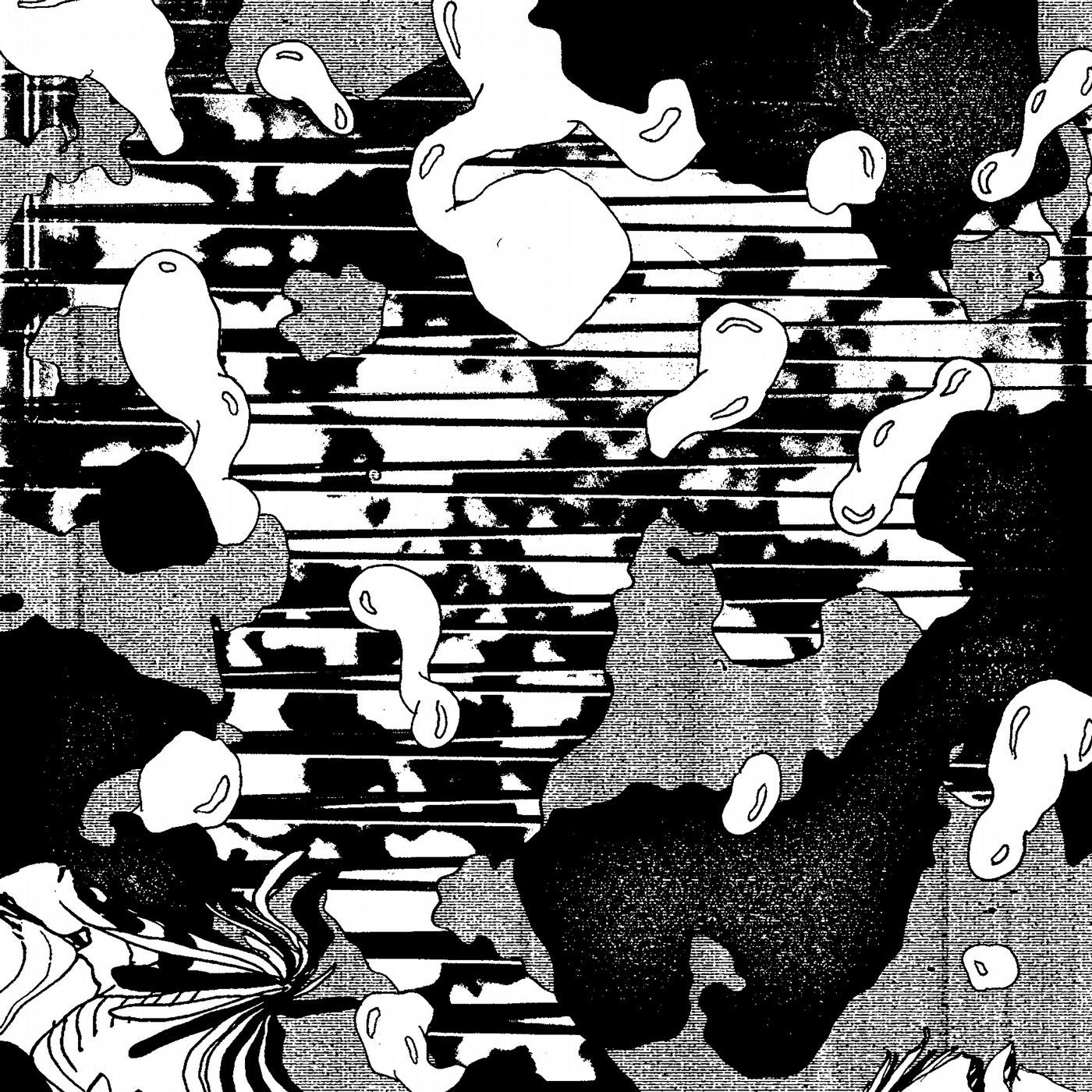 Release
Sine Language