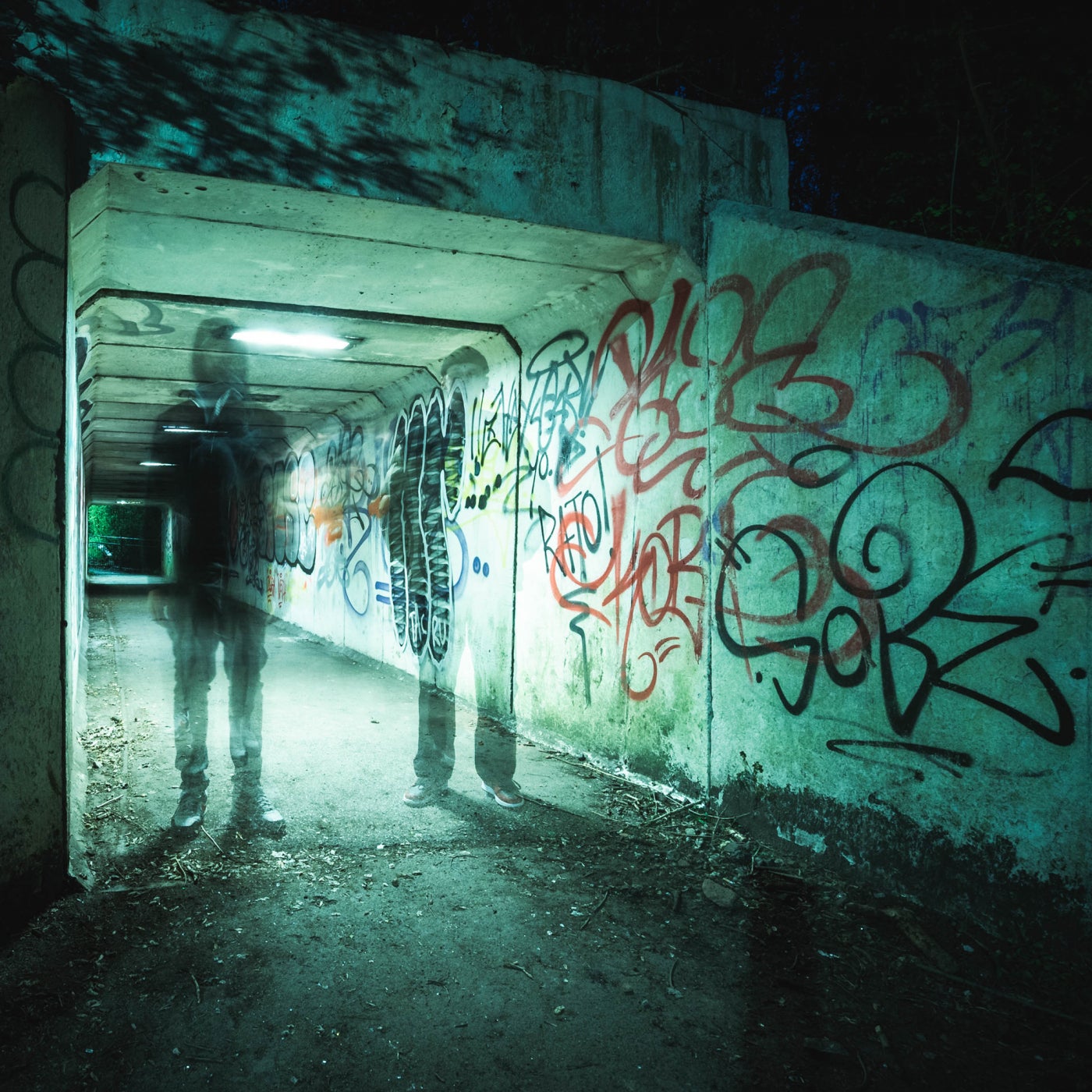 This is the debut release from REGENTS which is a new project from Cartridge & Strategy...including the first single 'Greengate Adhesive' which has been heavily supported from Mala, Mary Anne Hobbs and Truth.

This is a new collaborative project from two well known and established artists coming together to bring something new. Both legends in their own right, Cartridge and Strategy bring songs that contain a bit more 'depth and meaning' than other projects whilst retaining the heavyweight production and intricate flows they are both known for.

'Greengate Adhesives' has already been in heavy rotation on BBC Radio 1 & 6 as well as plays on 1xtra and further afield and has already garnered a lot of attention and interest way ahead of it being announced as an initial release.

Debuted by Mala in his guest mix for Mary Anne Hobbs, it was a stand out song and was quickly 'ripped' and played daily by Mary Anne who was desperately scouring the internet to find any information on who REGENTS were.

Now with the EP scheduled for release on vinyl on the DDD imprint as well as a two videos completed for the songs 'Greengate Adhesive' and 'Shegry' it's time to let the world know a bit more about who REGENTS are.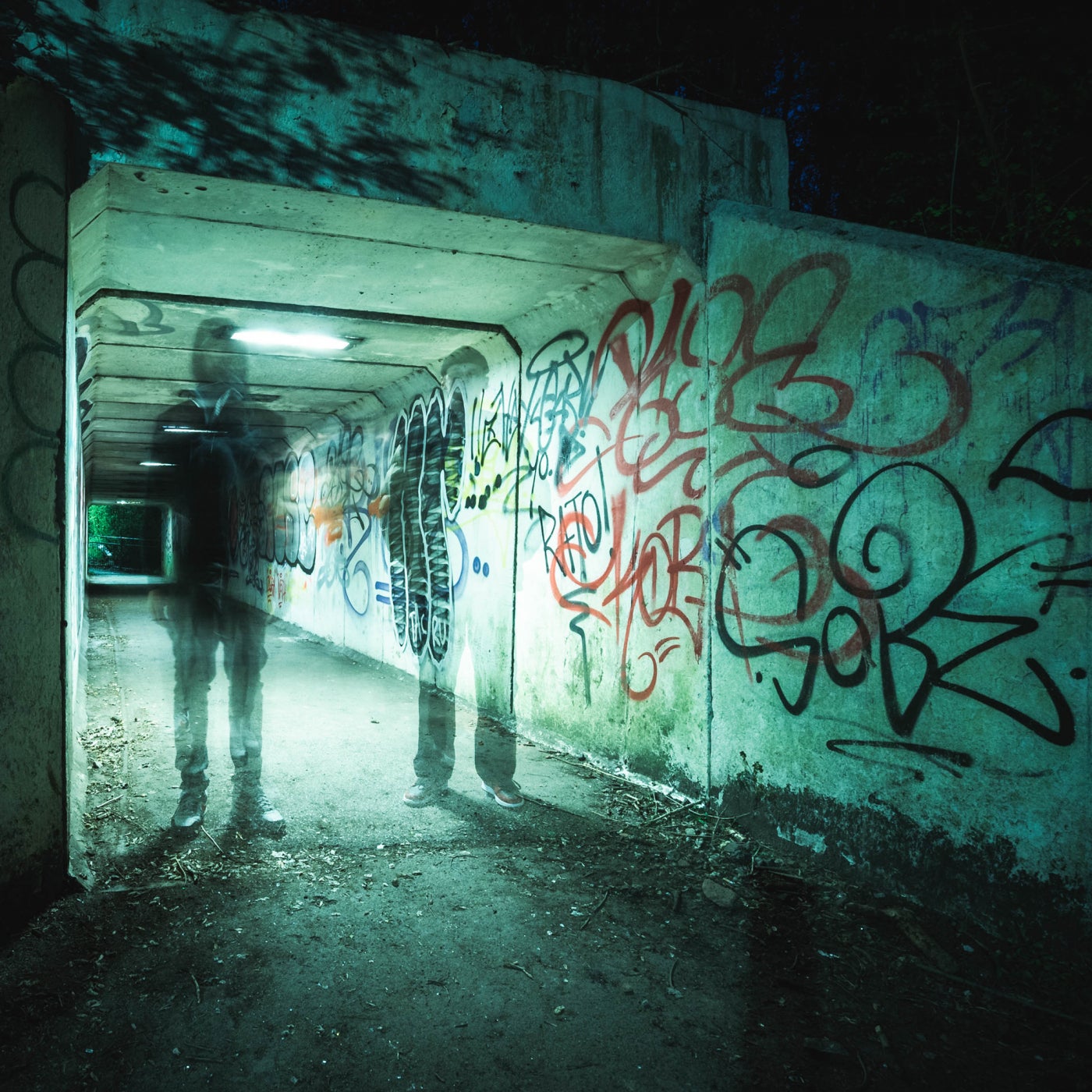 Release
Shegry