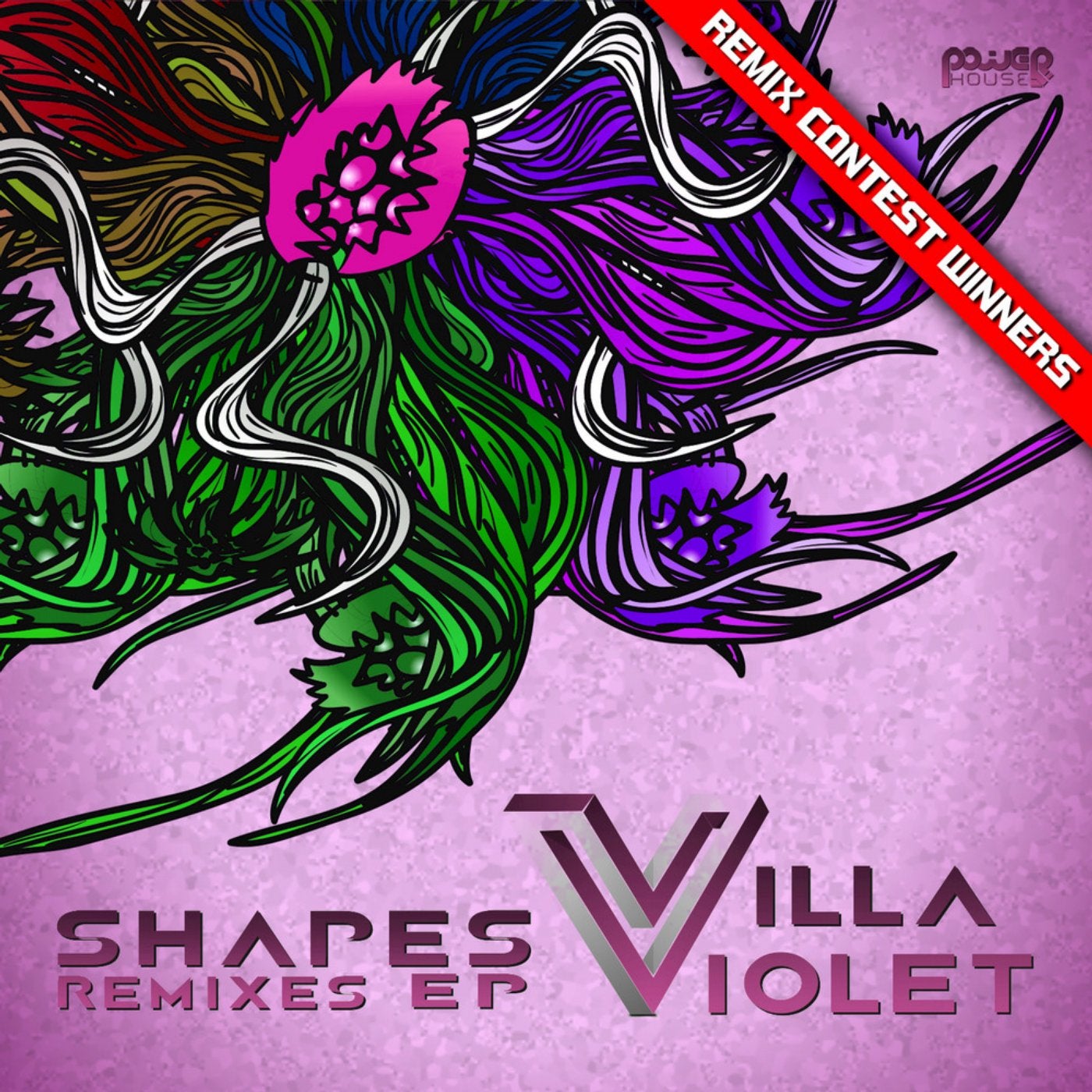 PowerHouse Rec proudly presents this wonderful project that has been in the works for several months.
Graciously sponsored by Roland with a super cool sound hardware synth module TB3 as first prize and Synapse Audio's super software synth Dune2 for 2nd prize.

Finally, we've chosen the winners of the Villa Violet contest! It wasn't easy to decide, as so many good remixes were delivered. But now it's done, so here's the winners:
1st - Tuxedo with his remix of Ultra. He wins the Roland Aira TB-3. Congrats!
2nd - Max Value with his version of Fatomat. He wins the Dune 2 license. Have fun!
3rd - Knarxx with his interpretation of Novak. A Villa Violet CD plus worldwide release is yours!
4th - Nebukadnezzar with his Yeah remix. A Villa Violet CD plus worldwide release is yours!
+ we have a bonus track #5 to include featuring a very professional and top notch production by Marco's good friend Minoru featuring a prime remix of "Black Jack".
Here's why we've chosen these remixes:
1st - Ultra (Tuxedo Remix): Tuxedo's remix offers an impressing atmosphere, taking the original track to a completely different level.
2nd - Fatomat (Max Value Remix): A dark and punchy remix, transforming the original track into a real floorkiller with authentic Techno attitude.
3rd - Novak (Knarxx Remix): This one wins the creativity bonus! Knarxx plays with the original sounds in a lovely and inspiring way. Awesome!
4th - Yeah (Nebukadnezzar Dub Remix): Like the original this remix is constantly moving forward, leaving no chance to keep make your moving feets stop. Cool stuff!
CONGRATULATIONS, guys! Thanks for every single one for participating!
Shouts go to Pawel Tuxedo (Poland), Mascart Maxime (France), Marian Glavke (Germany), Dirk Bepperling (Germany), Cristiano Orlando (Italy), Attila Nemeti (Hungary), Nebojsa Vidic (Serbia), Aelimir Malatestinie (Croatia), Boyan Stavrev (Bulgaria) as well as Spook, Michael Menze, Richard Hoffmann, Roland Germany, Synapse Audio and Power House Records!
MARCO SCHERER aka Datacult // Villa Violet // Meller
Web www.marcoscherer.de
Soundcloud https://soundcloud.com/villaviolet

Biography
Marco Scherer is not a name that's commonly associated with the new breed of electronica and dance producers that've been circulating for the last couple of years - he's no novice when it comes to production and highly honed skill within the studio.
In fact, the truth couldn't be any further away from the idea of a newcomer to the vast world of electronic music production. Besides keeping himself busy with sound-design jobs for Loopmasters, Digidesign, ReFX, Tone2 and fully exercising his creative, technical muscles, he also produces beats and bars as Datacult and Meller, spanning from staunch techno through to his own brand of 'trippy trance' released through a plethora of labels such as John Fleming's Joof Recordings, Per-Vurt and Shabulized.
More of his creative vibes can be experienced when listening to Villa Violet which Martin Eyerer's label Kling Klong is happy to feature. But he doesn't limit his efforts to production and djaying only. One does sometimes wonder how deep this creative mine of his is, but since 2010 readers of the German Beat magazine get regularly funneled more of his energy through regular articles about sound-design and workshops.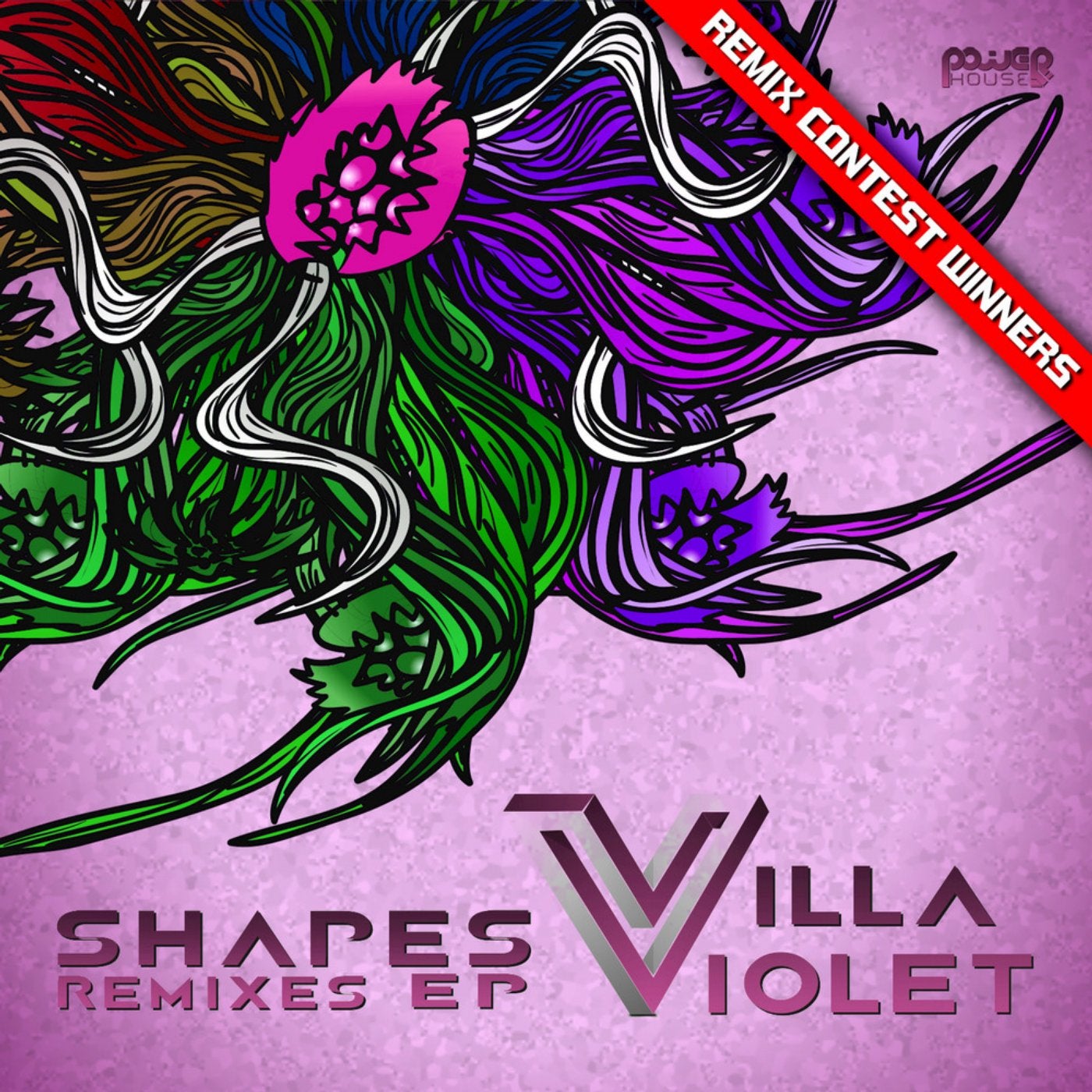 Release
Shapes Remix Contest Winners - EP