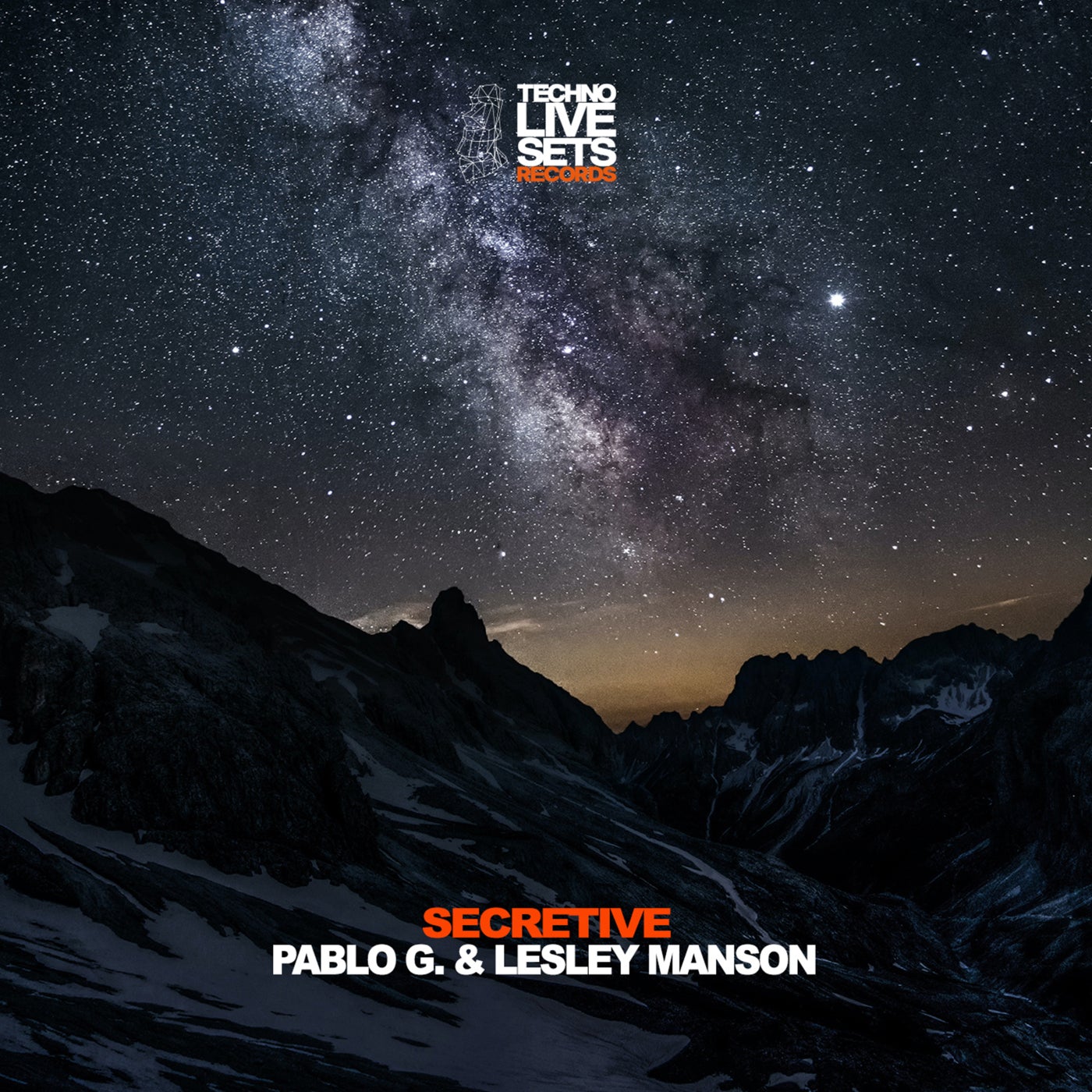 Hype
Release Date

2022-03-14

Catalog

TLSR009
Pablo G. is an electronic music producer born in Montevideo/ Uruguay in 1993. His songs
are mainly of the Techno and Tech house genre, Passionate about Electronic music since a
very Young age, in 2011 he began to develop his production and mastering techniques and
play " Charts" focusing on a more melodic sound. In recent years he has received support
from artists such as Cristian Varela, Joseph Capriati, John Digweed, GAGA among many
others and always looks forward to sharing his skills with the public.
Lesley Manson has been passionate about electronic music since he was a child, he began
his career in the 90's. His sound is raw, metallic and shiny; encompassing Tech House,
Progressive House and Techno style songs. In this last style, Techno; he usually focuses
and there he usually gives birth to all his creativity and imagination to make his music a real
journey through spectacular sounds and atmospheres. He has shown his talent in various
clubs and discos in his native country – Nicaragua-, now with his residence in Spain,
Alicante; He hopes to continue sharing and demonstrating his talent in spanish clubs and
discotheques as well as in foreign countries.

The song has two tracks Until 5 Am the first one and Mystic Point the second one.
In the words of the artist: "The EP is called secretive is base on a Deep and involving sound;
It's characterized by marking a dark and melodic sound, produced with Ableton Live. In "
Until 5 Am" we have been inspired by songs with a strong base and dark and enveloping
sound such as "Spring Sprouts" by Joseph Capriarti and " Rumble" by Julian Jeweil wanting
to give a great forcefulness. In " Mystic Point" we are inspired by songs like " Raw" by
Gustavo Bravetti where the Melody is everything; giving a great Groove."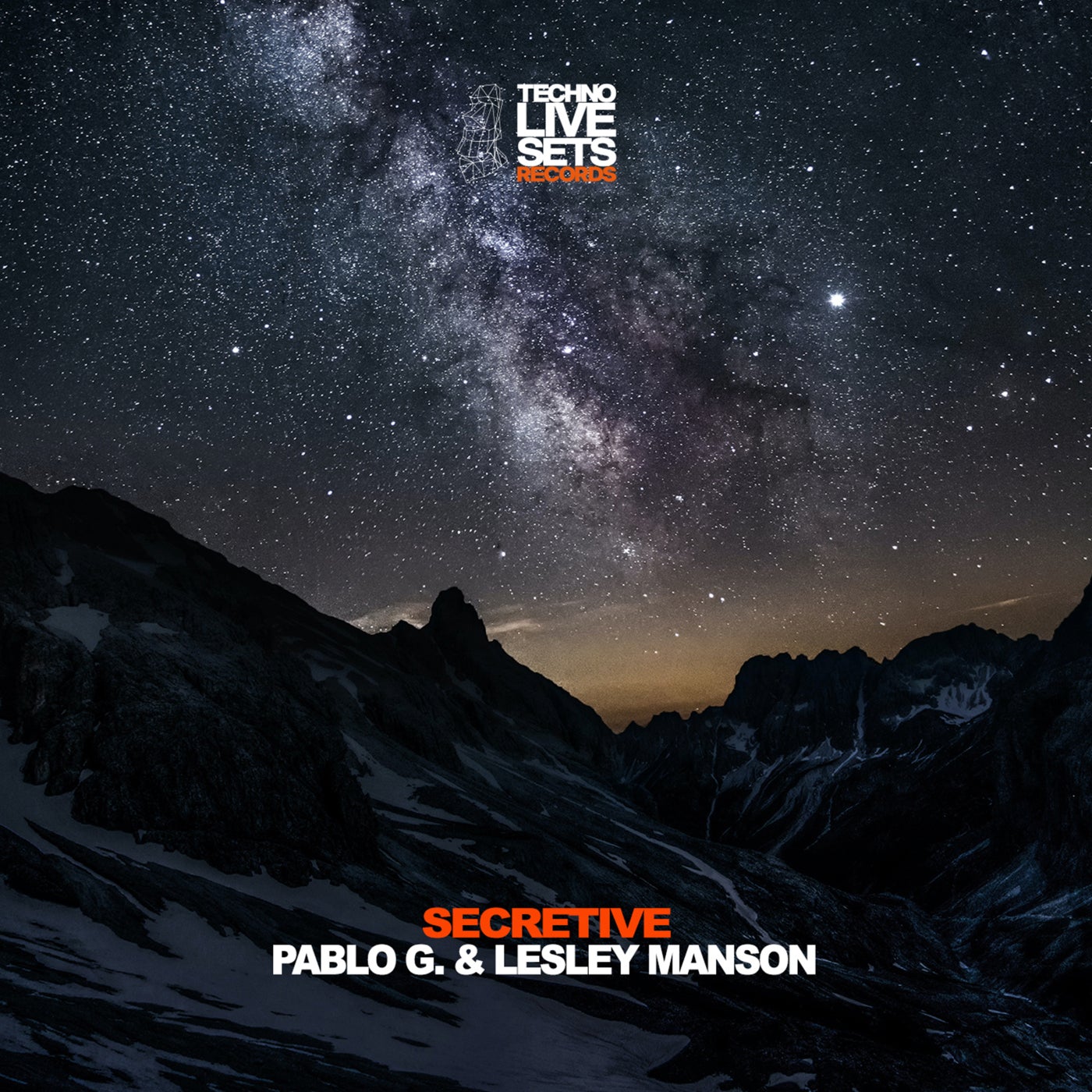 Hype
Release
Secretive
Release Date

2022-03-14

Catalog

TLSR009