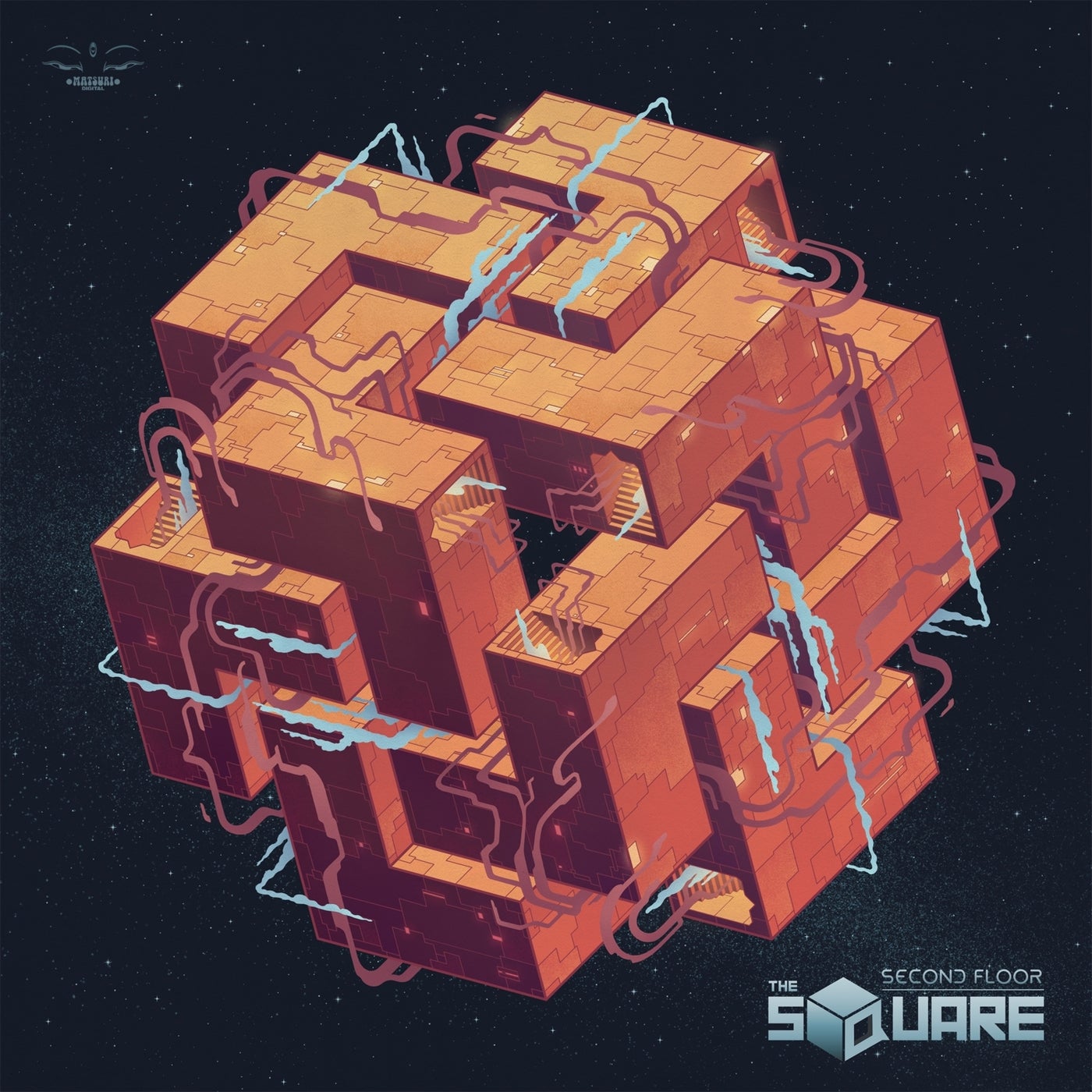 Matsuri Digital announces an amazing new release by the Israeli project The Square, a four-track four-on-the-floor EP entitled Second Floor.

This project is a collaboration between Roy Sason (Shidapu) of the Zion 604 label and Maor Hasbani (Skizologic). Their first track for Matsuri was last year's stunning remix of Prana's classic track Kiba, which is included in this extended-release along with three brand-new original compositions that showcase their uplifting psychedelic style.

At a slightly slower pace than the recent trend in the psychedelic dance scene and fully aligned with the roots of this global dance movement, The Square creates a super-psychedelic atmosphere that rocks dance floors through their skillful layering of acid riffs, alien analog sounds, a huge kick, and a wealth of varied harmonic and melodic content.

With an upbeat rhythm and high-frequency sounds highlighted by crisp, cutting-edge engineering, The Square brings the best qualities of 90s psychedelic dance music into 2021 and the future with these four masterful creations.

A unique release you won't want to miss - coming September 3rd in a digital format with a limited number of pressed CDs!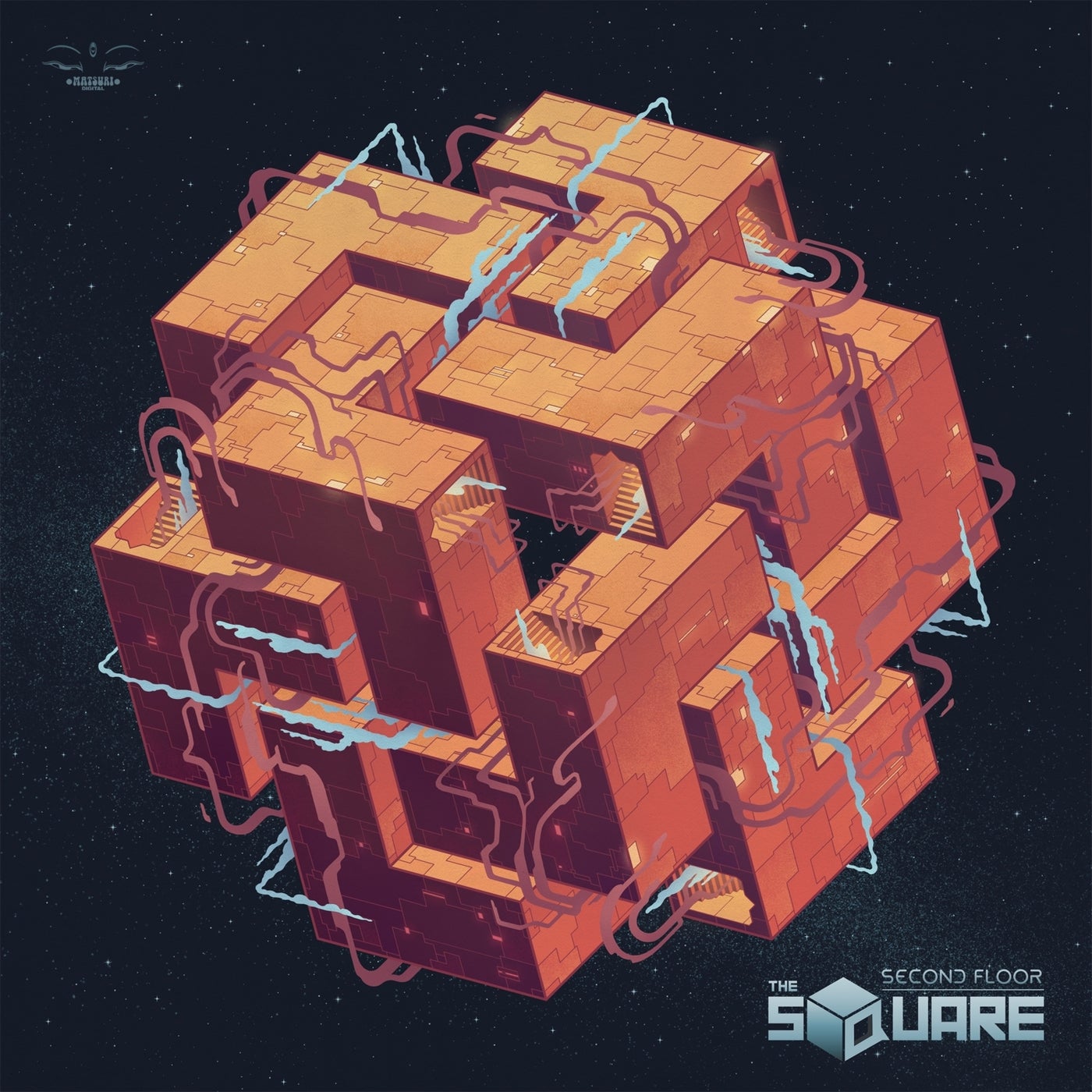 Release
Second Floor