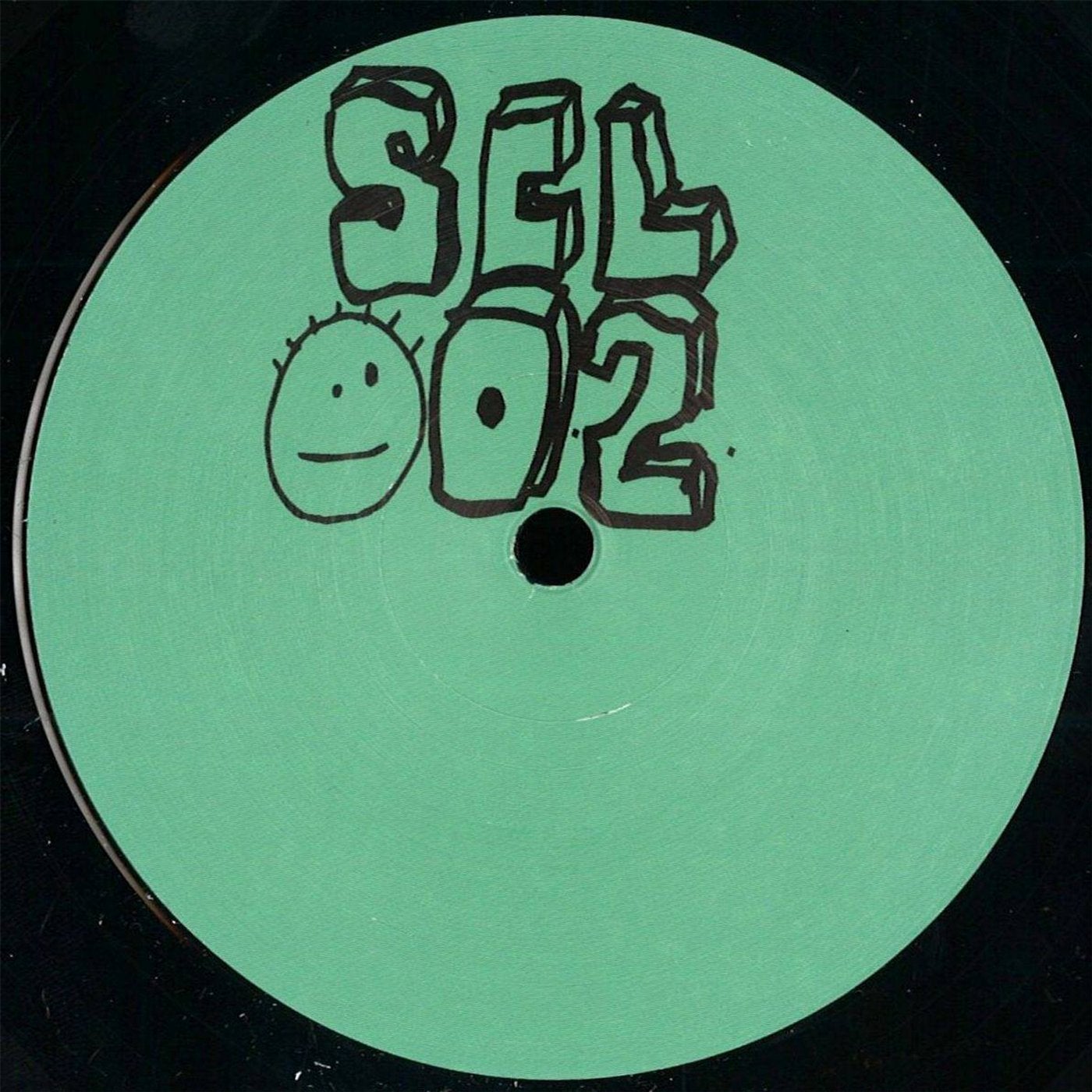 Digital reissue from the Various Artists "SCL002" released on vinyl only format out in 2017.
We have assembled 4 tracks for the dance floor!
On side A, we begin with a powerful House track "Wurly" by Vitess, young French talent
and followed by an energetic Soul Funk "Paradis Fiasco" from Bwi-Bwi (FR / Lüüd Discs / STRCTR Records).
We continue on side B with GZZ (FR / Sure Cuts Limited) and his "Provence State of Mind" fat Rhodes
and Funk loop track. We finish with "NYC Bumpin" in the pure Chicago style by Reece Johnson (UK / 124 Recordings / Nervous Records)
We tried to make a record with different styles for different people.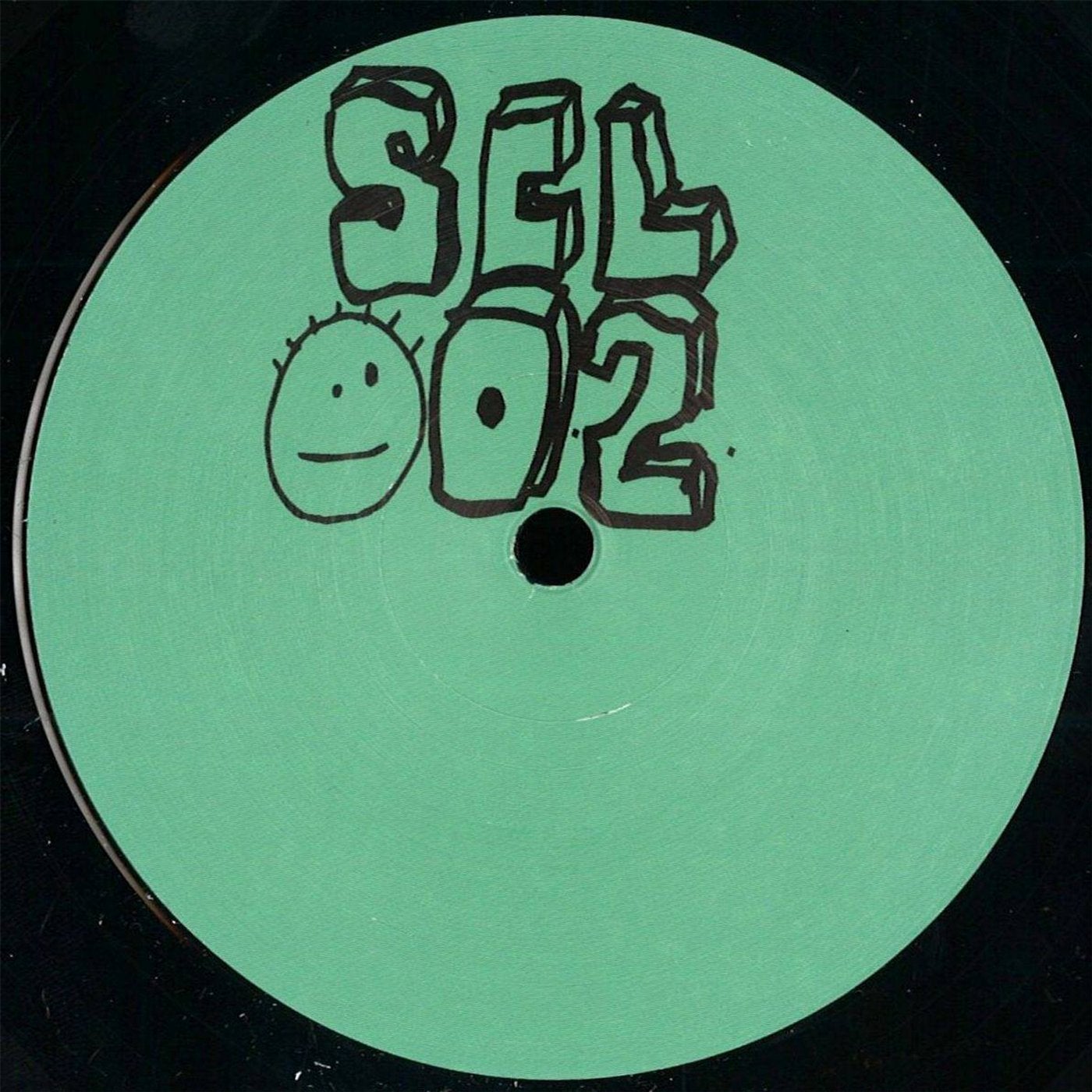 Release
Scl002