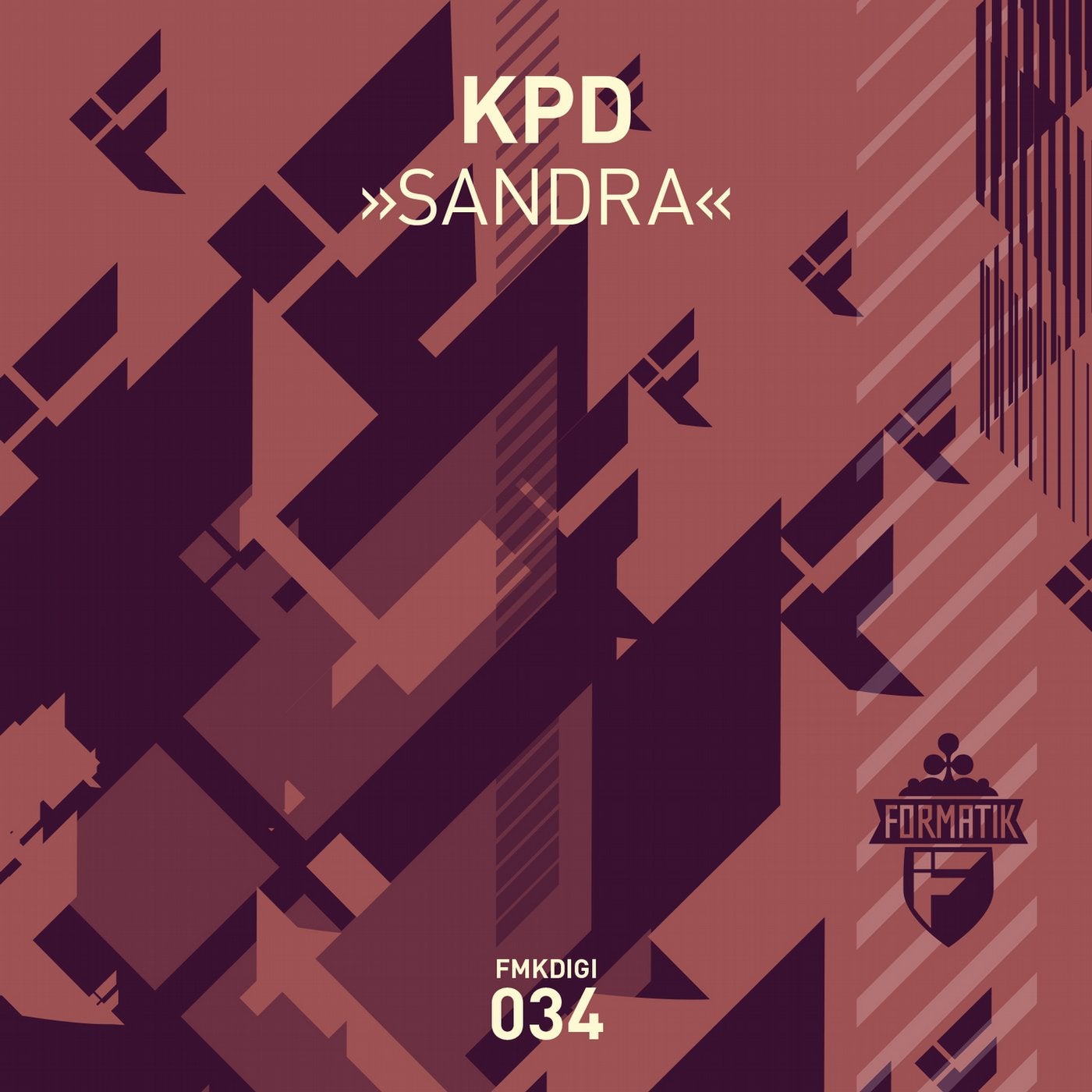 Release Date

2016-10-31

Label

Formatik

Catalog

FMKDIGI034
Coming straight outta Madrid / Spain is the newest addition to the Formatik Records roster: KPD, short for Krusty Pinchas Discos and not to be mistaken for the German Communist Party which was banned back in 1956 and, as we assume, would not been amused by the dancefloor devastation caused by the two tracks featured on this digital single.

With ''Sorry Lady'' we see KPD provide quite a lively TechHouse vibe with loads of percussive variety, hyping the crowd with highly energetic, surely Jazz-infused stabs that went through several filters to accompany a rolling bassline and field recorded atmospheres to a great, ever climaxing effect.

Furthermore there's ''Oh!'' - and all we can say about this tune is 'oh my god' ! Putting on pressure from the start this one's a stomping monster for all those appreciating the techier side of things. Loads of on-point EQ action going on here whilst masterly crafted micro-shifting and KPD's trademark bass abuse help to rise tension levels before the epic breakdown introduces a super effective two-tone motif that comes at punters like a divine revelation. Define: massive.