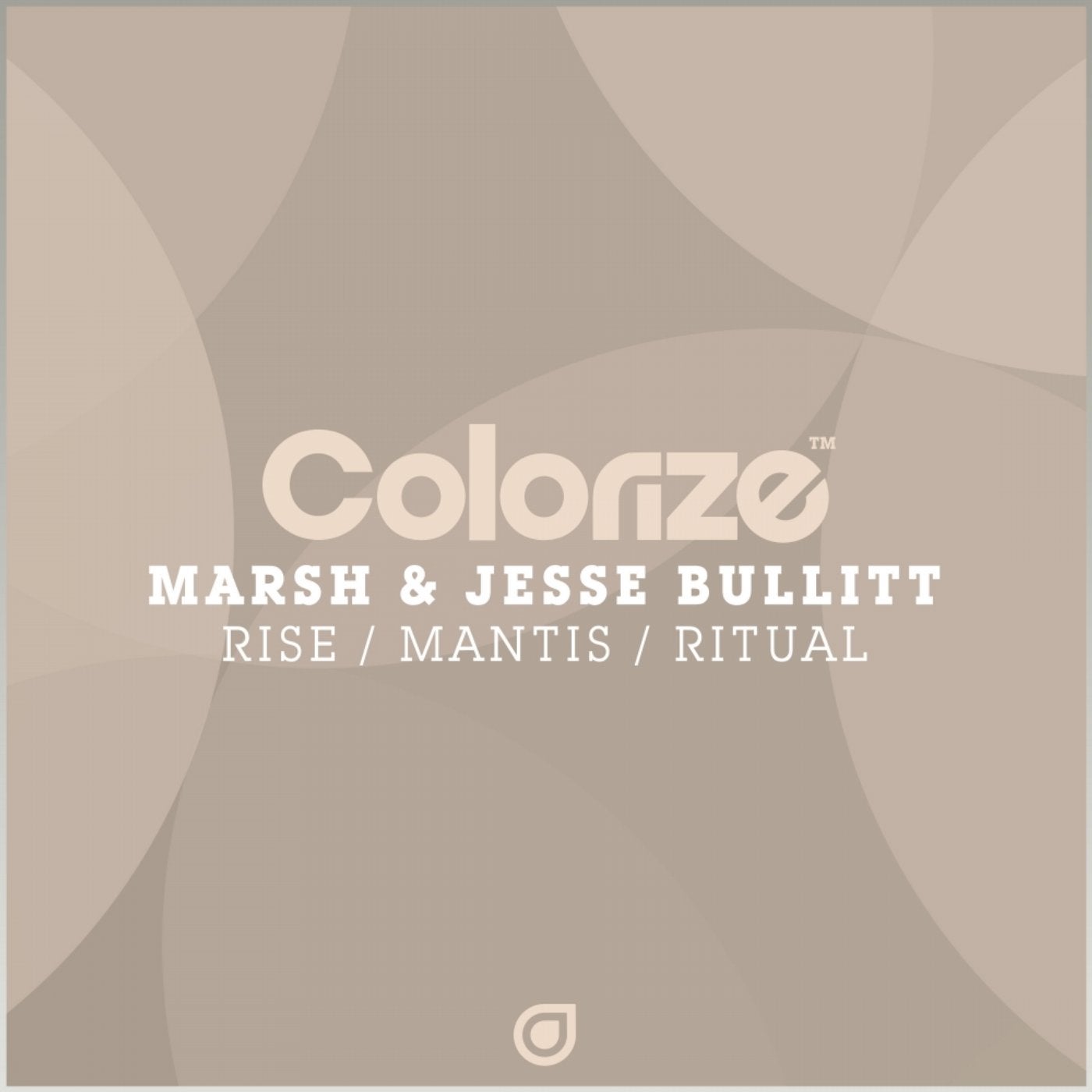 Marsh & Jesse Bullitt combine in a welcome label debut with an expansive EP exploring the UK/New Zealand team-up's uniquely warming Progressive sound.

Bringing three productions with them on their debut Colorize release, Marsh & Jesse Bullitt's kick off with the effortlessly grooving 'Rise' - filled with attentive soundscapes and flowing harmonies coupled with delving bass, 'Rise' introduces Marsh & Jesse to the label with an exceptional production.

Next up 'Mantis' explores Marsh & Jesse Bullitt's more atmospheric side. Crisp percussions accompany sharp strings whilst a probing bass line underlays an exquisitely produced piece.

Tying off their debut with 'Ritual', Marsh & Jesse Bullitt deliver a stunningly emotive & appropriately reflective end-piece to one incredibly polished EP.

Delivering a remarkably composed and enticing debut EP, Marsh & Jesse Bullitt arrive on Colorize with 'Rise / Mantis / Ritual'. Ones to watch!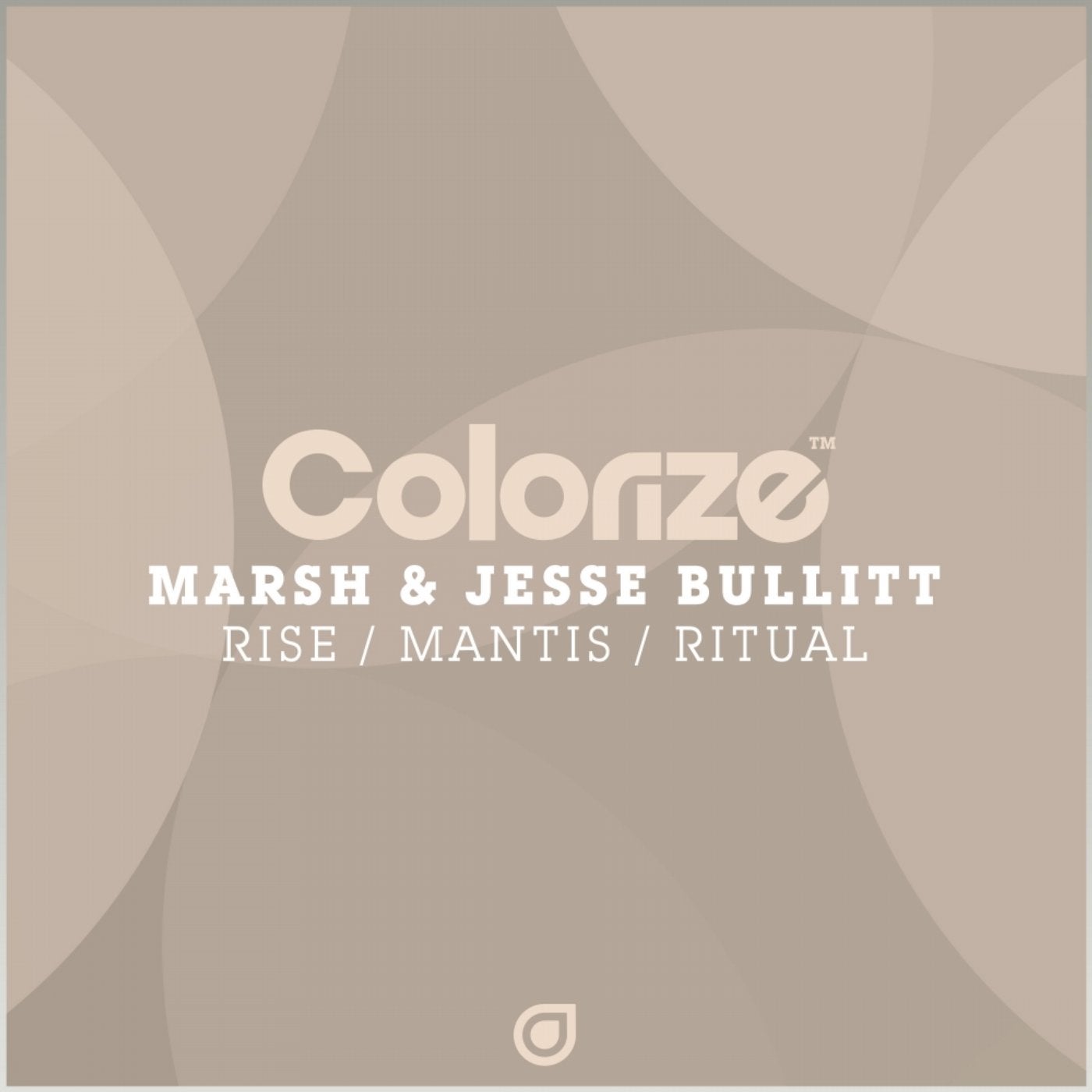 Release
Rise / Mantis / Ritual