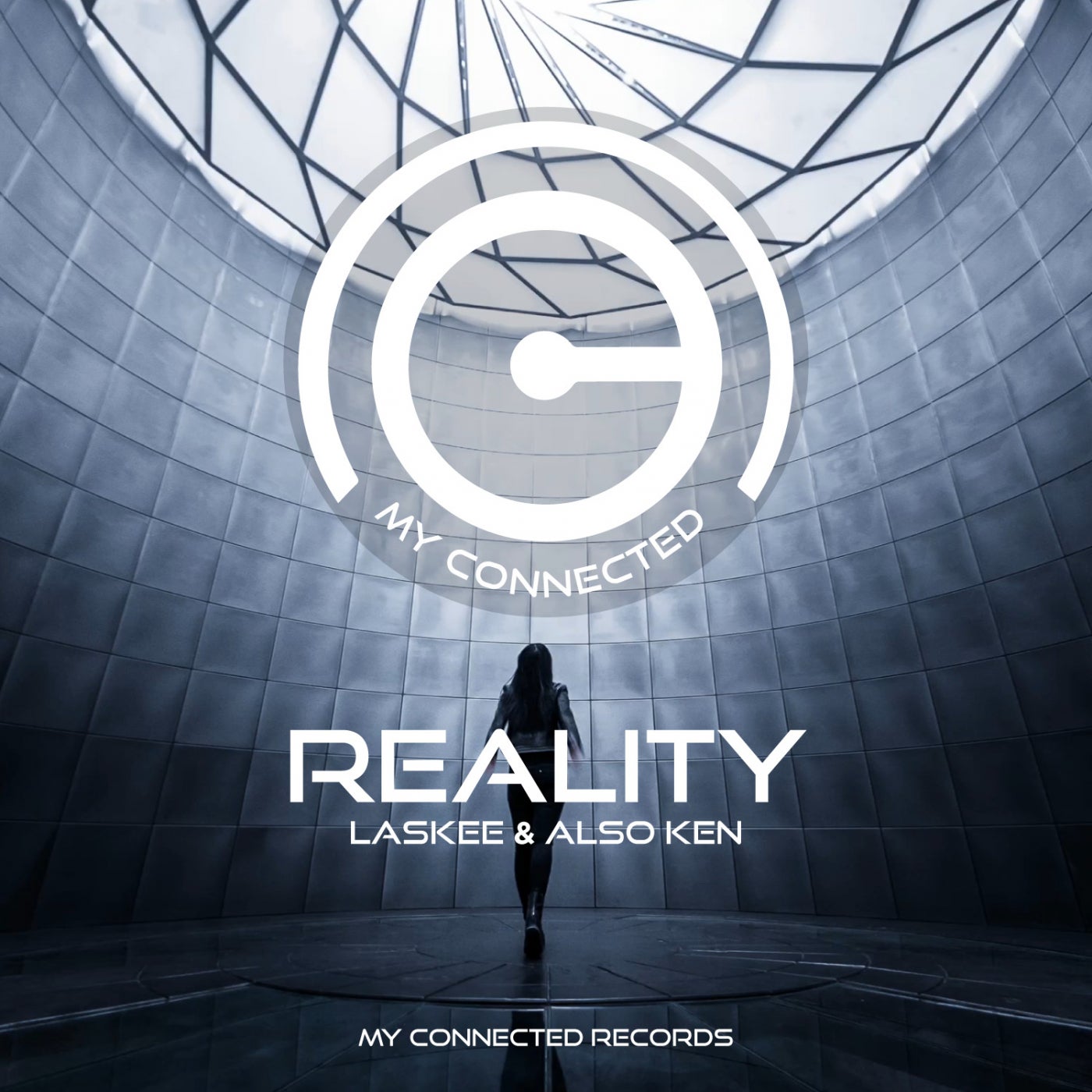 Hype
Release number 7 sees label newcomer LasKee join creative forces with Also Ken to deliver some dancefloor fodder with their offering 'Reality'.

Inspired by the haunting vocal, 'Reality', this track takes you on a mission that at first you might mistake to be a lighthearted stroll through deep meandering strings and emotional pads, even in spite of the thumping four-to-the-floor beat and throbbing sub that dominates the intro.

Plucky bass hits take a grip of this track momentarily before making way for a breakdown that resets the build, this time with a more sinister agenda. In its transformation to its crescendo, wide arps rise like fog amongst the landscape forged by a signature piano melody.

The climax brings with it a techy outburst and some serious bassline grunt which perpetuates through transitions to galvanize the track from herein out. Higher-pitched brassy synths wholesomely wrap the bass, setting the tempo whilst craftily uplifting the energy with every hit. Cheeky transitions whirl you around a bit before refocusing you on the forward groove of the house-inspired core of this number. After a few shoe shaking cycles, calm is restored and it's over to those plucky basslines, strings & pads to sing you a lullaby.

All in all, this tune will surely invoke some fist-pumping moments from its listeners.

On the Flip is the remix from K-MRK. Making moves with his most recent work on some of house and techno's biggest labels, we're honored to present his first offering through MYC. He's no stranger to success, with previous works under his alias 'MY Digital Enemy' making it into the sets of some of the world's most prolific DJs and on to some of the world's biggest labels.

His take on things here spices things up considerably. Going for a much more melodic approach, with a more stripped beat and spacious vibe. This allows for a massive yet soft-edged kick to bellow its way through a light crosswind of synthetic audio mist, to where it meets the start of one of the staple elements of the track, a nice big pulsating bassline.

The break also sees crosswinds, this time howling electronic crosswinds traveling the expanse of the soundscape, much like whale song traveling the expanse of the ocean. Here, within that scape, is where homage to the original is paid, with the signature haunting pianos floating in and out of range before the return of the kick and sub in a simple yet energy-stacked drop.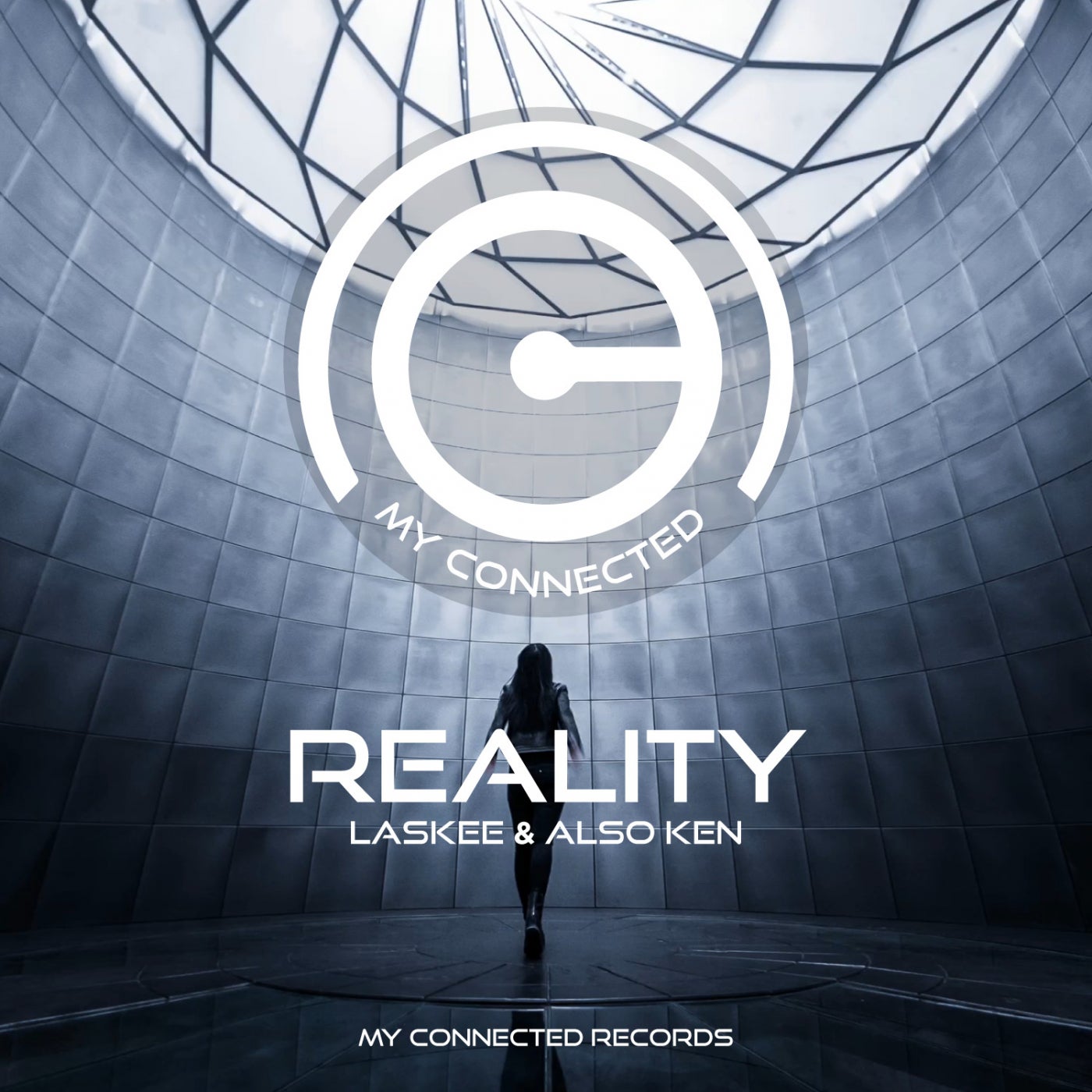 Hype
Release
Reality