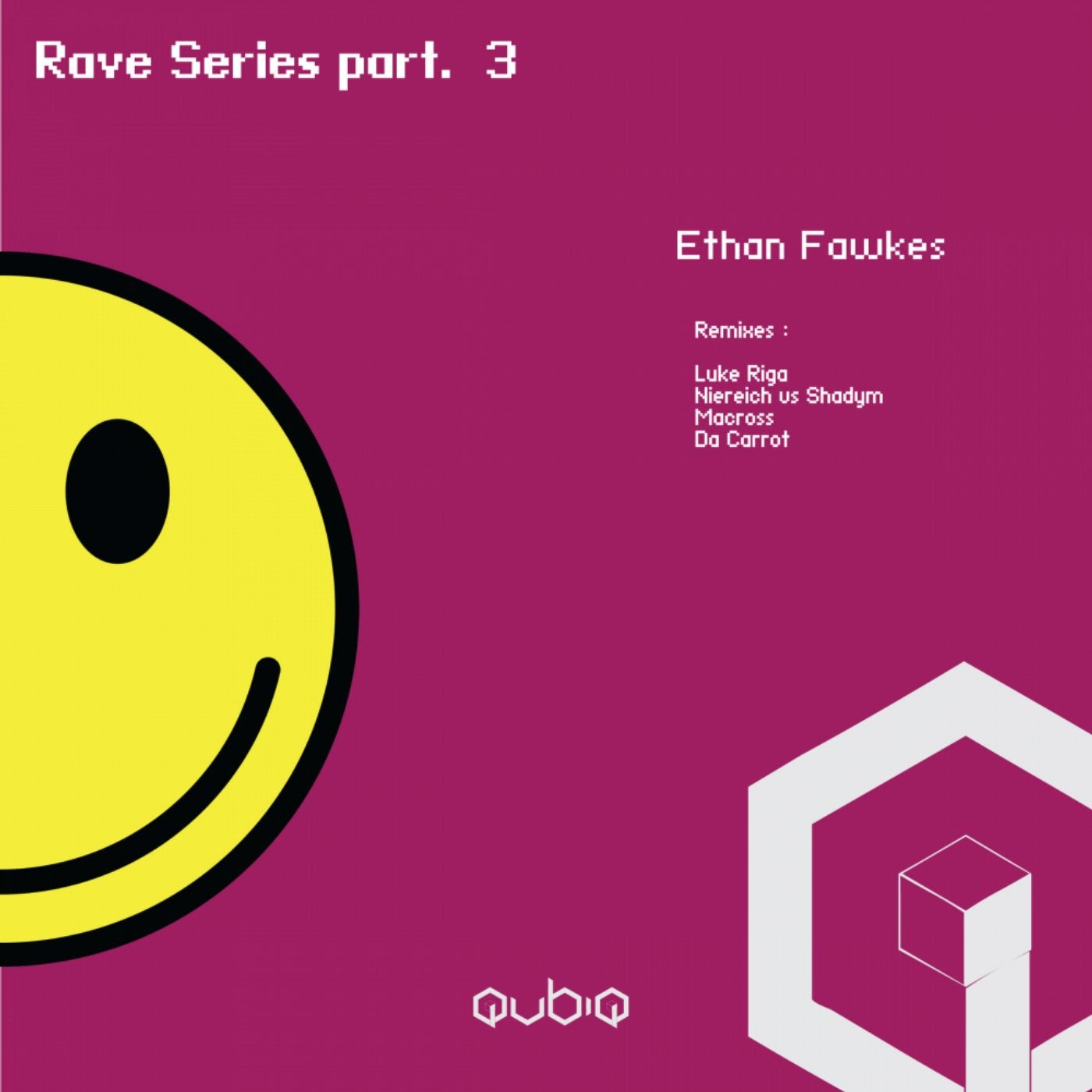 A Tribute to the 90s Rave Scene by Ethan Fawkes.
This is the third part of his work .
2 originals who bring you back to the 90s with an incredible powerfull sound .
Remixes by Niereich vs Shadym , Luke Riga , Macross and Da Carrot.
Rave On !!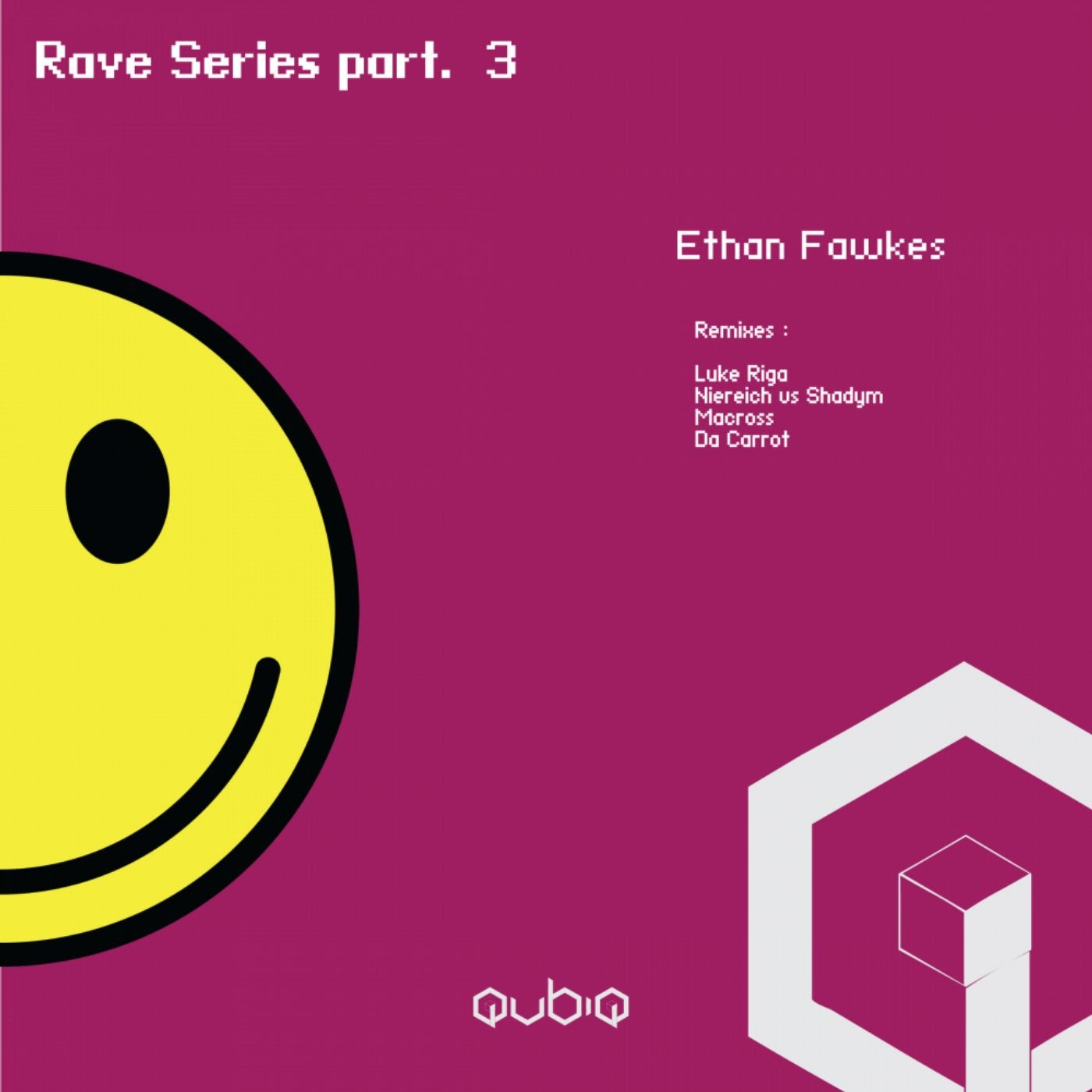 Release
Rave Series, Pt. 3