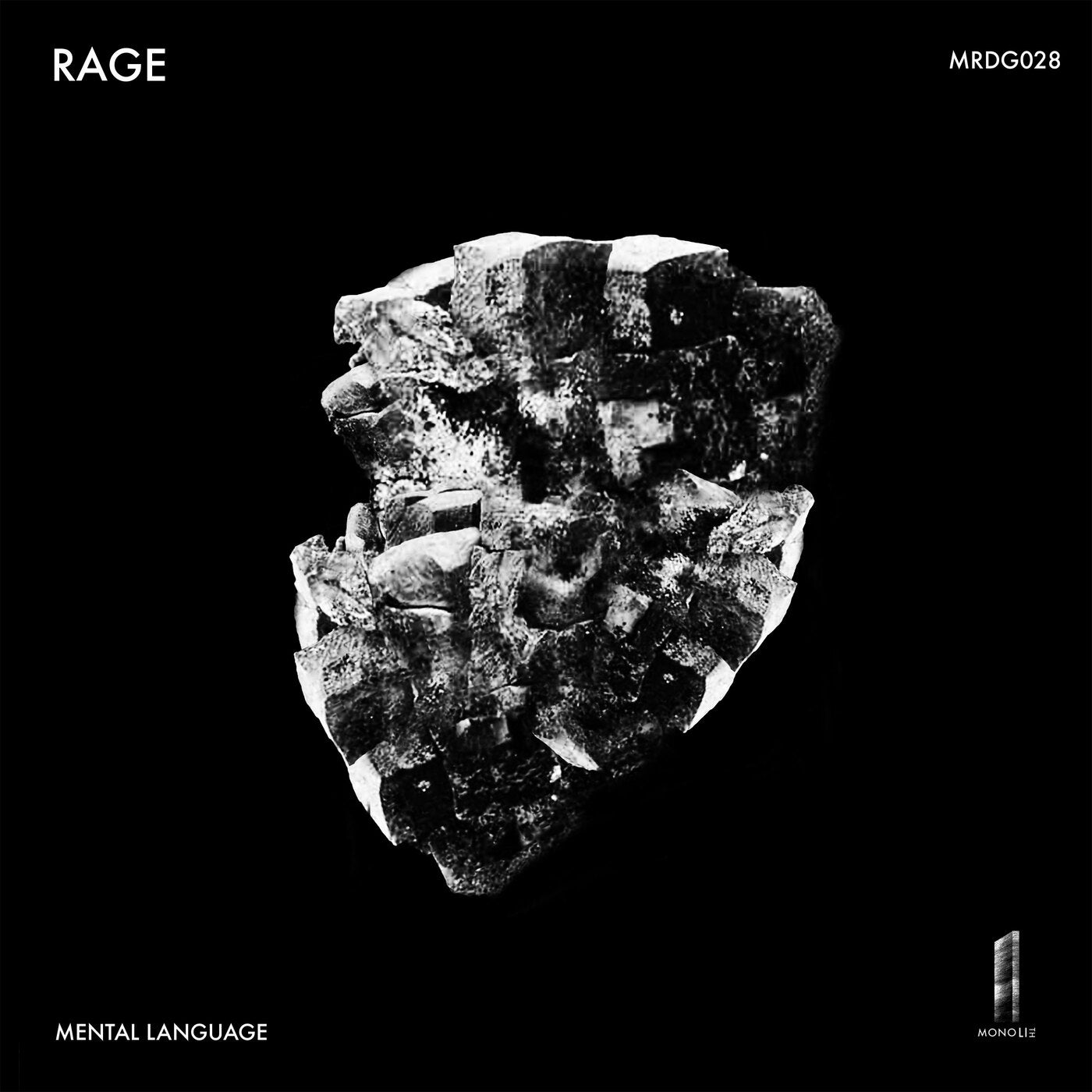 Mental Language, delivers 'Rage' as his first EP on Monolith Records after earlier contributions, including a remix by Sirio Gry J.
Based in Rome, the production of Mental Language sees the music as a language able to communicate at a deeper level, and directly from the mind as a neural connection able to trigger deeper emotions than any other communication. The heavy influence of the early rave-scene in Rome, animated by visionary pioneers like Leo Anibaldi, Lory D, D'arcangelo and others within that scene, delivers a timeless output, consisting of full analog recordings carrying all the electrical warmth and noise of the moment, along the special accuracy in tuning coming from the fully connected mind of this refined analog artisan, who's animated by the purest passion. 'Rage' is an acid journey across dark landscapes bouncing heavy techno that explodes in an electro blast.

"4 Original cuts, representing 4 different moments made of sensations capable of injecting emotions, canalised through the electricity that runs over the machines and the mixer while performing a full analog jam session. 'Rage' is a collection of fragments from live recordings, like some meaningful snap-shots of a whole, bigger picture. This collection is a representation of those exact emotional fluctuations modulating Control Voltages and impressing the L+R output throughout the mixing desk, straight to its final shape. Everything happens exactly as it happens only in that precise moment, as even the flux of electricity itself minimally varies over time. Recording that output is the only way to make it exist exactly as it is somehow or else it would either vanish forever, or even being manipulated afterwards with further editing it will cease to be that exact representation. This precise ritual allows no way back, no second thoughts are allowed, as the mind and its content in that moment gets translated with ultimate precision. Free of compromises towards one's self, this may become a precious instant photo with all the imperfections and variabilities of the case. Mental Language uses his production as a direct line to his mind, a process that results in timeless music, created to please the soul in that moment, therefore free of any prior thinking for the realisation, a non planned output that represents a different reality with the maximum fidelity."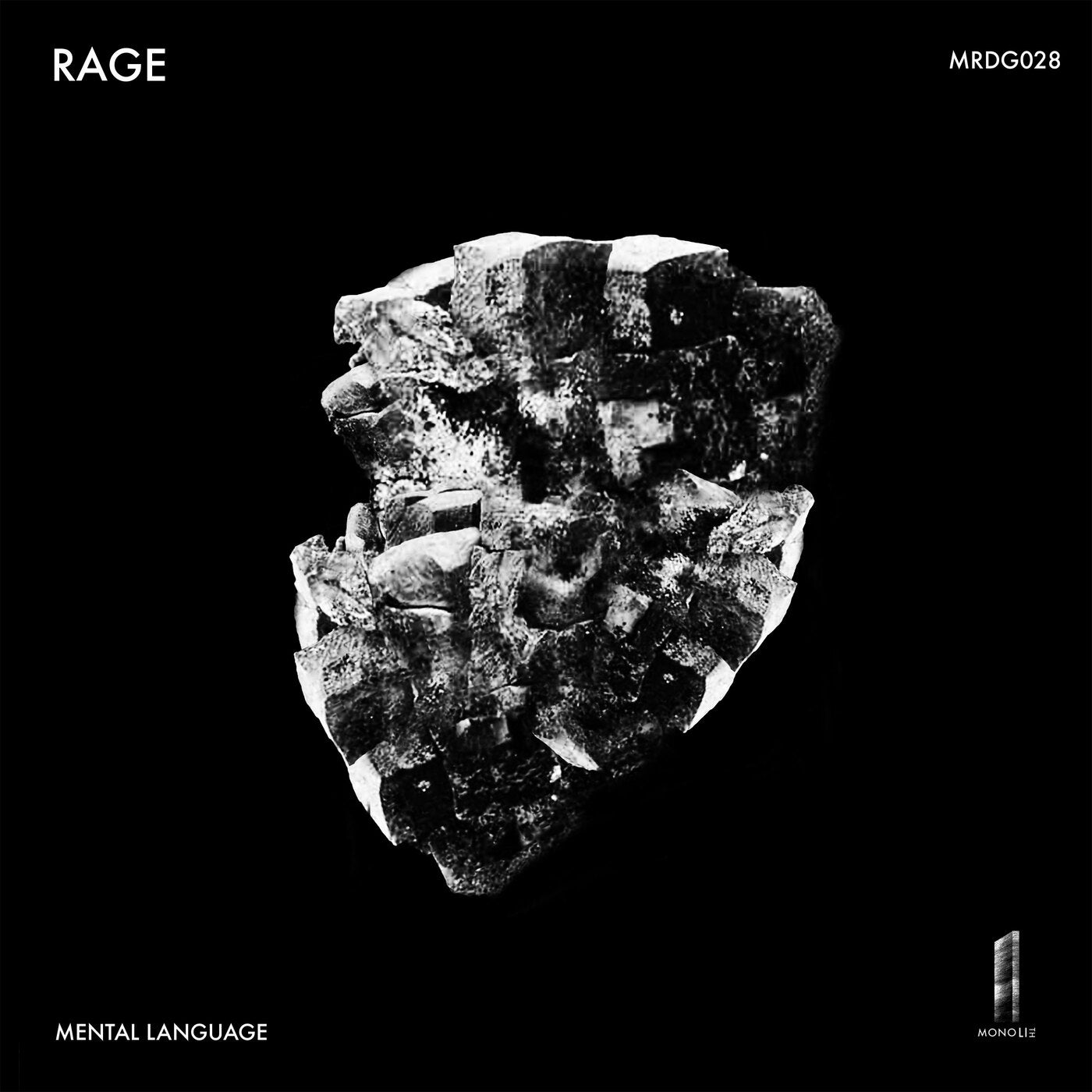 Release
Rage