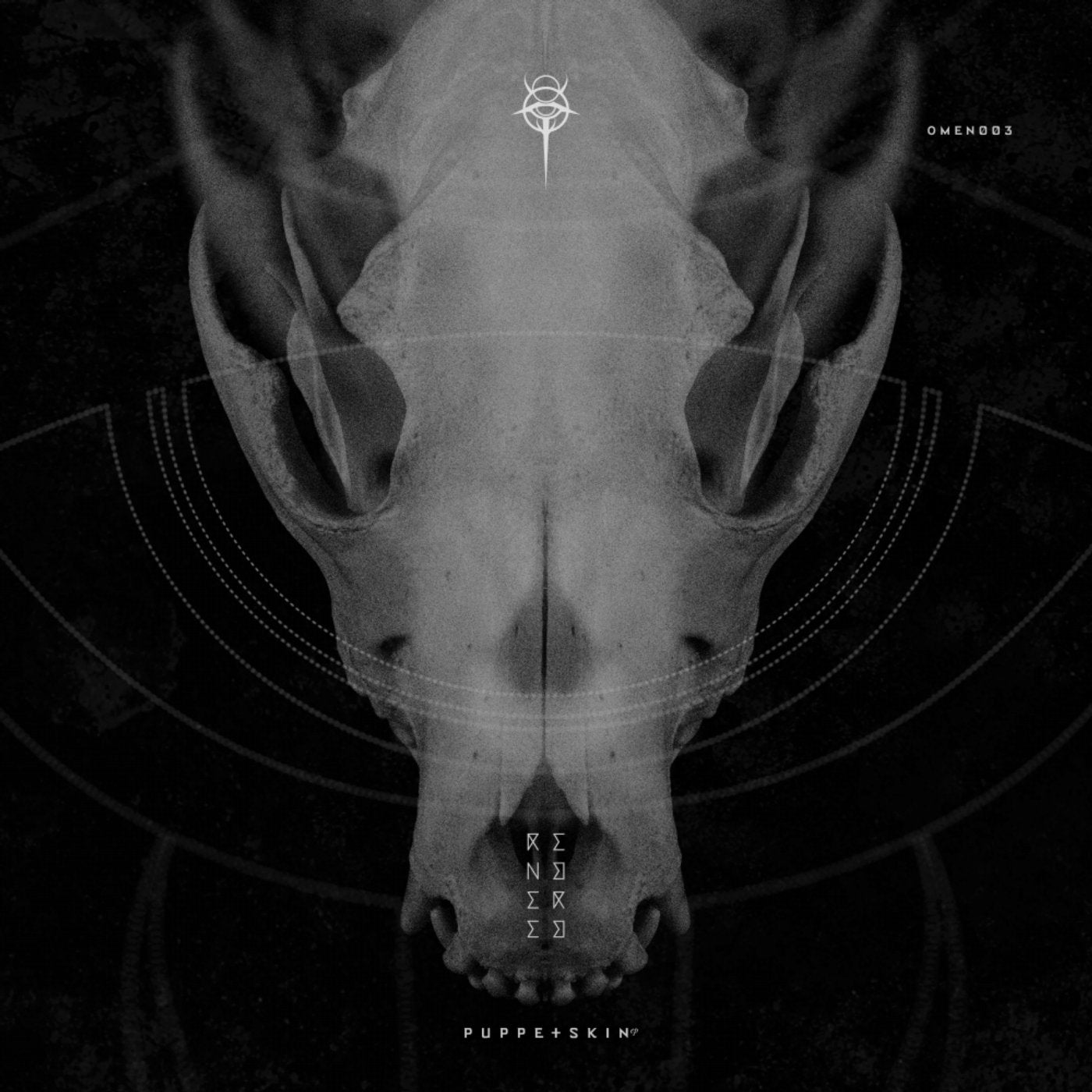 OMEN Recordings is off running to the industrial techno races again, and this third release has already been gaining traction around the globe with high anticipation and support from many respected producers and DJs alike. The Puppetskin EP, written and produced by German and French artists, RENDERED, with remixes by American producers BLACK ASTEROID and AXKAN, is off to a great start.

RENDERED starts off strong with the title track, "Puppetskin' (A1), with strong breakbeat kicks, thrashing snares and rich synth lines that are melodic and spacey. The dancefloor will surely love the Charles Manson samples. "Nightmoves" (A2) also heads the pack with shuffling kicks while rich, minor-tuned pads take you on a persistent journey. About half way through, you will be moved by a 4/4 pattern that sneaks in and will be a favorite for the dancers. BLACK ASTEROID's remix of "Puppetskin" (B2) does not disappoint as signature Black Asteroid textures and rhythms come alive in this rendition. Although it has rounded, full soundscapes that sound perfect for a large venue, its pumping, hypnotizing bass lines and screeching sirens keep you pulled into the darkness. AXKAN stays in the pack with his earthshattering remix of "Puppetskin" (B1) by starting slow with a profound intro to then push the audio boundaries with his powerful kick and bassline, to gain more and more strength with vocal samples, distorted drums and FX. Axkan uses every stem of the original in such a creative way to help win the race.

This EP, soon to be available on vinyl and digital formats, exceeds the expectations of sound design and techno together. No matter what time of night it is, these tracks can be played in a versatile way. While still employing darker textures, a breath of light creeps its way in. Listening to this EP start to finish is definitely worthwhile. For more information, visit http://facebook.com/omenrecordings/.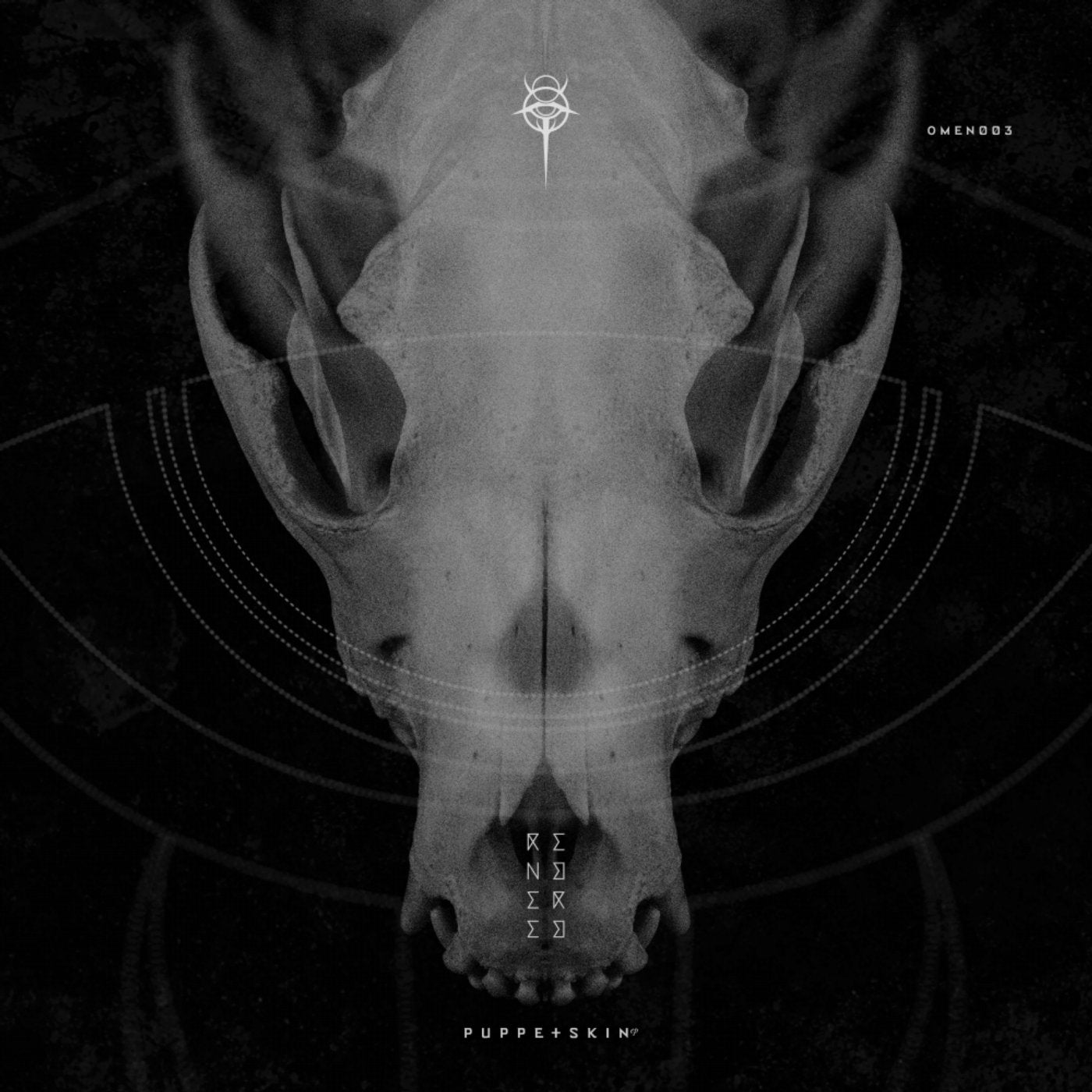 Release
Puppetskin