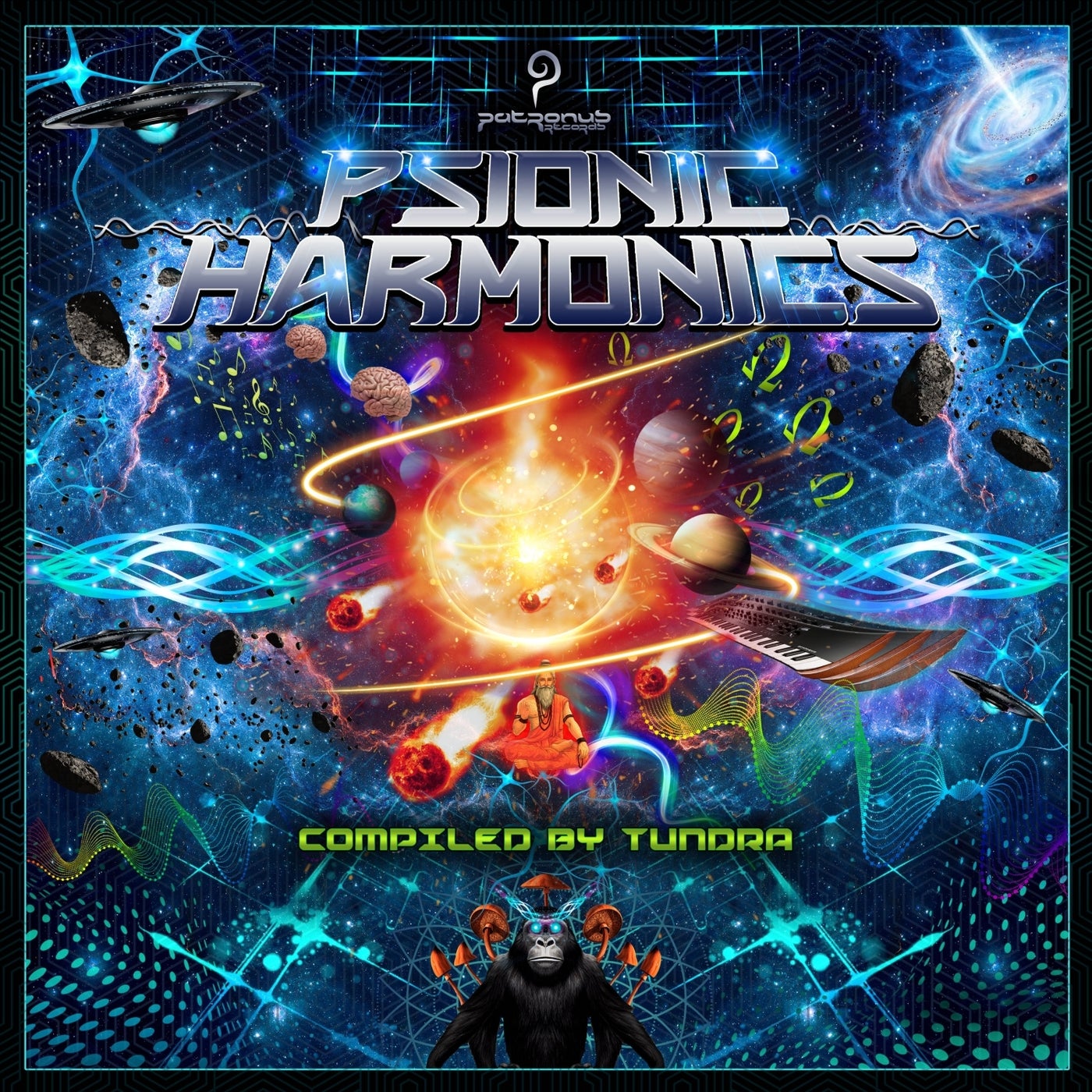 Psionics is said to be the study of the practical uses of psychic powers or paranormal phenomena. With this release we strive to study, examine, and push the boundaries of what can be achieved when mind, music, spirit, and technology collide.

Tundra hereby invites & summons all fellow psychonauts to take a mental bungee jump as we plunge into the very depths of sound. Enter with us now into a state of unknown rapture that is sure to awaken the senses in a seismic quake of cerebral activity within the vast universe of the listener's mind. In this endeavor, our vision is to venture far beyond the outermost edge of the uncharted phenomena that is the wellspring of creativity.

So, it is with great gratitude that we introduce to you our sonic visionaries who have joined us in this gathering of the tribes. We proudly present to you: Psionic Harmonics. Compiled by Tundra.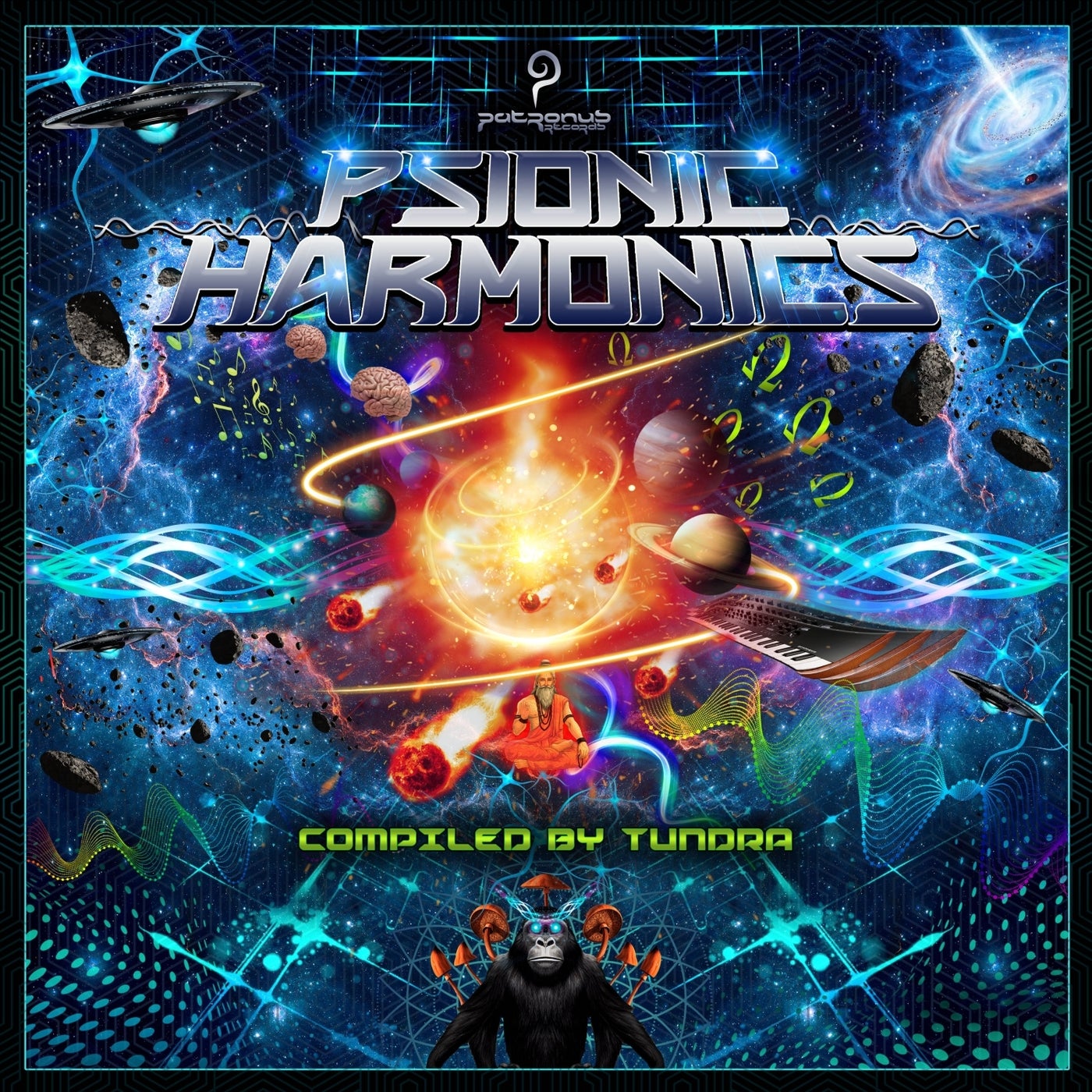 Release
Psionic Harmonics