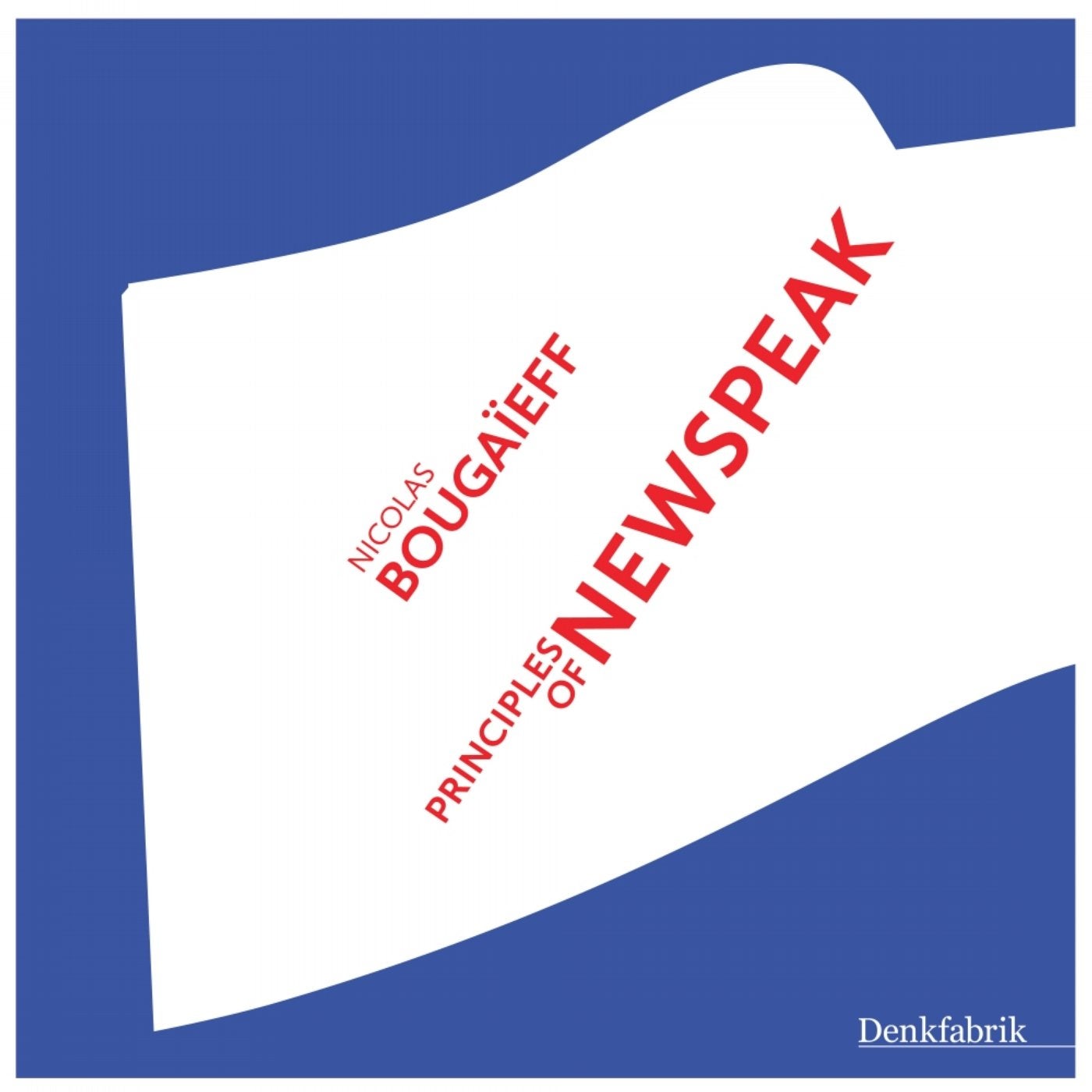 Release Date

2017-11-24

Label

Denkfabrik

Catalog

DENKFABRIK001
Principles of Newspeak is the first release to emerge on Denkfabrik, a new imprint curated by Berlin-based Québécois producer Nicolas Bougaïeff. The album includes 3 tracks from his recent Cognitive Resonance 12" which inaugurated the return of seminal British label NovaMute.

Inspired by the appendix to George Orwell's 1984, Principles of Newspeak is about the war on truth itself. An exercise in gleefully distorted harmonies and expressionist noise, the album disrupts the 4/4 pulse with alternative beats and blinding sheets of rhythmical distortion. Principles of Newspeak draws on the artist's love for avant-garde forms by opposing relentless uptempo workouts with inexorably slower techno experiments.

The title track sets a tone of bold and raw gravitas with cascading synth lines and distorted half-time beats. Hard-edged noise blasts and cathartic harmonies, punctuated by a soaring climactic melody, trace the daring journey of 'Room 101'. In 'Silence', rich textural drones and distant arpeggios conjure up a final landscape of crashing sonified lies.

Principles of Newspeak draws on diverse influences: the cinematic exuberance of Clint Mansell, the tooled distortion of Ben Frost, and the stark post-minimalism of William Duckworth.

Bougaïeff has performed ground-breaking shows including cello and live processing at renowned Berlin venues such as Wilde Renate, OHM and KitKat. He designed the controllers for Richie Hawtin's Plastikman tour and collaborated on a 12" with Max Cooper. Holding a doctorate in music, Bougaïeff regularly speaks at global events such as Mutek and Sonar.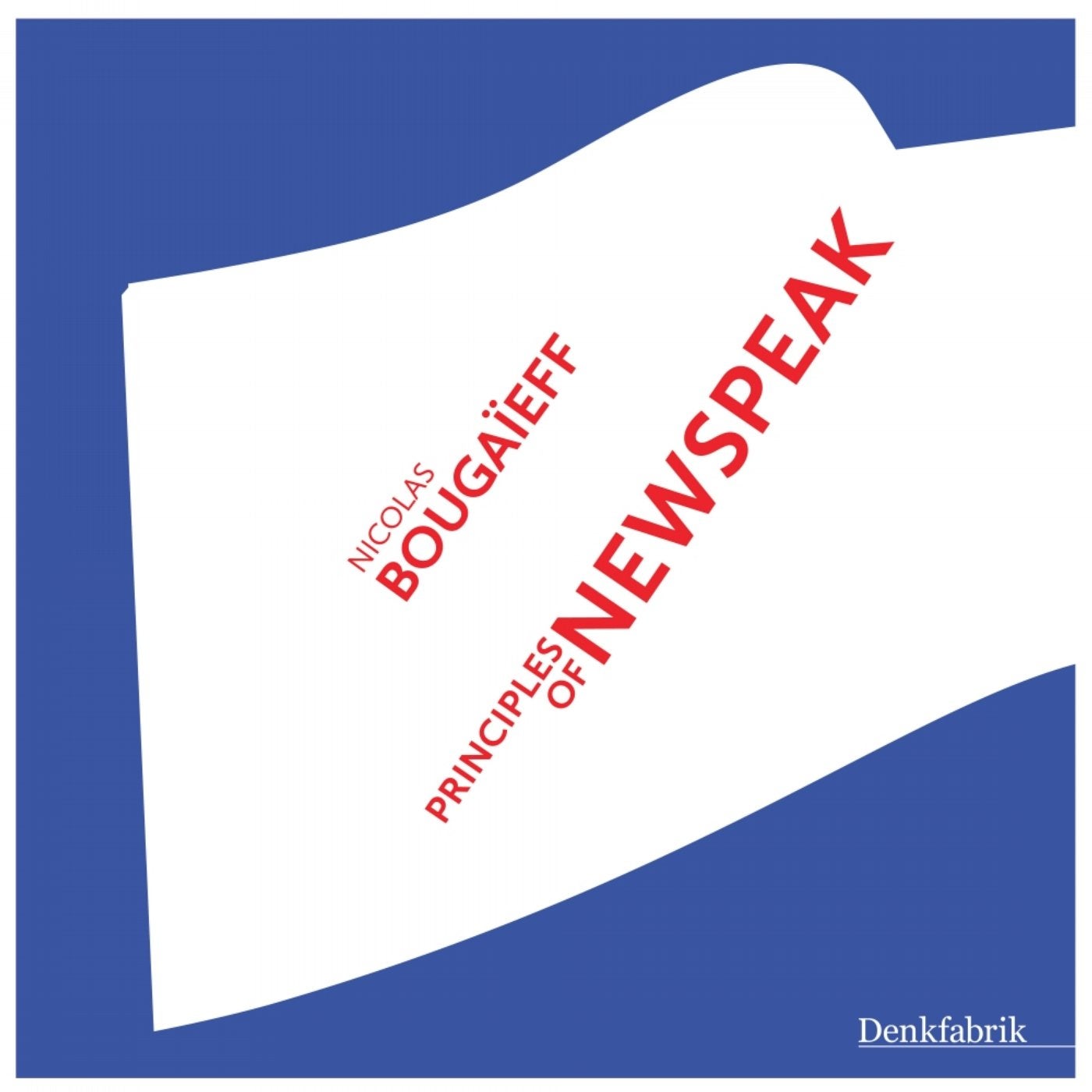 Release
Principles of Newspeak
Release Date

2017-11-24

Label

Denkfabrik

Catalog

DENKFABRIK001