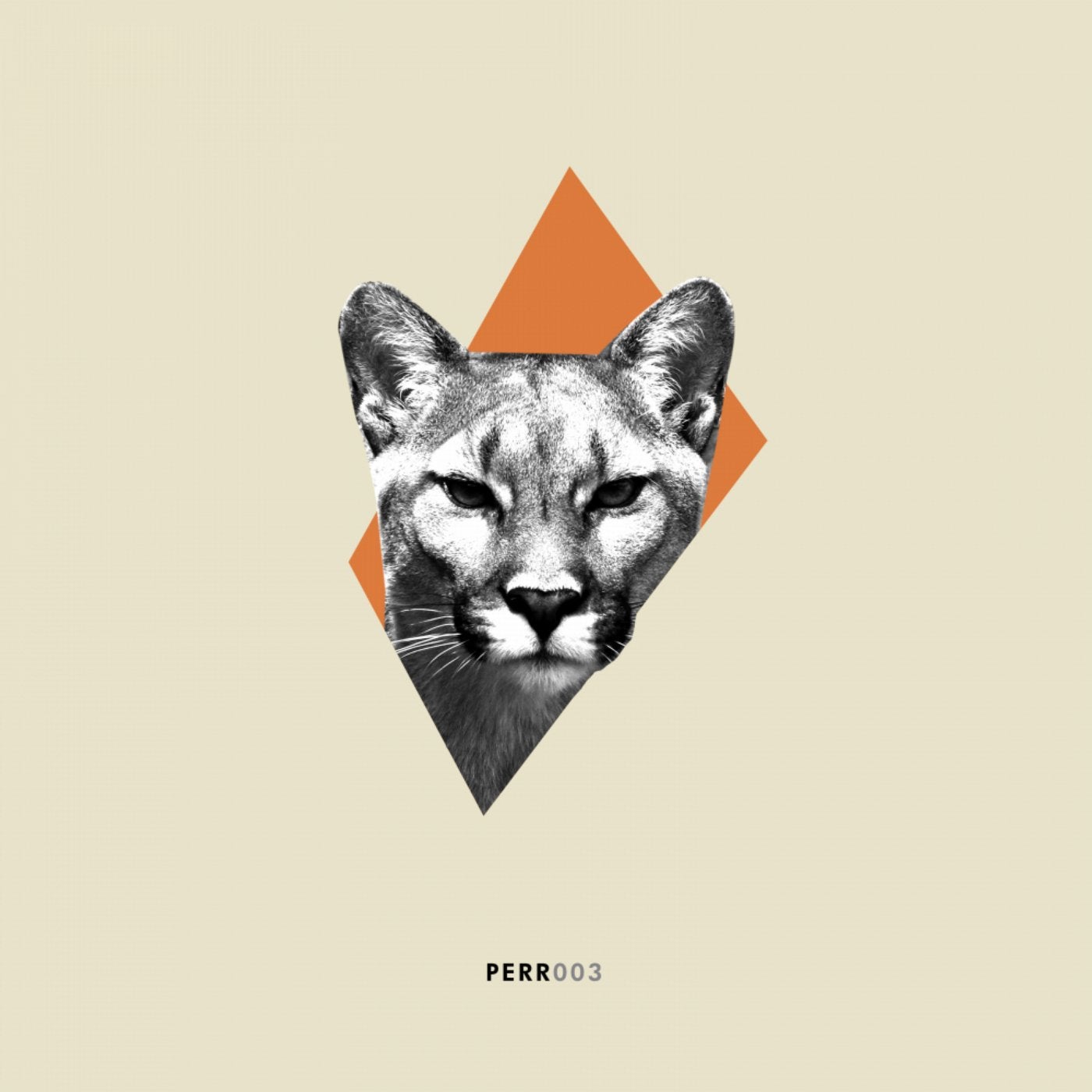 The cougar (Puma) it's an 'nearly extinct' animal of the Uruguayan wildlife, making an analogy of it compared with the situation of the local Techno scene, is why the Puma where choosed as the 'image' of Perseverancia Records.
As the Puma, some local Techno artist have had to survive against the dificulties and emigrate or fight alone to keep stand.
I dedicate this release to this beautiful and amazing animal.
William.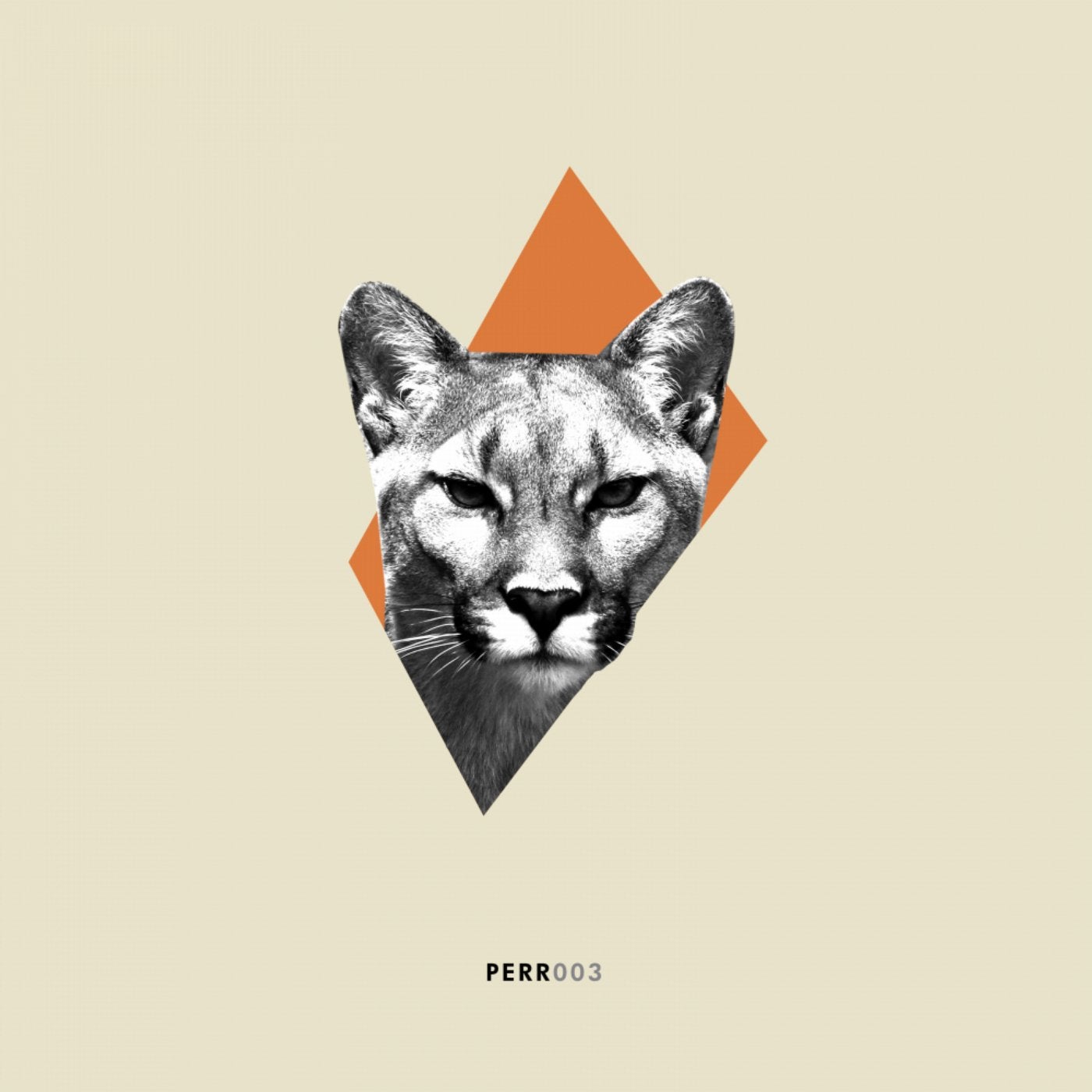 Release
Perr003