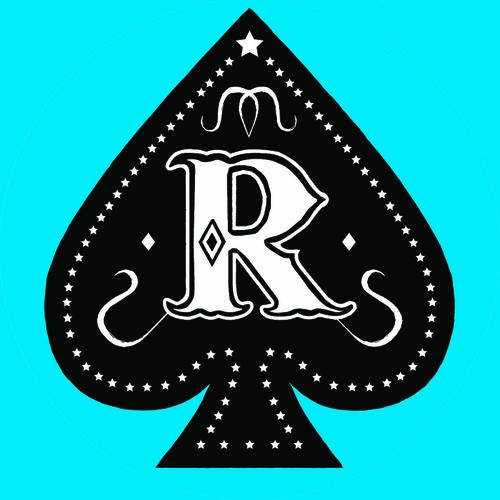 The remix that become the original, its been doing the rounds for the past month or 2 in the Melbourne club circuit and is destined to become a Australian Anthem quick smart due to the ever increasing popularity LCK is gathering down under.

A*S*Y*S* and his production has taken a more stripped back and funkier approach of late and its proving a move in the right direction as he is getting playlisted right across the board and everyone is saying the same! We want more A*S*Y*S* and this remix is rock solid!

Fred Baker has been quite over the past 12 months but he is back with a massive remix which has already appeared on the Pharmacy compilation and playlisted by Mark Sherry and Tom Colontonio. Fred Baker is his name and writing hits is his game!

The LCK vs Elysium mix was originally the first mix and even though its over 12 months old now its still contains lots of fresh elements and constantly request back home from yours truly LCK and at Bubble in Melbourne which is where he plays every Saturday night to capacity crowds is the unofficial anthem of the club!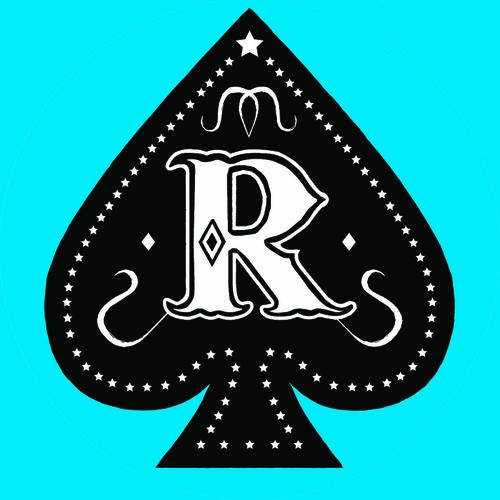 Release
Penguins