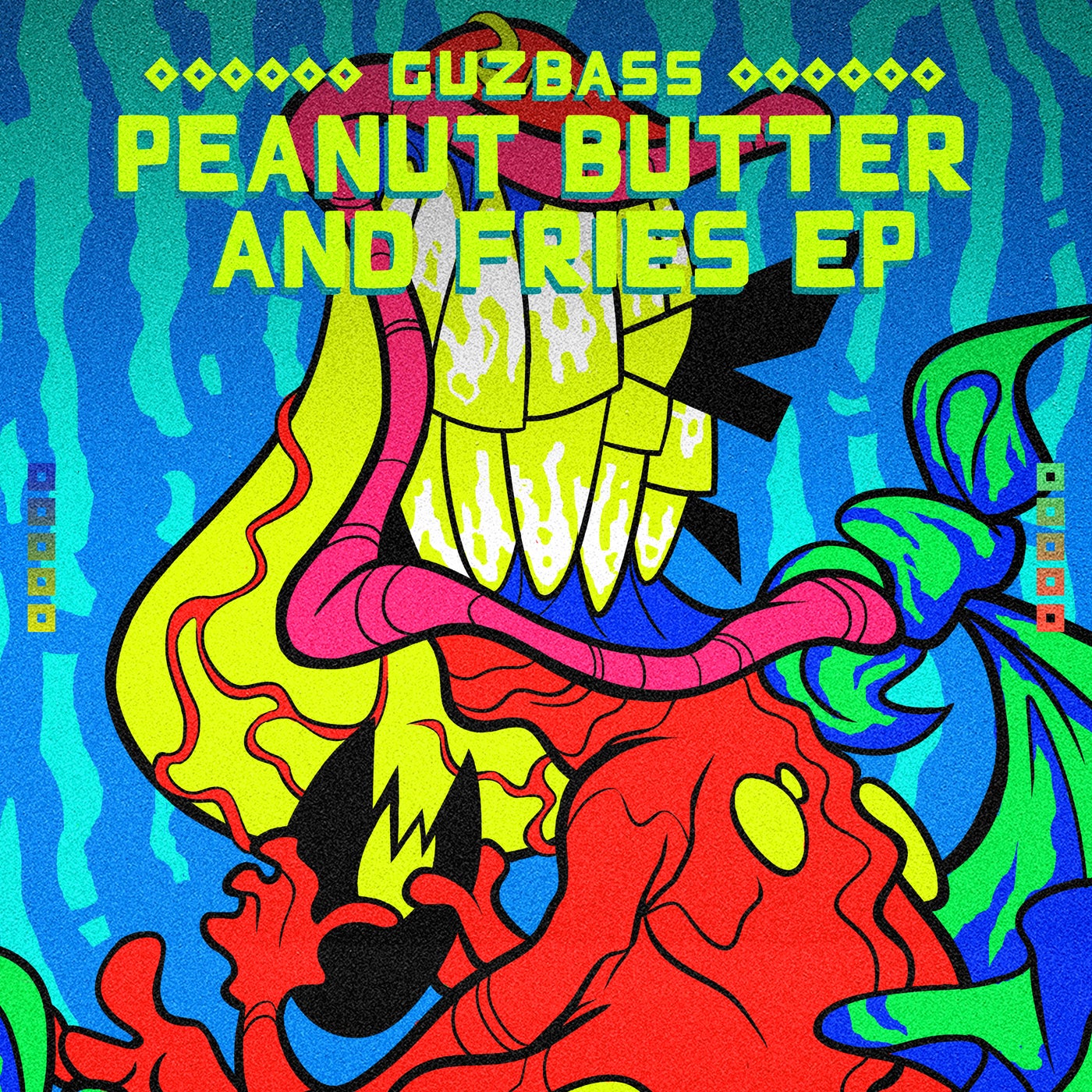 Boy o boy. There is a lot of heat coming from Mozambique nowadays. A country with many talented producers who have their own little style, very much influenced by the sleek and fluid production style by the likes of Kyle Watson. We love it, and we are here to promote it.

One of the guys at the top of the pile (at least to us), is Guzbass, whose tracks we've released on our free download platforms before. It's time now, however, for this guy to dip his toe into the big boy pool and make his debut on our main label.

We present to you the 'Peanut Butter and Fries EP', which sounds like a very weird, but tasty combination, which is exactly the description we'd use for this two-tracker. Guz knocked it outta the park with these funky, idiosyncratic stompers and we hope you agree!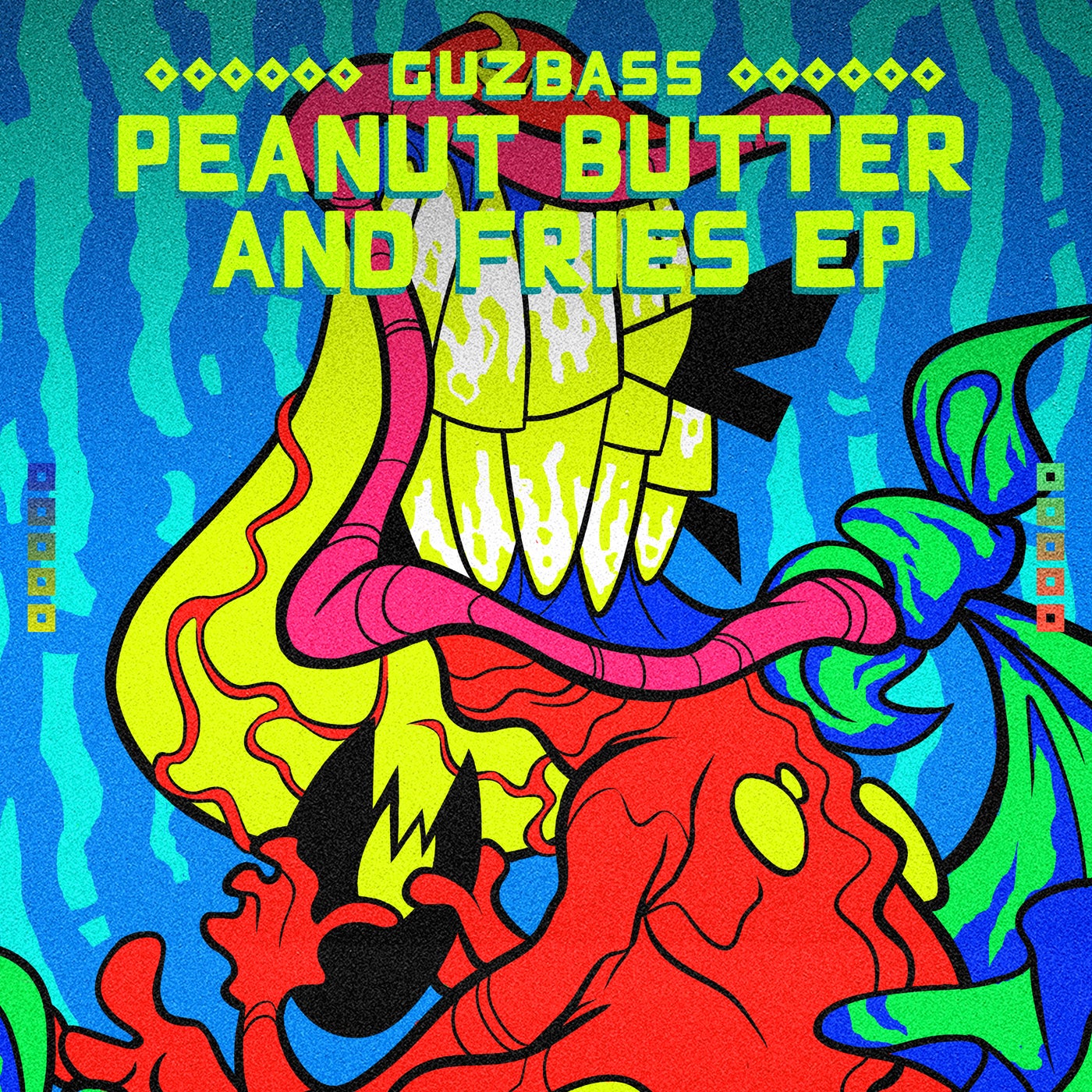 Release
Peanut Butter And Fries