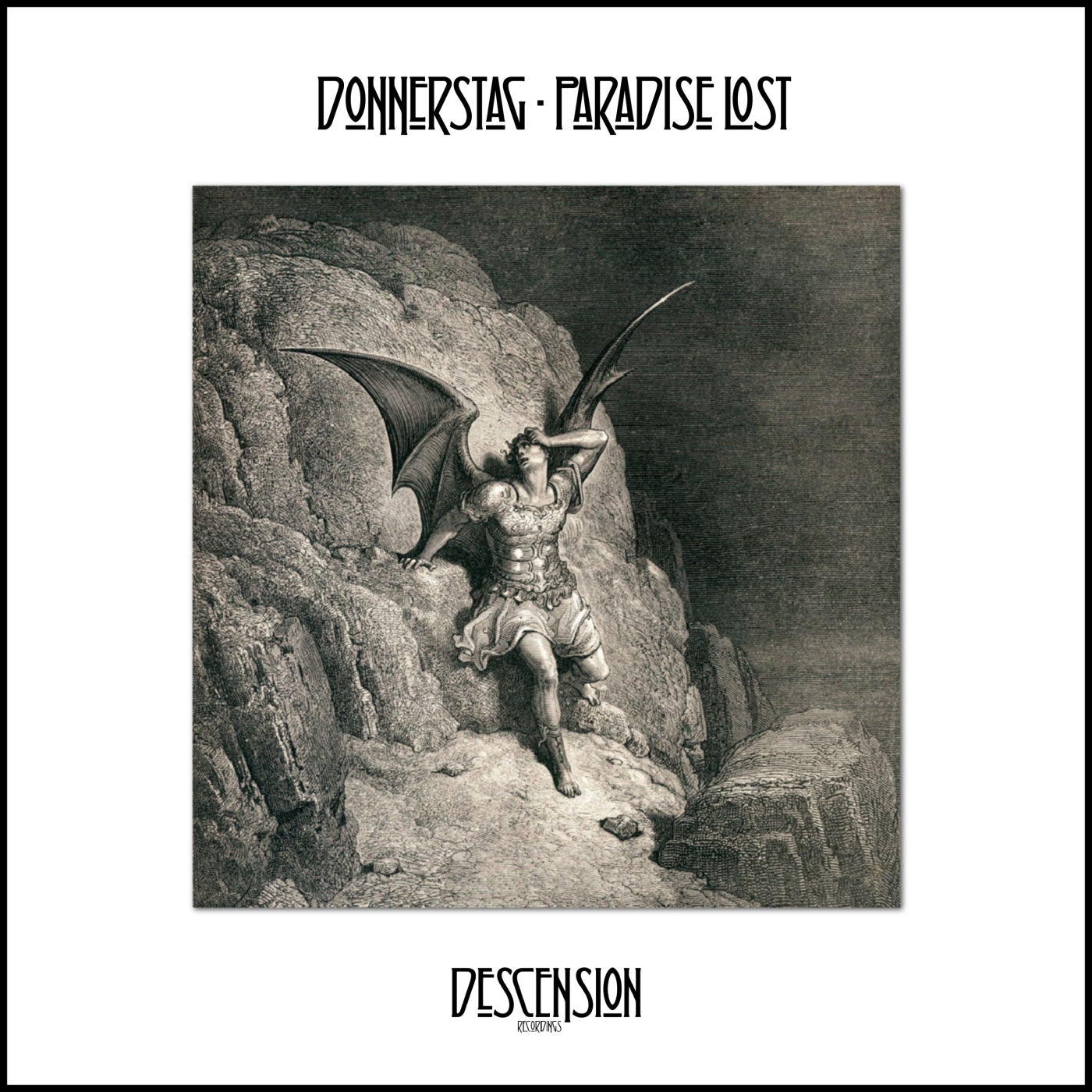 Hype
In an effort to return the electronic music industry to the album format Descension Recordings is launching their first release with exactly this intention.

Donnerstag creates the sonic story of Milton´s epic tale "Paradise Lost".

The first words of Paradise Lost state that the poem's main theme will be "Man's first Disobedience." Milton narrates the story of Adam and Eve's disobedience, explains how and why it happens, and places the story within the larger context of Satan's rebellion and Jesus' resurrection.

Fully equipped with a proper introduction and exit piece the 4 main tracks take the listener deep within the epic story of the fall of man.

Welcome to the newly designed future of electronic music with the instant classic release from donnerstag.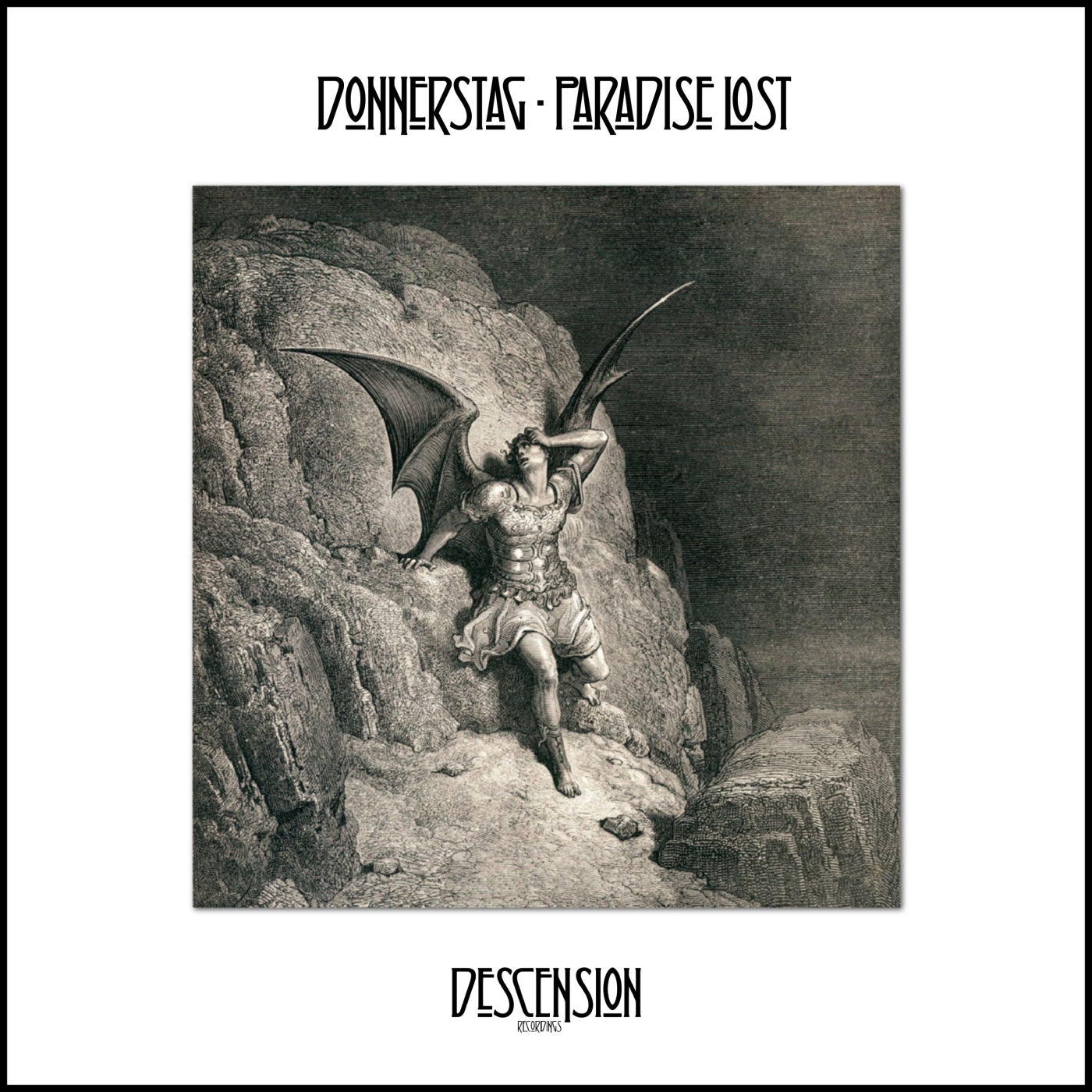 Hype
Release
Paradise Lost