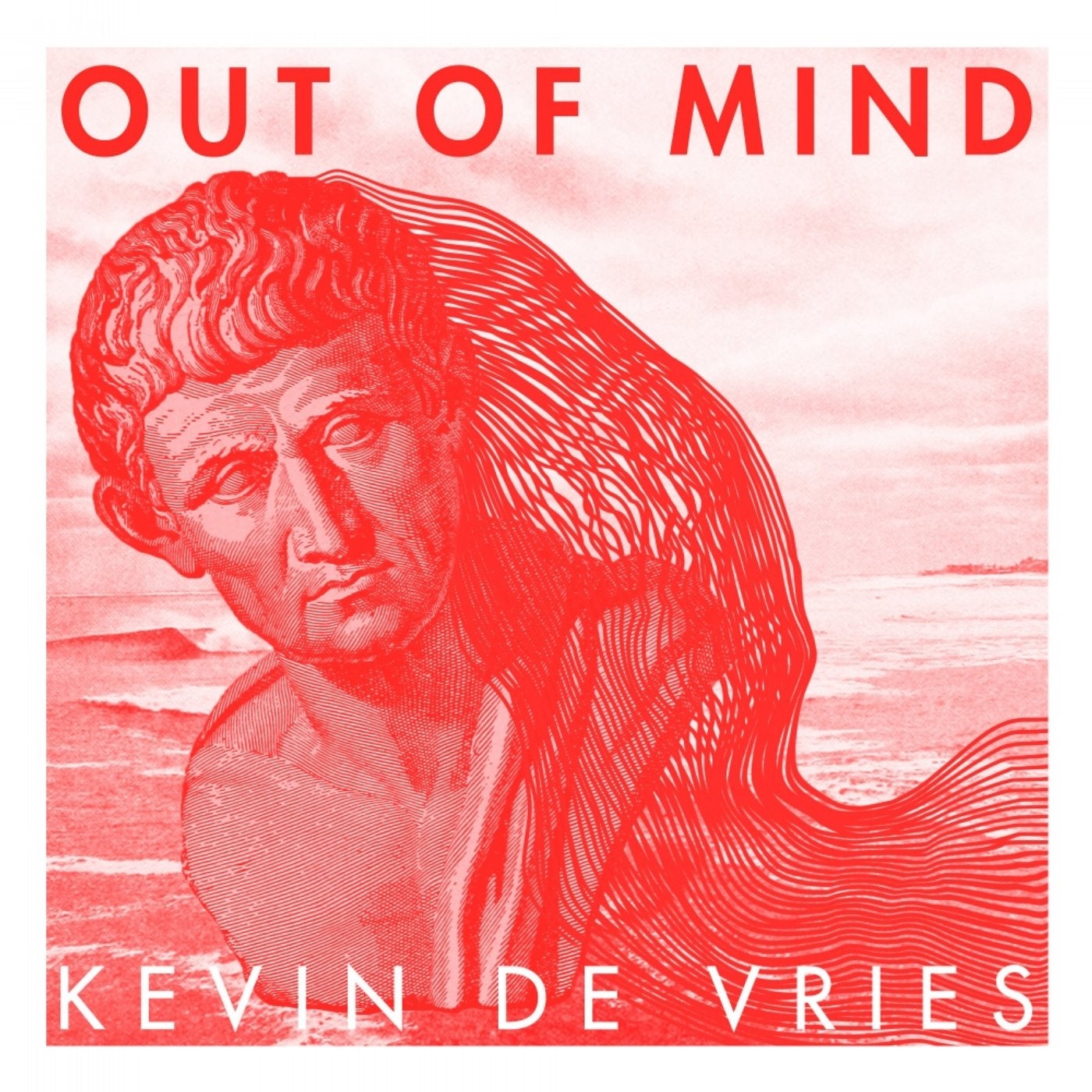 Kevin de Vries - Out Of Mind EP - Complexed Records #029

After an successful Year for Kevin while joining the legendary Drumcode Label he is finally back with a Full-EP on Complexed. Starting with an dumbing 4/4 Kick, a warm Vocal and a mysterious Pad-Sound, a super groovy Sequence is fading in and changing "Out Of Mind" immediately to a Timeless Classic. While we still feeling the happy Vibes, Kevin doesn't slow down with "Andromeda". Unpredictable a Noise comes in and the Arrangement is starting to build up super nice and quickly. The restless Stabs are delivering a huge Warehouse-feeling which can create massive Vibes on the Dancefloor. Without any Break or Warning the pumping Bassline of "Perception" is making his Way. Accompanied with an Old-School 909 Hi-Hat, this Track proves very early to be a Banger. After a complete Snare Break-Out a Vocal joins the Arrangement and completes everything. A very rare but super effective Production.
"When Time Stops" is slowing things down really nicely with a warm Synth and some similar Percussions. Emotional and Dramatic - a nice Journey to listen.
Ukraine's amazing Talent Skober took Part of the Remix for "When Time Stops" and created a massive Rave-Monster. Cooking up the Vibe with his typical Character and a female Vocal, the main Synth joins the the Production until the amazing Beat-Off Break makes his Way through and creates Goosebumps.
We are happy to present you our 29th Release and welcome Skober to the Family.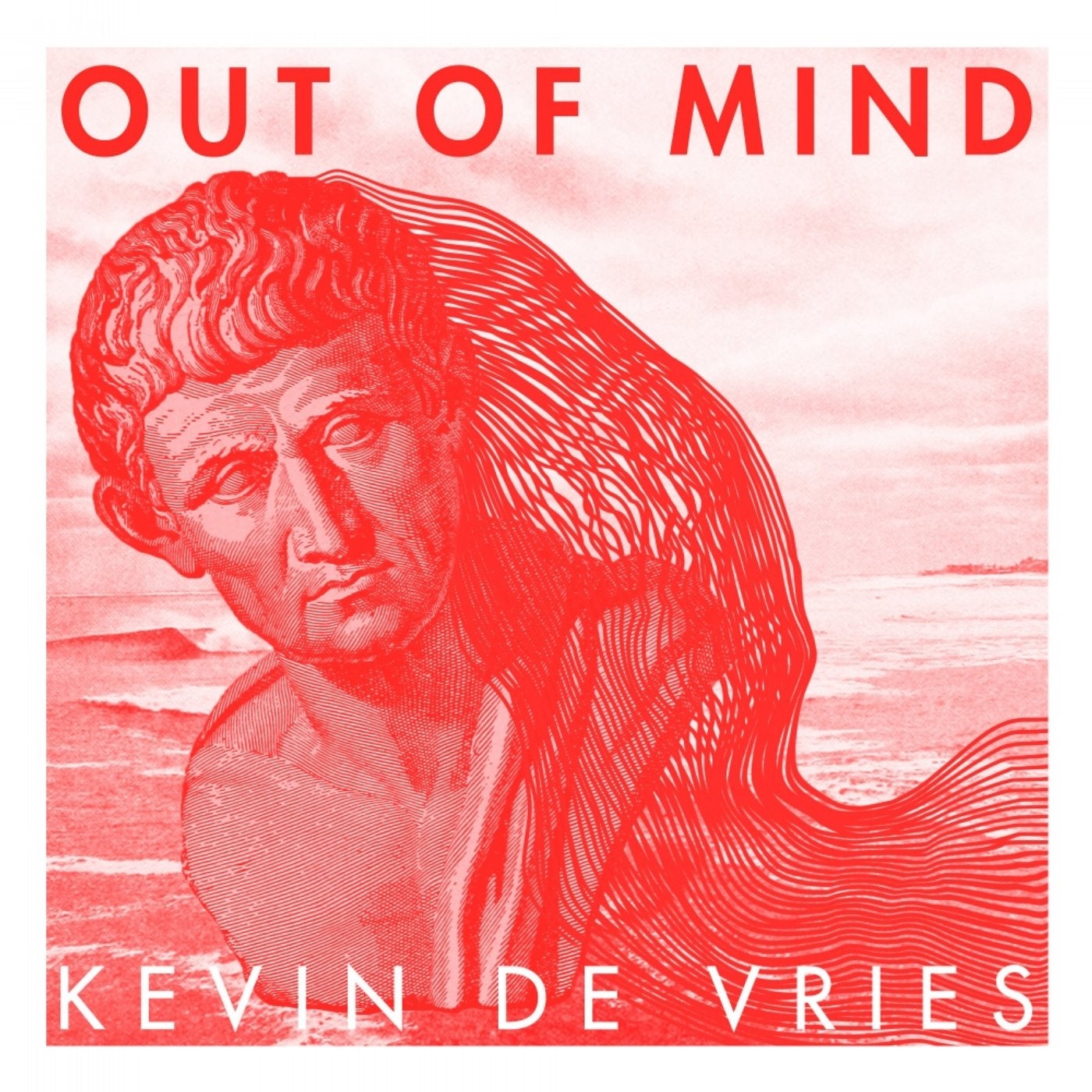 Release
Out Of Mind EP