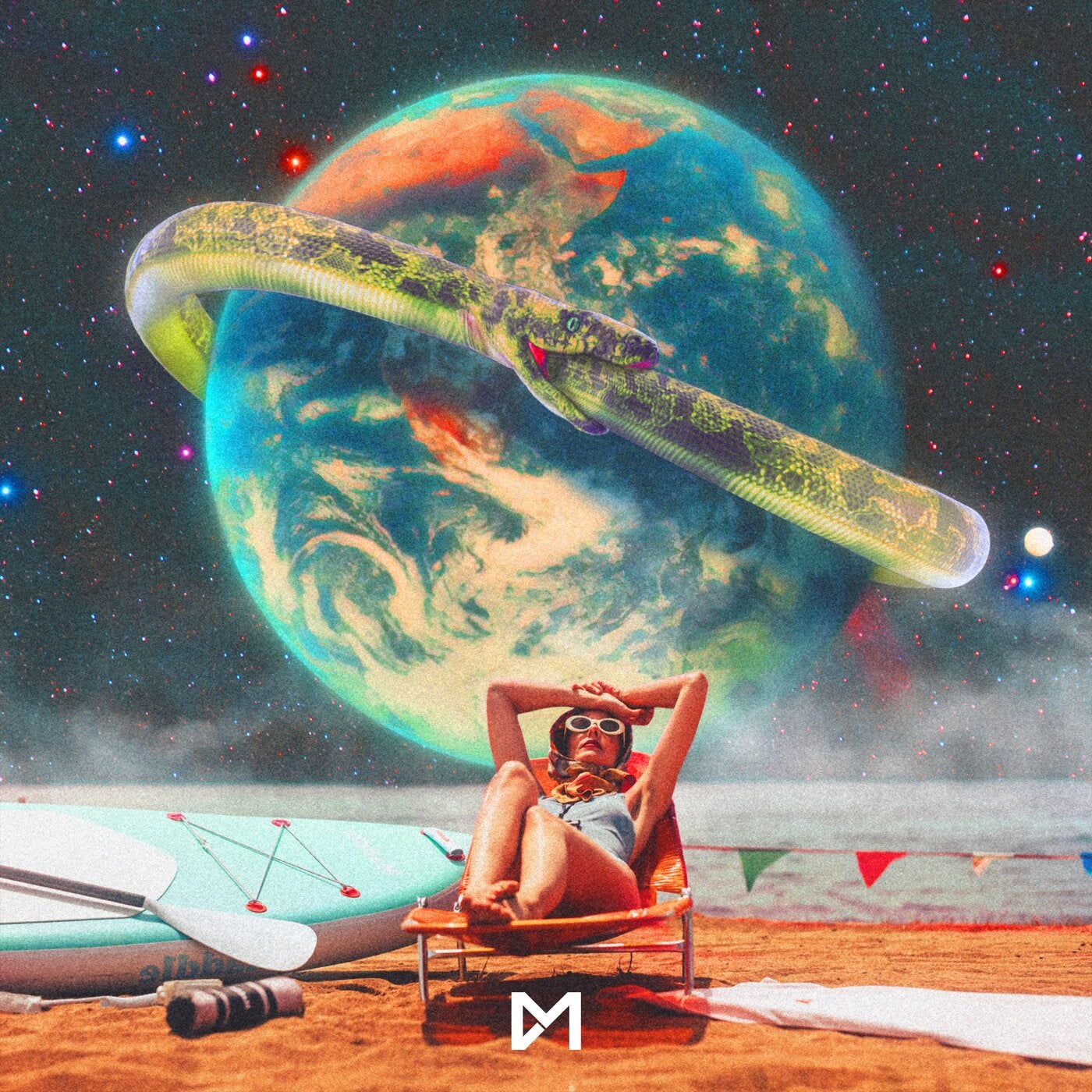 Release Date

2022-11-22

Label

Club Mackan

Catalog

CM008
It's with great pleasure we welcome the Slovenians RotorMotor to our eighth release on Club Mackan. The EP called 'Ouroboros' features two original tracks with remixes by the Swedish label boss himself-Marcus Christiansen and the amazing Brazilian producer Neurotiker.

Both original songs contain vocals written and performed by Dario Nožic Serini - Dacho, one of the most famous Slovenian vocalists and the man behind the song Moje Milo. The two poems are about the circularity of desires and the emotional rollercoaster that occurs as a result. Even if after all the ups and downs you find yourself at the beginning, your path is the one that makes you feel joy and melancholy in your search for eternity. And that's exactly what drives these two tracks forward.

Mogla Si features beautiful melancholic chords. A fat bassline accompanied by sparkling arps and beautiful vocals going between determination and desperation. The track ends with a naive yet pleasing synth lead that cries out in the back.

Ouroboros is a breakbeat track that with its bassline flirts with the realm of trance. As the track progresses, beautiful arps are introduced until the track transforms into a rave-y 4x4 trance anthem.

With subtle italo inspired melodies and vocoders, Neurotiker transforms Mogla Si into something completely different and we love it! A dark driving modern italo disco anthem.

With his signature snares and driving bassline, Marcus gives Ouroboros a synthwave inspired makeover. Huge pads set the mood while the bass and snares drive the track forward until it eventually breaks down into the original rave-y chorus.

Motor is a machine that converts electrical energy to mechanical energy. Rotor turns motion into heat. They are RotorMotor ... and the wheel has just begun to turn.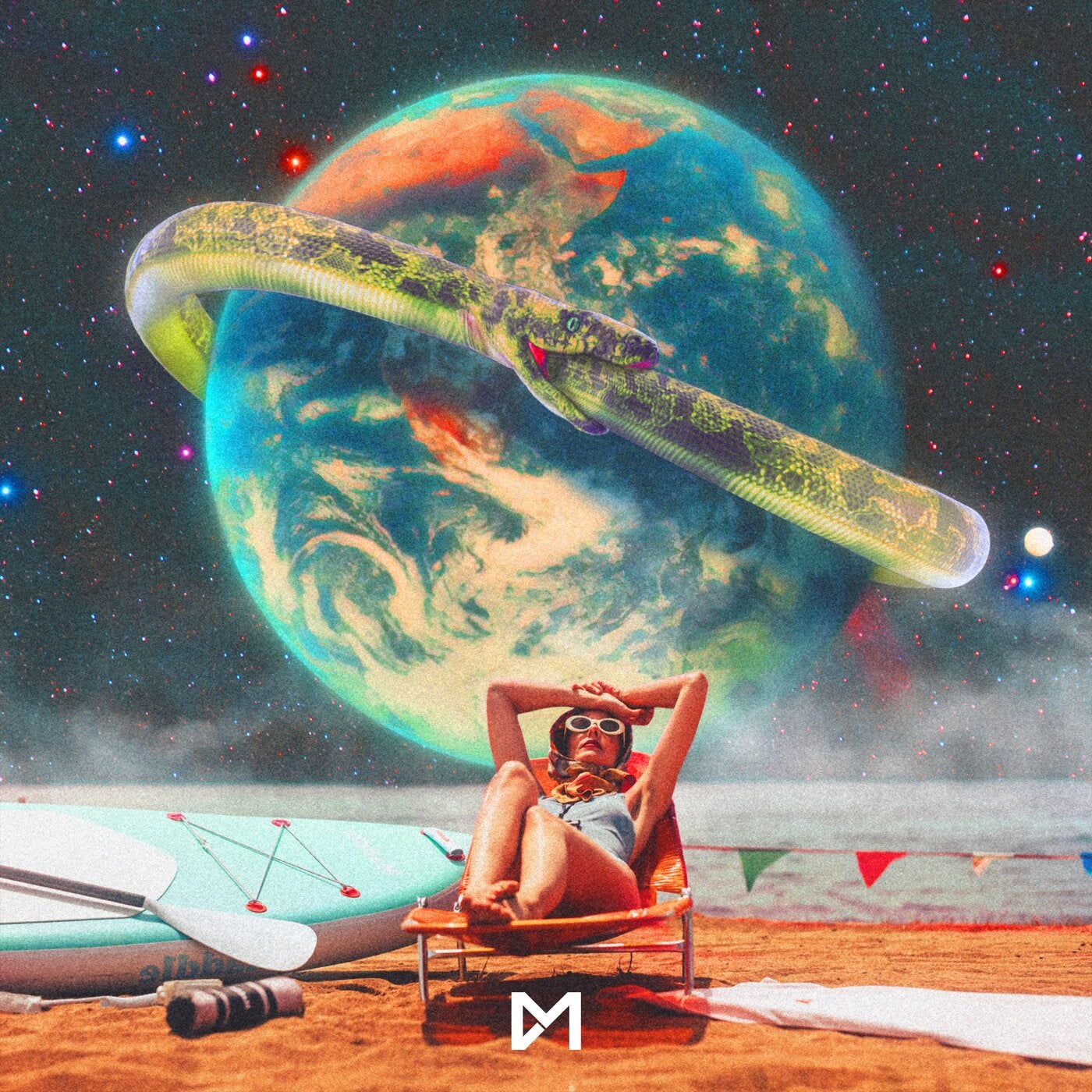 Release
Ouroboros
Release Date

2022-11-22

Label

Club Mackan

Catalog

CM008