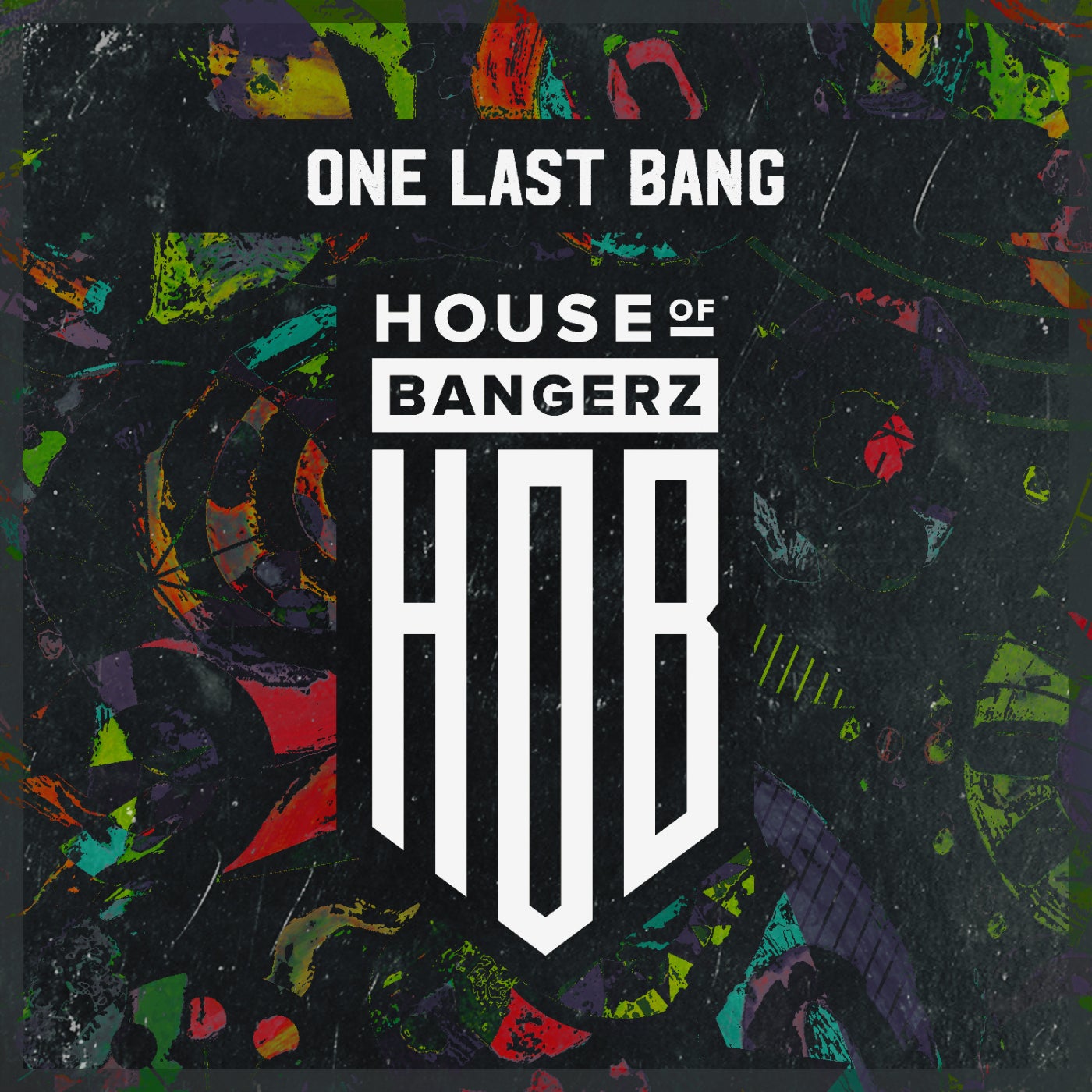 Goodbyes stink, but it is time to say goodbye to House Of Bangerz and go out with one last bang. Six years ago, what started as a fun idea eventually led to 70 official releases.

We've had a good run, and we're incredibly proud of the releases we've put out through the years. Moving forward, we will concentrate our efforts entirely on the main label and big brother House Of Hustle to make sure we can give our fans the best possible experience.

For this 'One Last Bang' compilation, we've selected twenty bangers that we think best exemplified the label's sound. So let's rejoice together one more time and enjoy the sounds of guys like Steve Darko, Advent, E.R.N.E.S.T.O., Foolie, Holt 88, Bess Maze, Danny Kolk, and many more.

It's been an honor and a privilege. A big thanks to everybody who supported the label!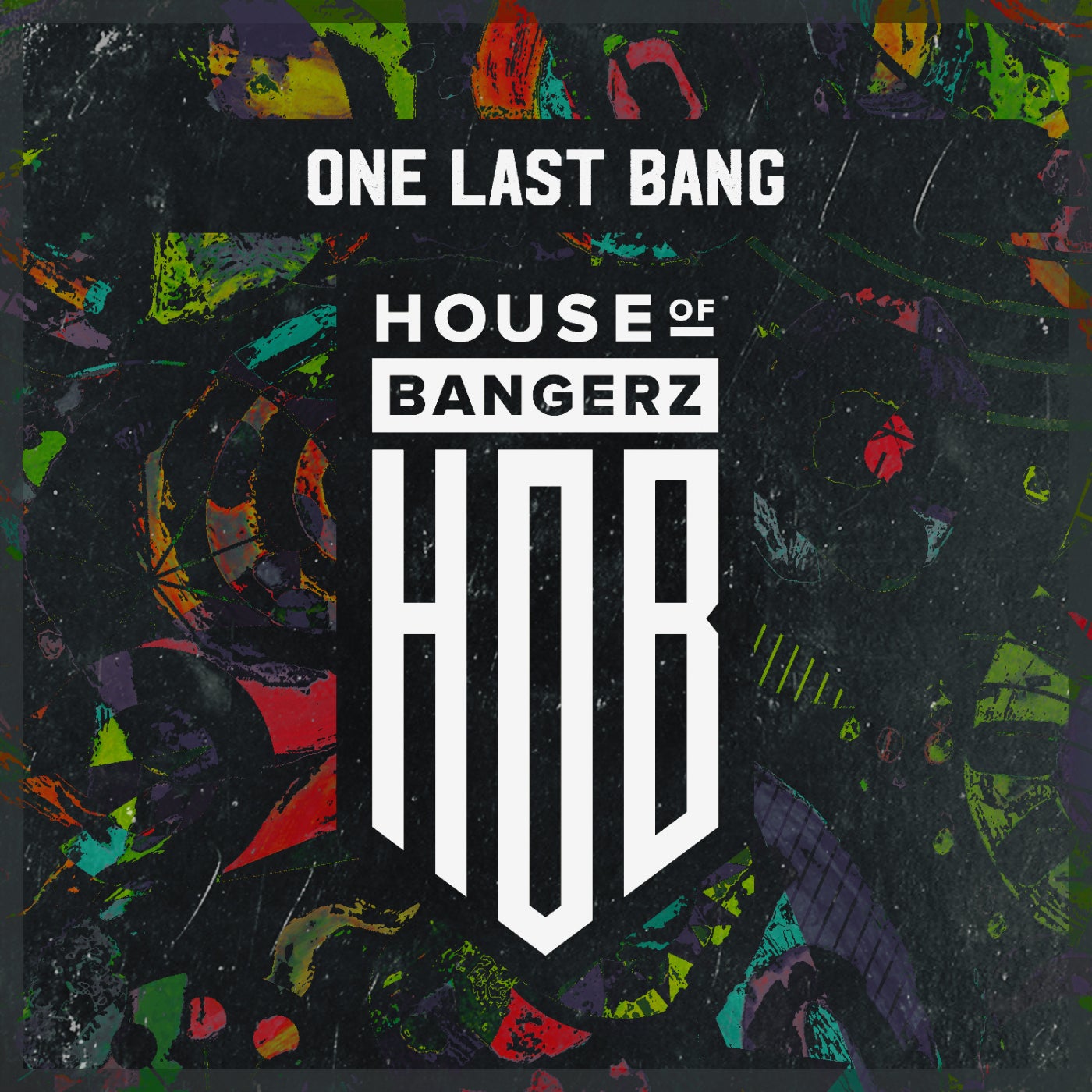 Release
One Last Bang