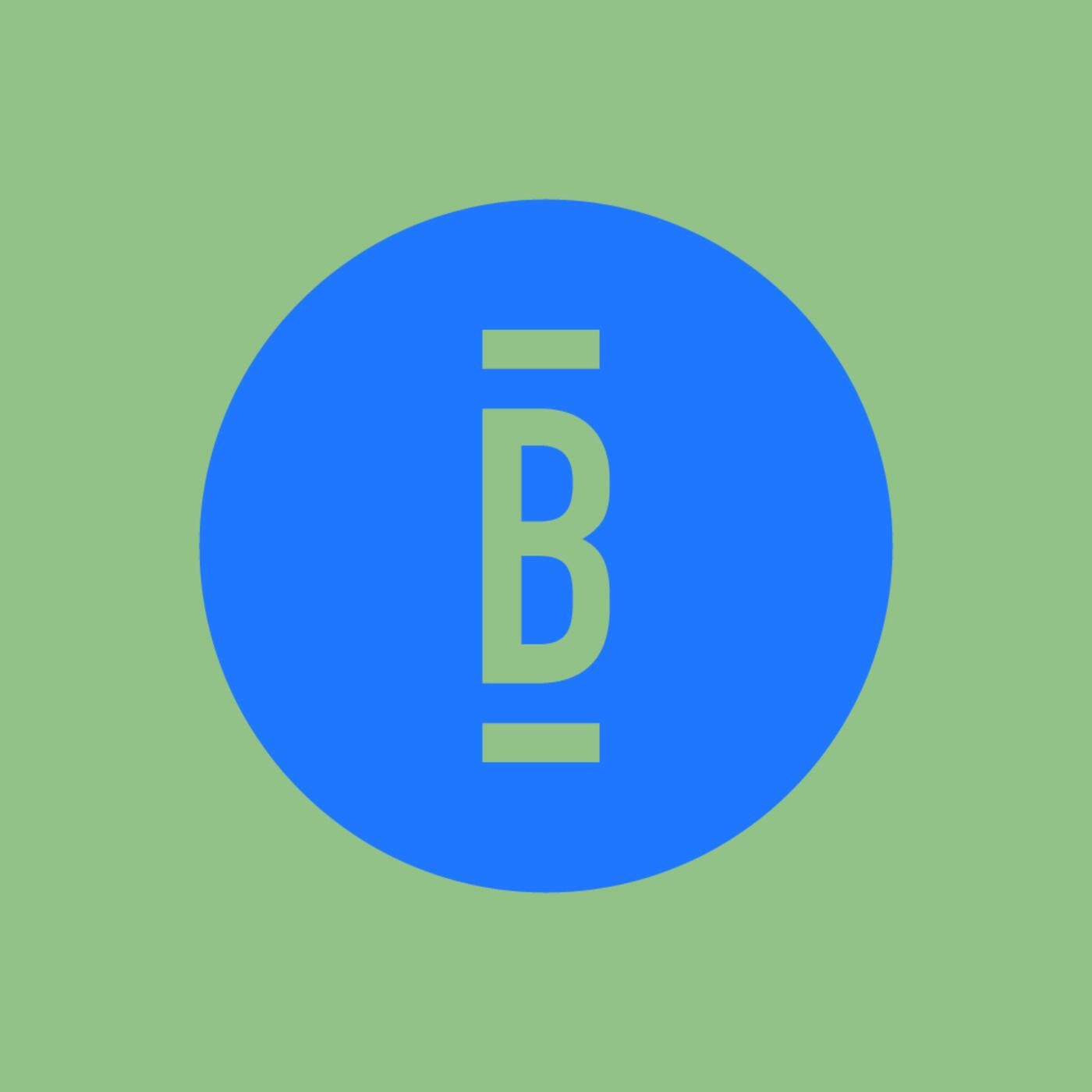 Keeping it local, we welcome fellow Australian Sam Hopgood to the Balance fold for two exquisite cuts of emotional electronic music.

Blurring the boundaries between melody, groove and sound design, Sam Hopgood's music weaves through genres creating spellbinding and intricate worlds for the listener.

'History' is bolstered with a confident, no nonsense rhythm that feels purposeful. A compelling melody builds towards the breakdown, where it hooks you not through flashy effects but rather simplistic elegance. This is effective tech for educated dancefloors.

The dominant track of the pair, the tempo has increased a tad on 'Oceans' heralding the start of something more energetic. Accentuated with shimmering melodies, the bass is a growling monster that creates movement through modulation. As its name suggests, 'Oceans' feels massive without losing emotion.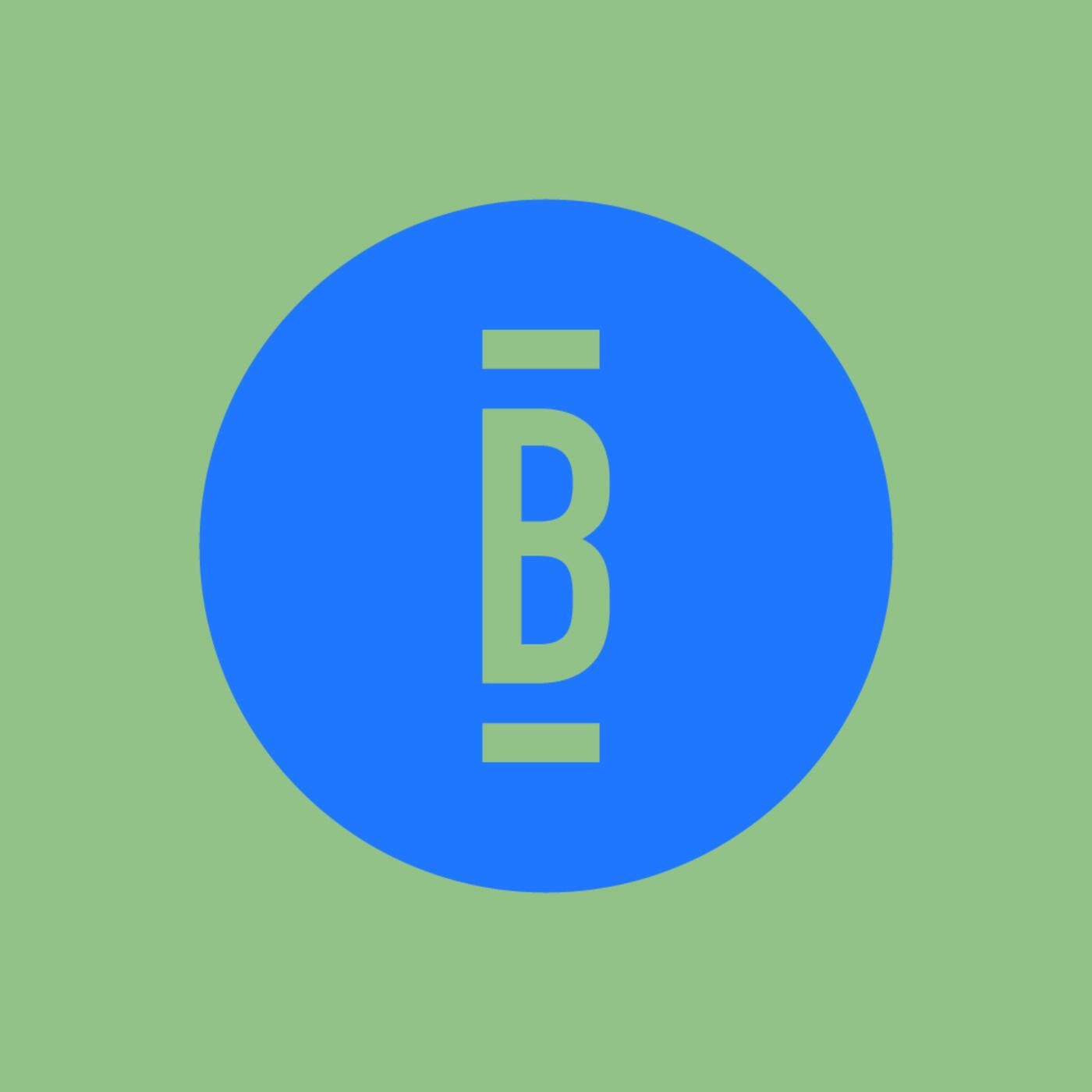 Release
Oceans