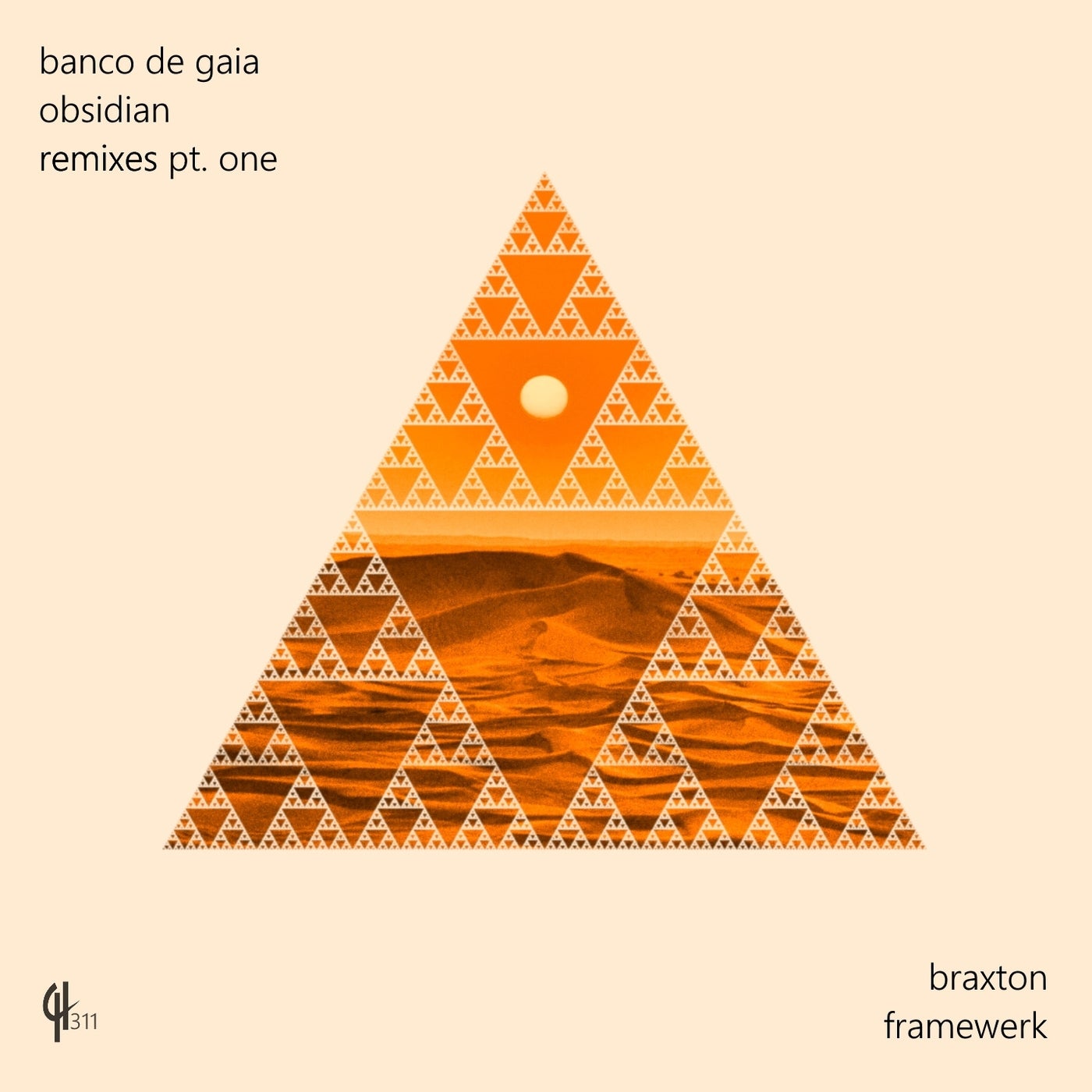 Originally released 21 years ago, Banco de Gaia's "Obsidian" remains a stone-cold progressive house classic! Now, following the Framewerk Rewerk's of Heliopolis, we unleash new remixes from Braxton and Framewerk for part one.
Braxton takes no prisoners with his remix and goes straight for the jugular with a full-on vocal breaks cut that will tear the roof off any venue.
Framewerk strip it down for the dub with a driving percussive breakbeat Rewerk and dish up a chillout DJ tool for their Reprise.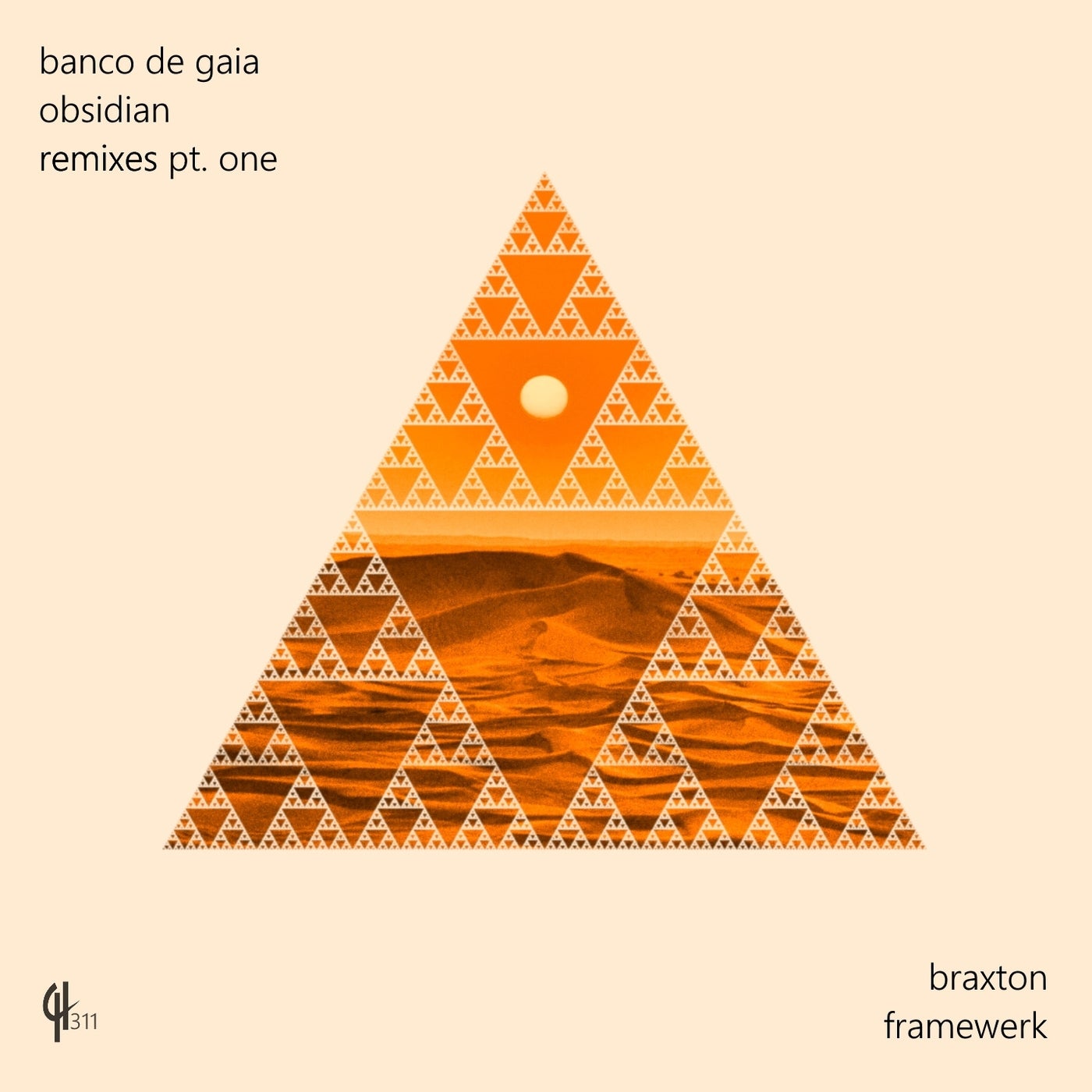 Release
Obsidian (Remixes Pt. One)