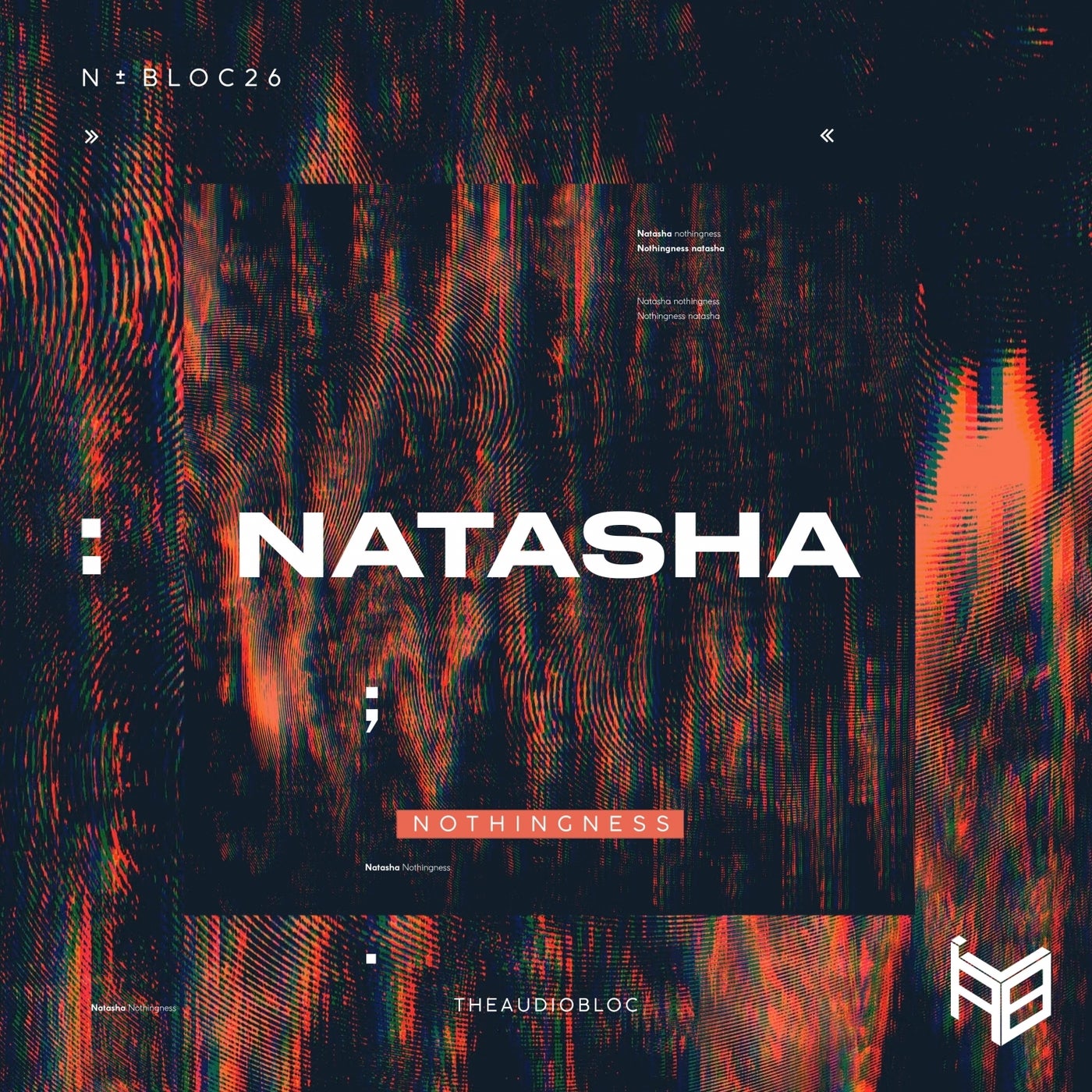 Hype
Natasha joins The Bloc for her debut EP, a 3 track assortment with remixes from UK's Rhys Maxwell and Mac N Dan.

The bristol-based regular of Motion can be found DJing the UK circuits and supporting some incredible headline acts. Accompanying her work in the clubs, Natasha has been building her skills in the studio. It is a pleasure to feature her first full outing entitled Nothingness. The opening, name-sake 'Nothingness' is a dark, simplistic beast of a track. The vacuum left by the breakdown soon passes with an acid line that slaps around the face. 'Open Your Eyes' continues the ominous tone of the EP with a pitched, rumbling kickdrum underlaying a sinister and twitchy hook. The 3rd piece entitled 'Feel No Pain' deliverers more simplistic but effective melodic patterns set amongst Natasha's percussive rhythm.

Mac N Dan are returning this week, the second time at The AudioBloc and a welcomed return for their remix of Nothingness. Big build-ups are in store as you'd expect from the boys of Northern Ireland. Also returning is Rhys Maxwell for his interpretation of Open Your Eyes. Recently featuring on Zeca and Respekt, Rhys is dialling up the tempo and the industrial tones rounding off the EP this week.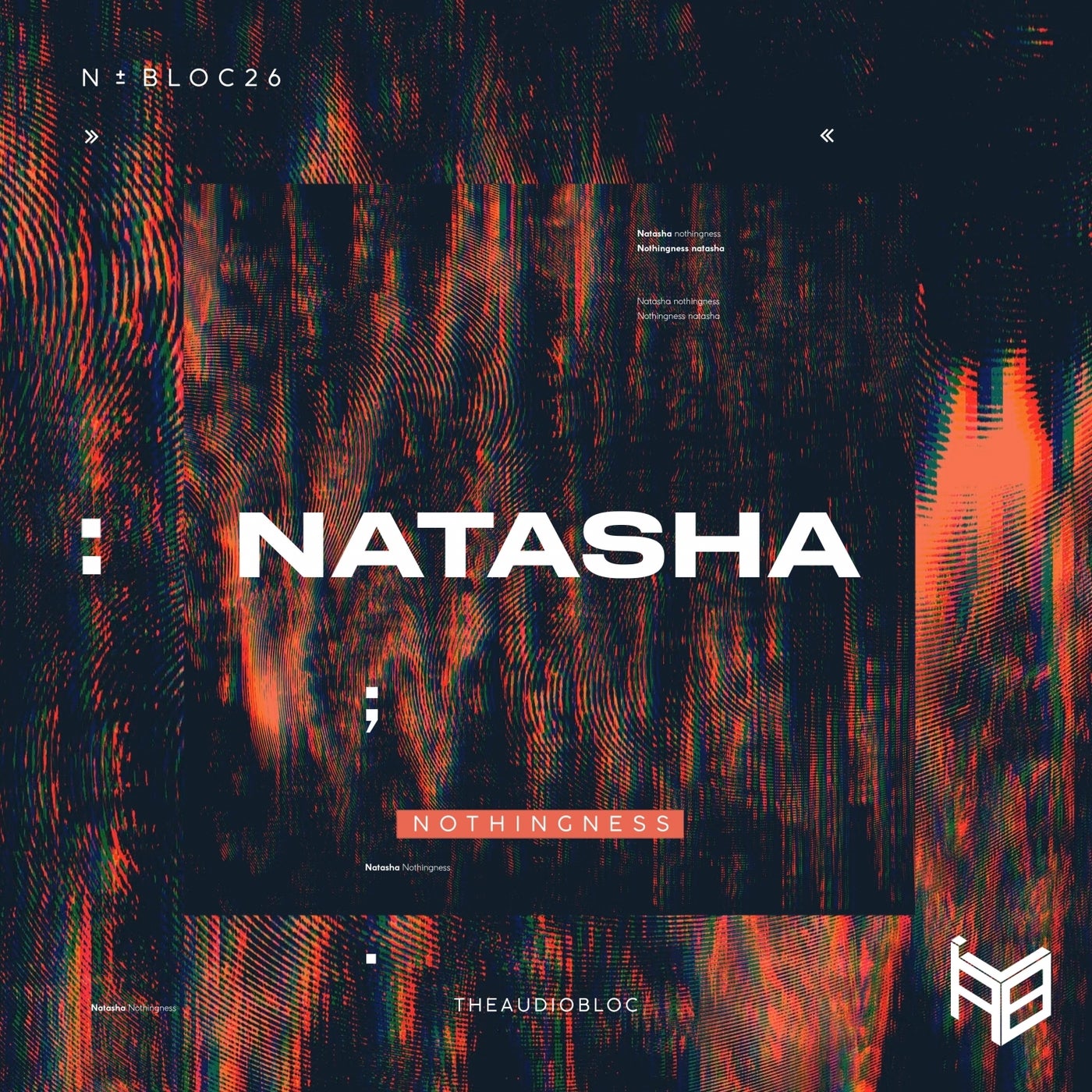 Hype
Release
Nothingness