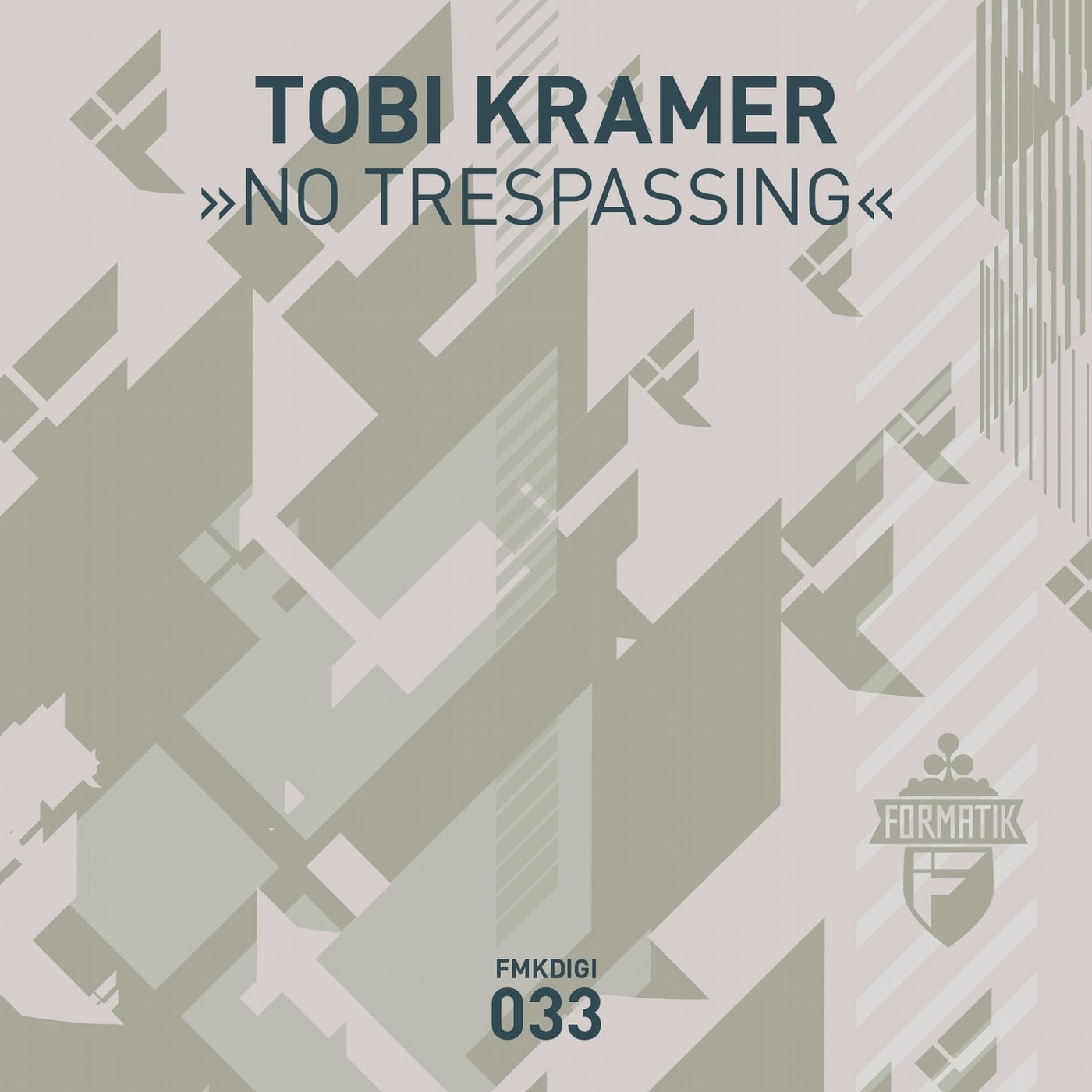 Release Date

2016-10-17

Label

Formatik

Catalog

FMKDIGI033
For the recent fall season we celebrate another homecoming to our beloved Formatik Records imprint these days as our old friend Tobi Kramer is making a return with his new single ''No Trespassing'' after coming up with our catalogue number 011 back in 2013. Now, 22 releases later, he's still up to great things and sure one that brings joy to dancefloors worldwide.

In serving the title track ''No Trespassing'' we see Tobi Kramer provide quite a massive tool for pumping poolside situations. Coming up with a deep ass and pretty much muscular main bass figure alongside slightly latin'esque rhythm signatures this tune oozes pure energy and brings nothing but joy due to a more playful approach towards slightly off kilter synth twisting and climaxing, on point breaks.

Teaming up with fellow producers Guille Placencia and George Privatti to create the miraculous ''Chimchichurri'', Tobi Kramer weighs in another heavily pumping tune with a multilayered percussive touch that caters a well-surprising element of maximum tension reminiscent of classic espionage thrillers we all loved throughout our childhood days. Be assured that this tune is about to send some epic chills down your spine for a reason!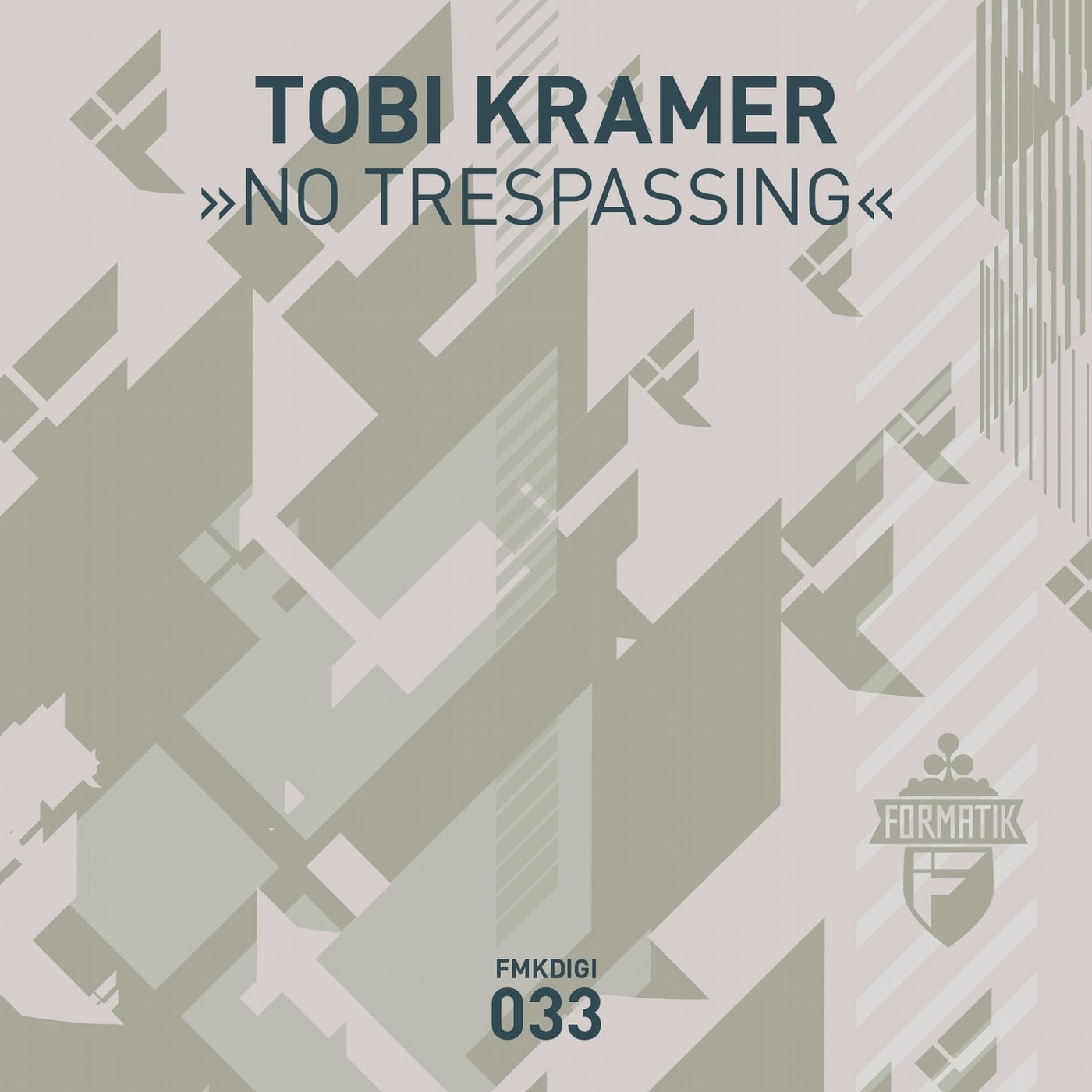 Release
No Trespassing
Release Date

2016-10-17

Label

Formatik

Catalog

FMKDIGI033