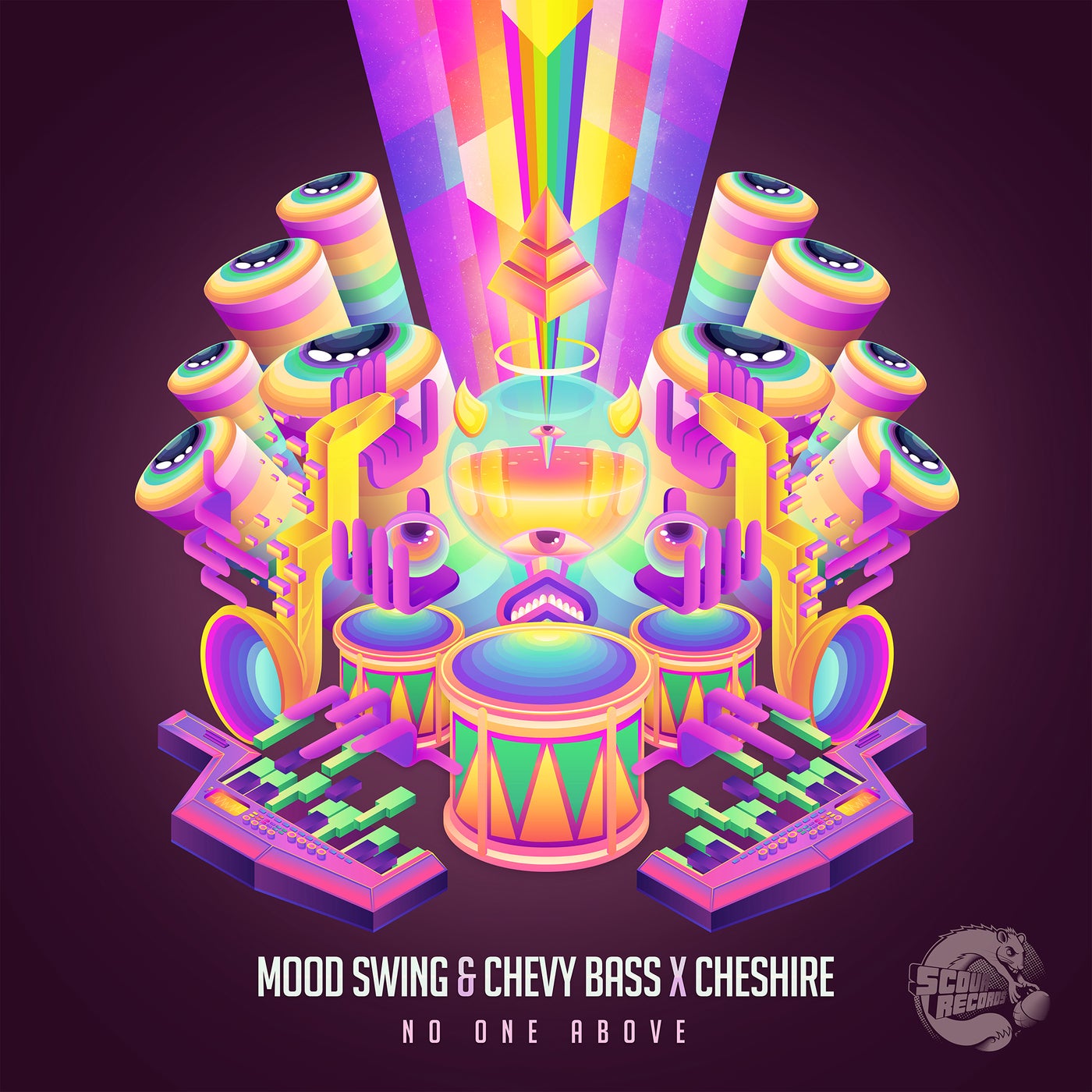 Scour Records HQ are thrilled to welcome a quartet of top-notch Australian music producers to the gang - in the form of Mood Swing & Chevy Bass, Swim Inc, and none other than legendary Glitch Hop supremo Cheshire!

Mood Swing & Chevy Bass X Cheshire have served up 'No One Above', a deep and brooding glitch-hop number that's riddled with original instrumentation, growling basslines, stuttered vocals, and a sound-scape that's so sci-fi that when it came to remix duties there was only one name we could think of. Unfortunately, they weren't available, so we gave our pal WBBL a call - who flipped it into an infectious bass house belter - perfecto!

Wrapping up the release, Swim Inc joins the Mood Swing & Chevy Bass collab party with 'Higher'. A bass-heavy glitch funk groover, built around a sample that's just on the tip of your tongue but also never quite there, making it instantly recognisable and completely original at the same time - a rare combo indeed.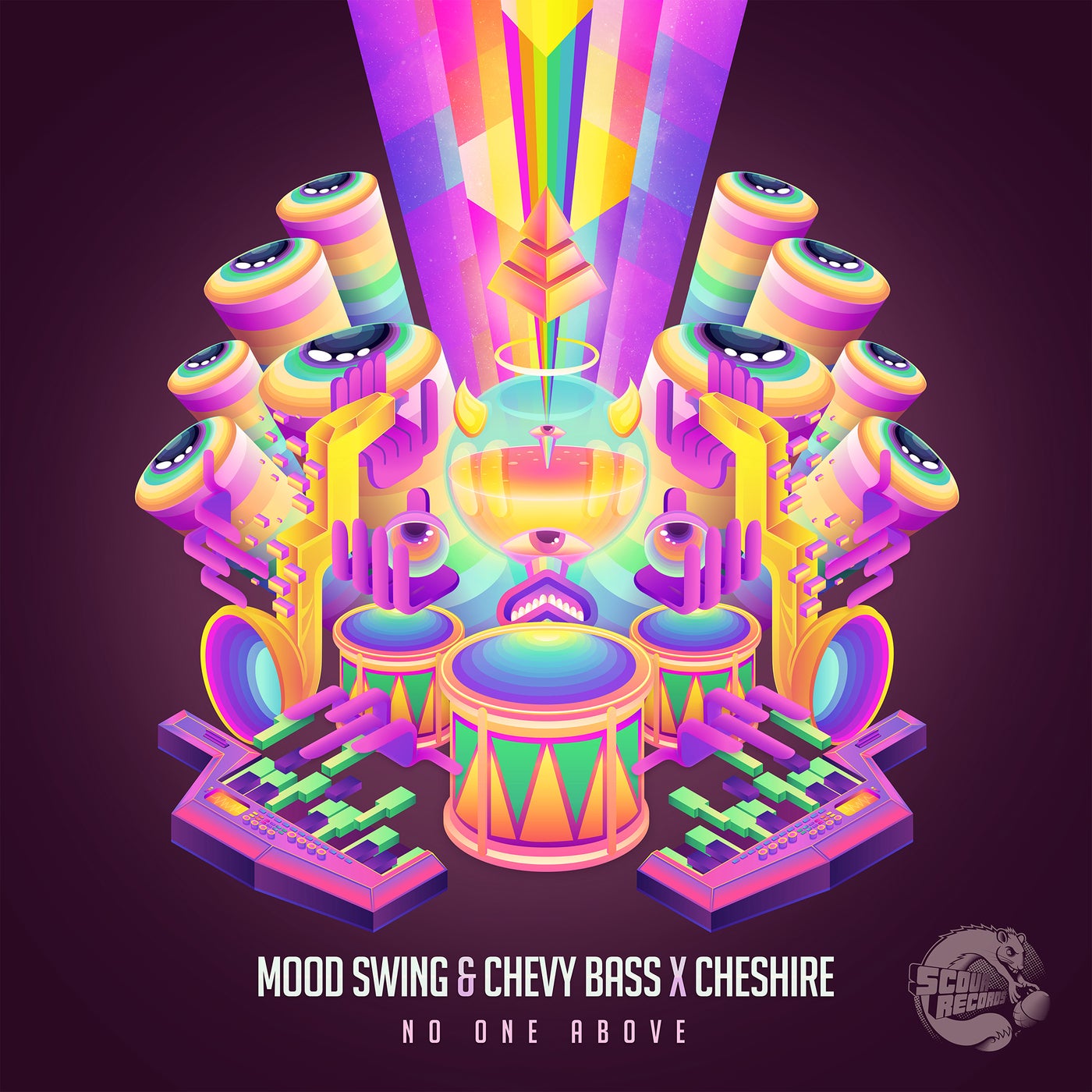 Release
No One Above EP