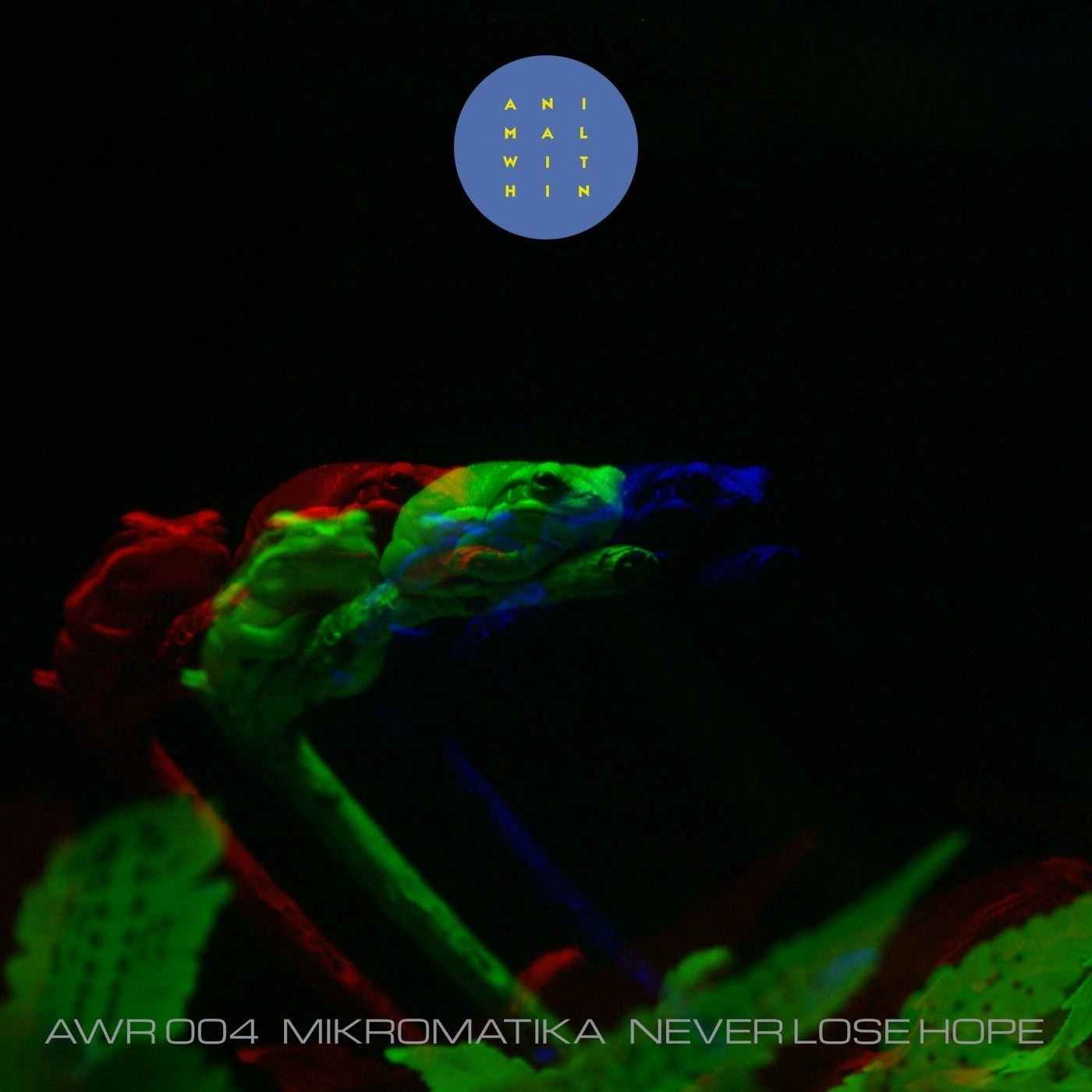 Exclusive
Mikromatika is another of our exciting featured artists from Ukraine. Not much is known about the man but his sound is no less than prolific. Never too straight with his beat making, his brand of deep house are soundscapes crafted from glitchy industrial sounding synth works but somehow he always find ways to soothe the beast within the music with a certain jazziness in his compositions.

We know he has a crew of underground fellow artists he draws inspirations from and during the good times, there has been parties to be had in and around Kyiv where he is based.

This EP, aptly named 'Never Lose Hope', was work before the invasion but it is somehow more relevant today with what's going on.

He is still in Ukraine today as we write this; as we know, many men are not allowed to leave the country. We get periodic updates from him and truth be told, life is hard there today and everything has changed drastically.

Mikromatika remains optimistic in the general outlook of life, even though sometimes, it feels like life is hung by a thread, he is hopeful that his world and country will be okay once again, soon.

This release is his message from his world to ours. Reminding us of the preciousness of freedom and light in the darkest hour.

We hope you support this artist and his release.

- AW.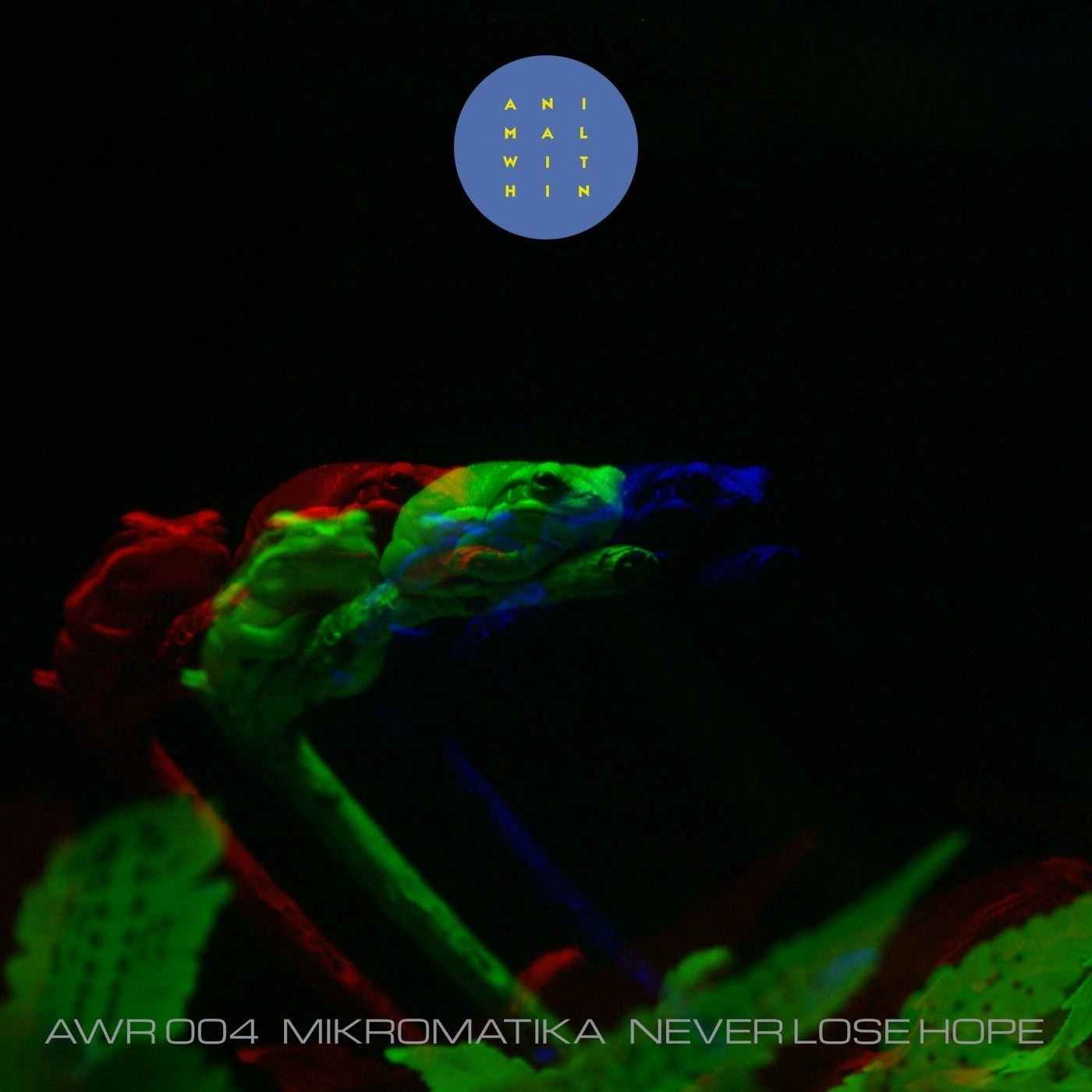 Exclusive
Release
Never Lose Hope