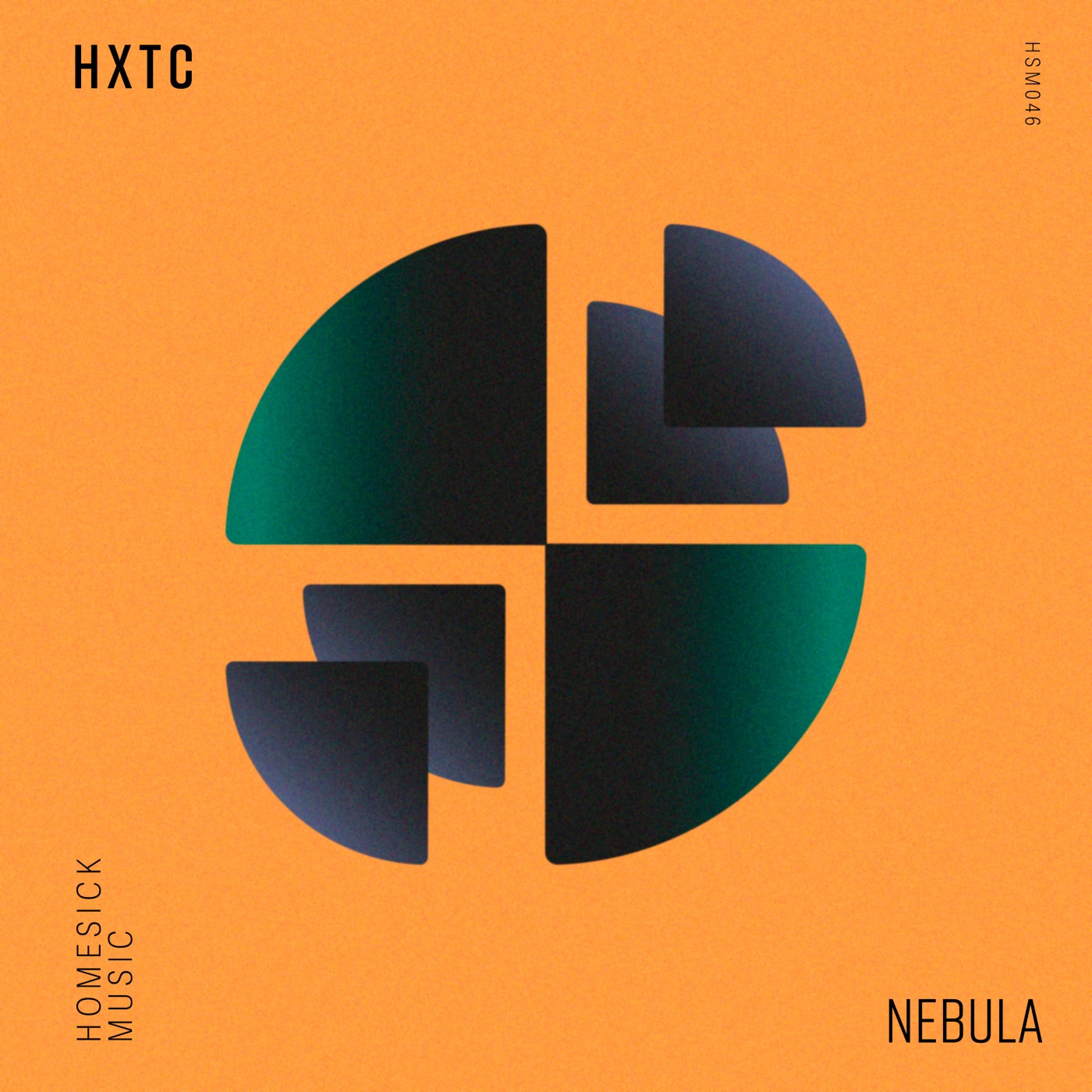 Hype
Exclusive
HXTC is back to Homesick Music with a great Techno EP.

The main track "Nebula" has its origins in a remix contest for KAS:ST. Its lead melody caught HXTC so hard that he had to do an original track out of it.

David Sellers remixes HXTC by transforming Nebula's lead melody into a hypnotic arpeggio and bringing his own take on other melodic elements of the song.

Closing the EP, we have "Intergalactic Railroad" that gets its name out of the first bars of the track, which sound like a locomotive. It heavily relies on a unique lead melody and is the more energetic track of the package.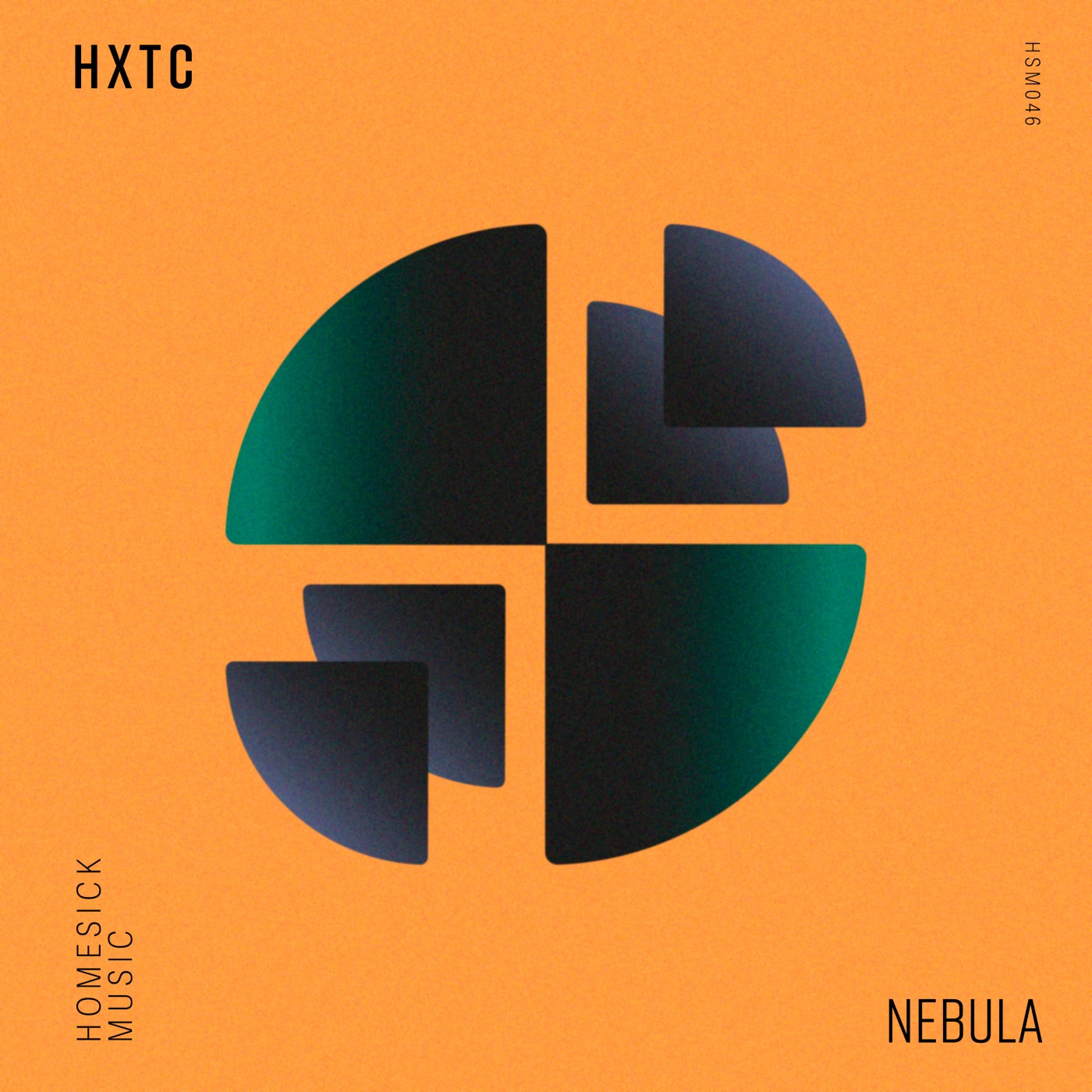 Hype
Exclusive
Release
Nebula