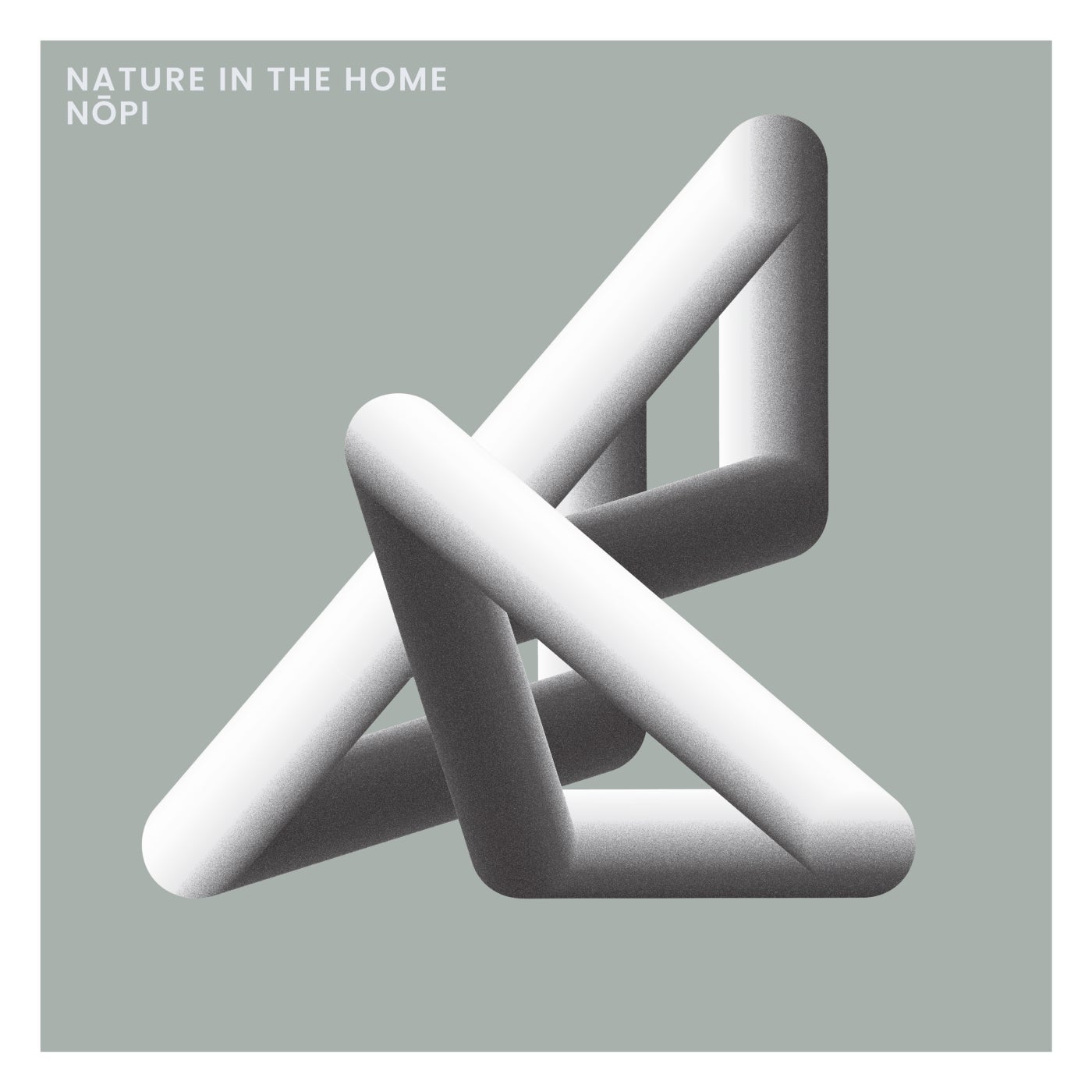 Release Date

2022-09-08

Label

Replug

Catalog

RPLG091
Cid Inc's Replug Records welcomes Nopi back to the label for his first solo project. Ukrainian artist Nopi brings a surreal beauty to his innovative brand of electronic composition. His colourful synth leads, exotic percussive arrangements and smooth, dancefloor minded grooves have made for a sound that is all his own. Emerging in 2019, Nopi has enjoyed a three-year creative swell, earning the praise of electronic music tastemakers such as Behrouz, Guy J, Lee Burridge, Hernan Cattaneo, Nick Warren, Sebastian Leger and more; while All Day I Dream, Do Not Sit and TRYBESof have served as landing spots for his transcendent sound. Having made his Replug debut in 2020 with a collaborative project alongside progressive music star Dmitry Molosh, Nopi now returns to the trailblazing imprint for his first solo effort entitled 'Nature In The Home'. 

Continuing to tread the waters between progressive and organic house, Nopi leans closer to the former on first track 'Nature In The Mountains After Mushrooms'. A dizzying dance floor slam powered by potent kick drums and hyperspace effects. Rather than burst into a whirlwind or electronic symphony, Nopi delivers tension through slow burn repetition, dodging expectations and emphasizing his conceptual charm, painting bucolic scenes of solitude, as hypnagogic effects unveil a semi-conscious dreamland, before the Ukrainian's creative attitude reveals itself during an interlude of colourful synth swagger and mesmerizing progression. 

Beneath the powerful tidal waves of 'Nature In The Mountains After Mushrooms' lies the spellbinding realities of 'Mistake Forest'. Packed to the hilt with drama and emotion, its adventurous spirit is something Nopi relishes in, as he flexes a trance-inducing side of his studio repertoire. A genuine exchange of melody and texture provide the narrative, where themes of introspection and hope get translated by fuzzed out vocal fragments, thought-provoking musicality and machine-gun style grooves. 

Continuing on a similar monochrome are the nostalgic qualities of the collection's final selection 'Capadocia'. Profoundly idyllic, it's a composition that further cements Nopi's elusive vision, as its buoyant beginnings morph into a meditative, consciousness-expanding conversion of musical ideas. Dark rebounding rhythms and rolling basslines set the course for rustic hooks, prismatic effects and metallic arps, which ultimately puts a stamp on this thematic collection from one of progressive music's rising mavericks.