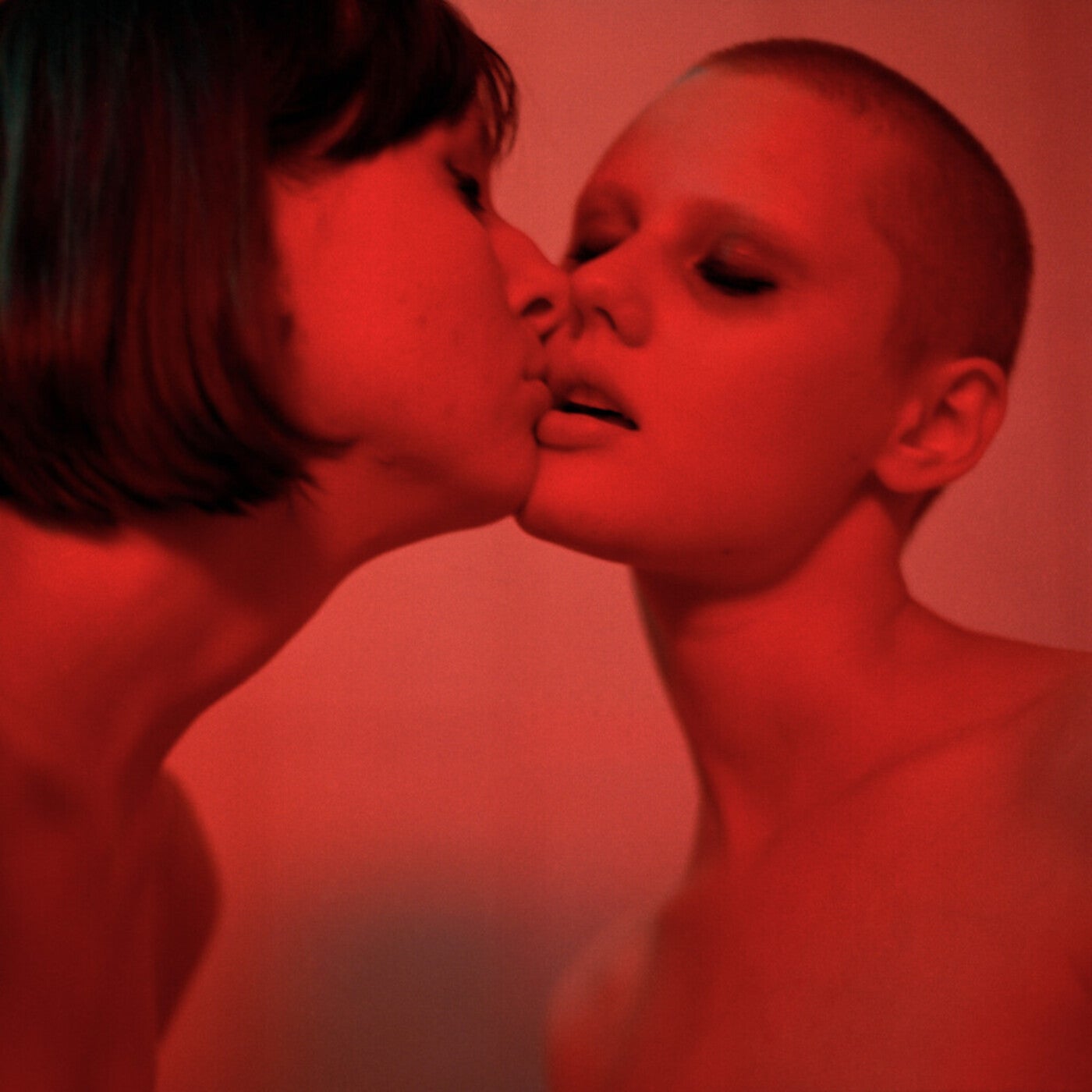 As Jennifer Cardini's Correspondent gears up for its forthcoming landmark 100th release, the label welcome another inspiring talent to the fold: Belfast veteran Jordan Nocturne.

Following key releases on the likes of Permanent Vacation and System Records, this Correspondant debut hits all the right rave spots with unabashed euphoria and energy. The titles say it all…

'Moving Around' isn't a suggestion, it's an order as Jordan goes old school with rolling bass momentum and a humungous riffy breakdown that will have you breaking out in goosebumps from head-to-toe.

The same can be said for 'Turn it Out'. Another Nocturne order, this one comes with full-flavoured Italo elements and widescreen synth funk. Armed and charmed with gutsy vocals, it's time to rock the house… And Jordan's got just the right materials. Get moving!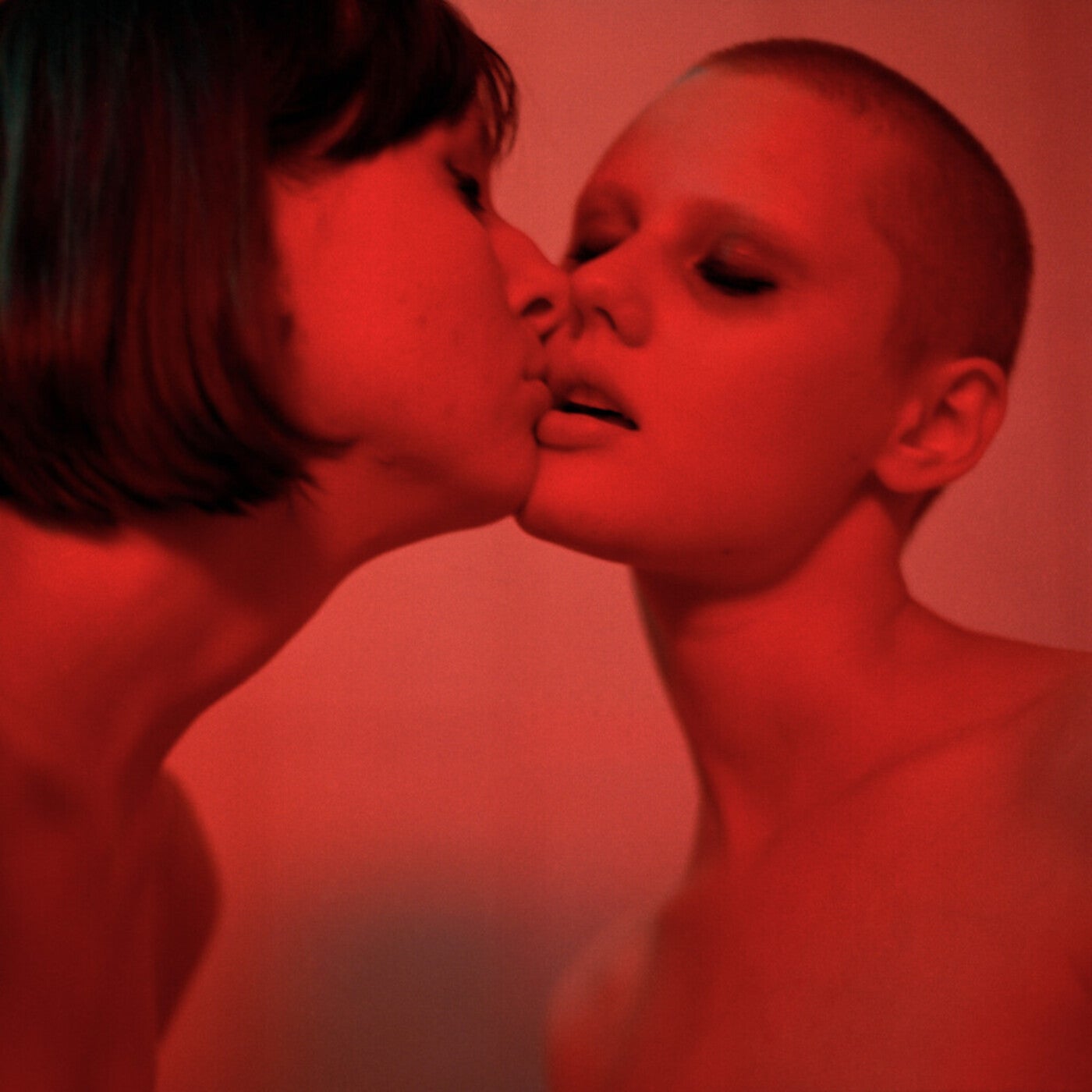 Release
Moving Around