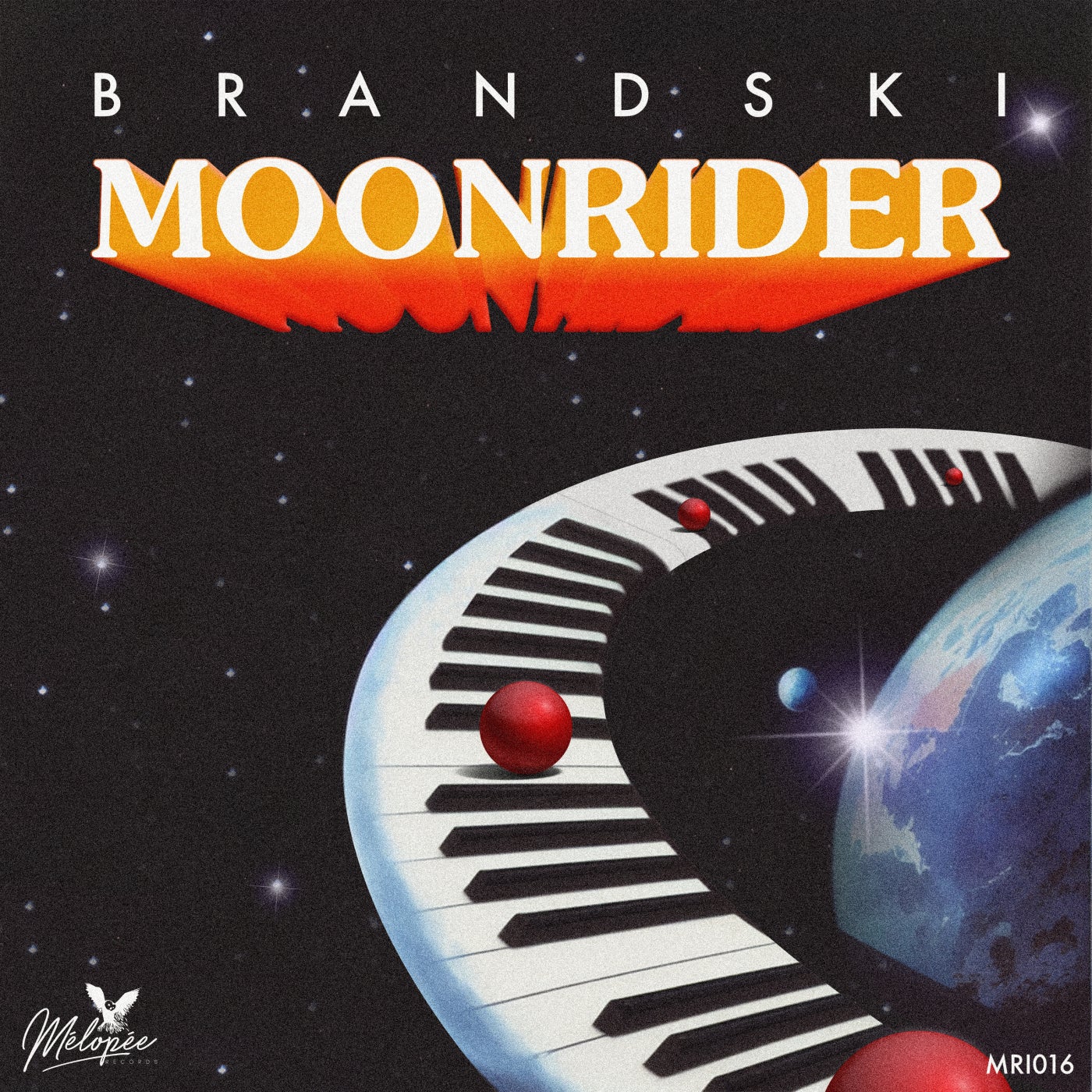 Hype
His previous release on Mélopée with the single « Arena » was the occasion to announce Brandski debut album. It was also a preview of the musical themes he will develop.

The owl is really proud by the trust established between the artist and us. We hope to give Brandski the visibly he deserves !

The challenge Brandski sets, was to merge his broad influences from Disco, EBM and Electro in a united work. He perfectly matches these vintage fields to more contemporary and future territories.
Like an orchestra conductor, he develops melodics rises, supported by chords on top on cutted bass line.

The whole package is made to drive the listener on his journey, from calm and mental songs to brute and dancefloor patterns. To use the words of the artist : "the purpose of the album is to carry the listener, from a point to another, from introspection to self-surrender".

We are also happy to have Austher on board, another incredible french artist ! He joins Brandski on the track « Disco Dance » and give it a melodic touch ! He will come back soon with some good tunes.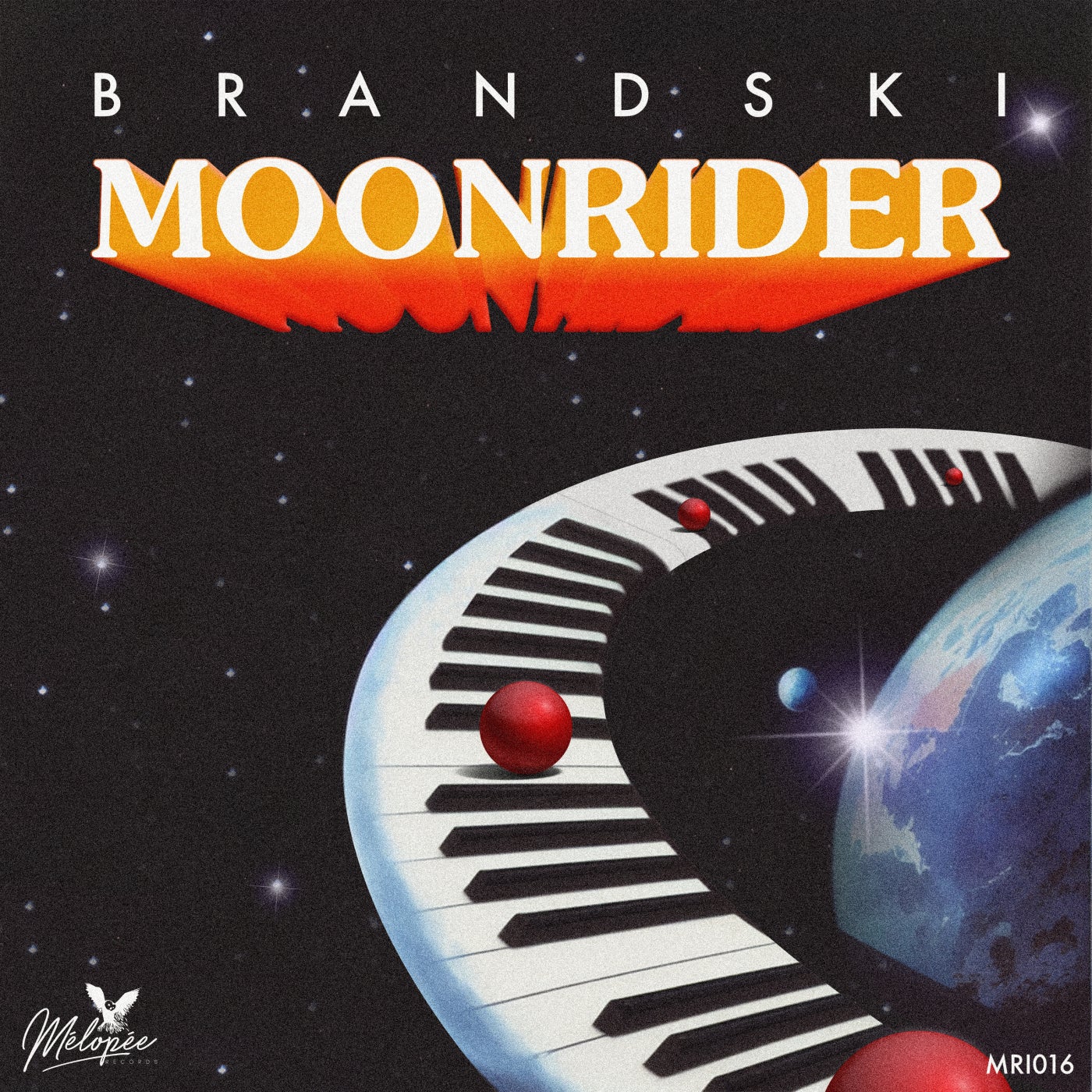 Hype
Release
Moonrider