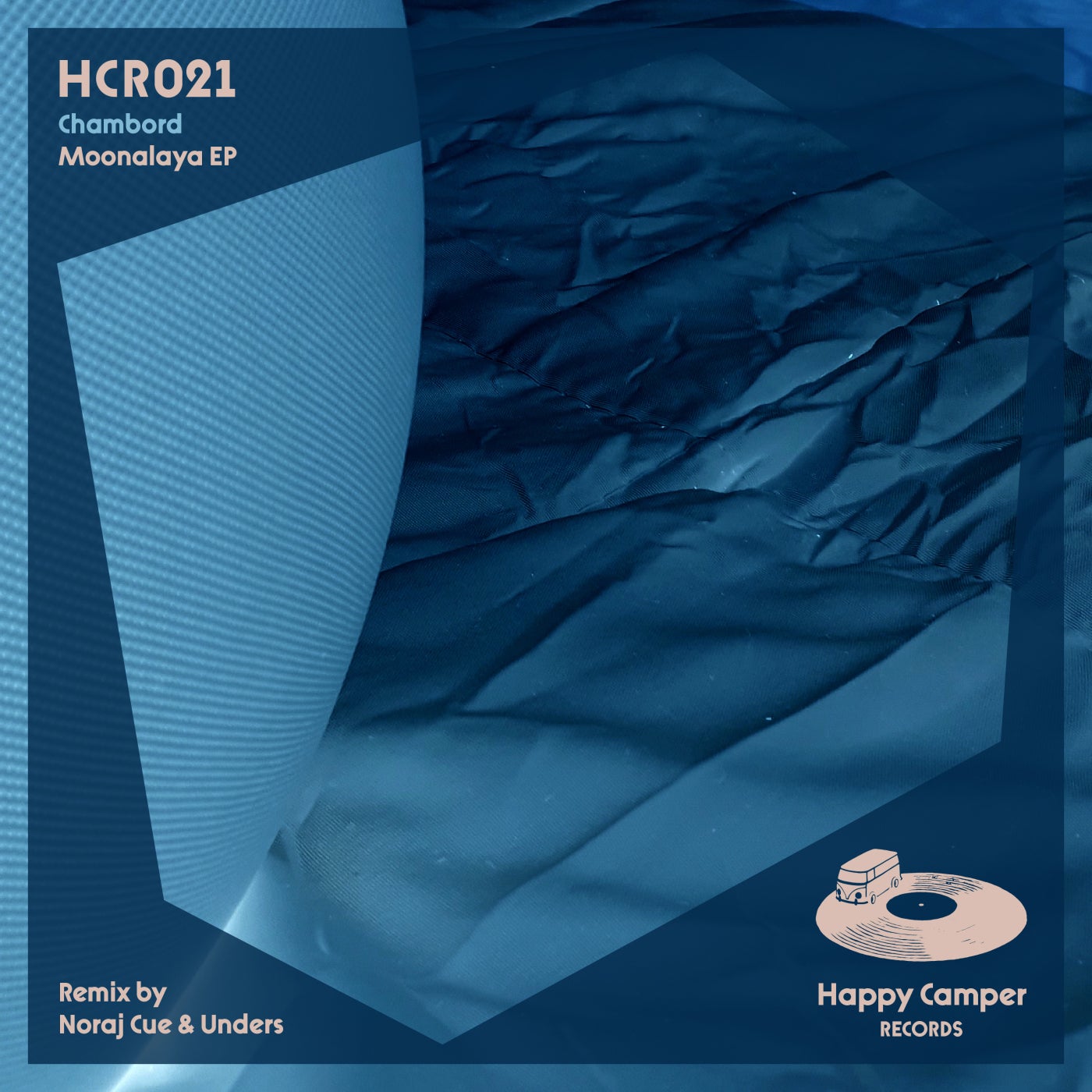 Hype
This new EP by the beloved and fast-rising French duo Chambord has been a centerpiece of their live sets for the past two years.
The EP 'Moonalaya' is an ode to the cycling moon, the white and silver planet that moves the waves, as she dances to the fire of her duality: the sun.

The original has your inner waters move until you find the rhythm of the waves. The moon brings calmness; she is so delicate and yet profoundly strong. This essence is imprinted in this track, and it does wonders on the dance floor.

The remix by Happy Camper honchos Noraj Cue and Unders take the silver planet inspiration to another level. Solid, straight, and mature is what their aim for on their remix tip, paying all its respect to the Moonalaya original.

'Moonalaya' will be available across all digital download stores on September 2nd, 2022.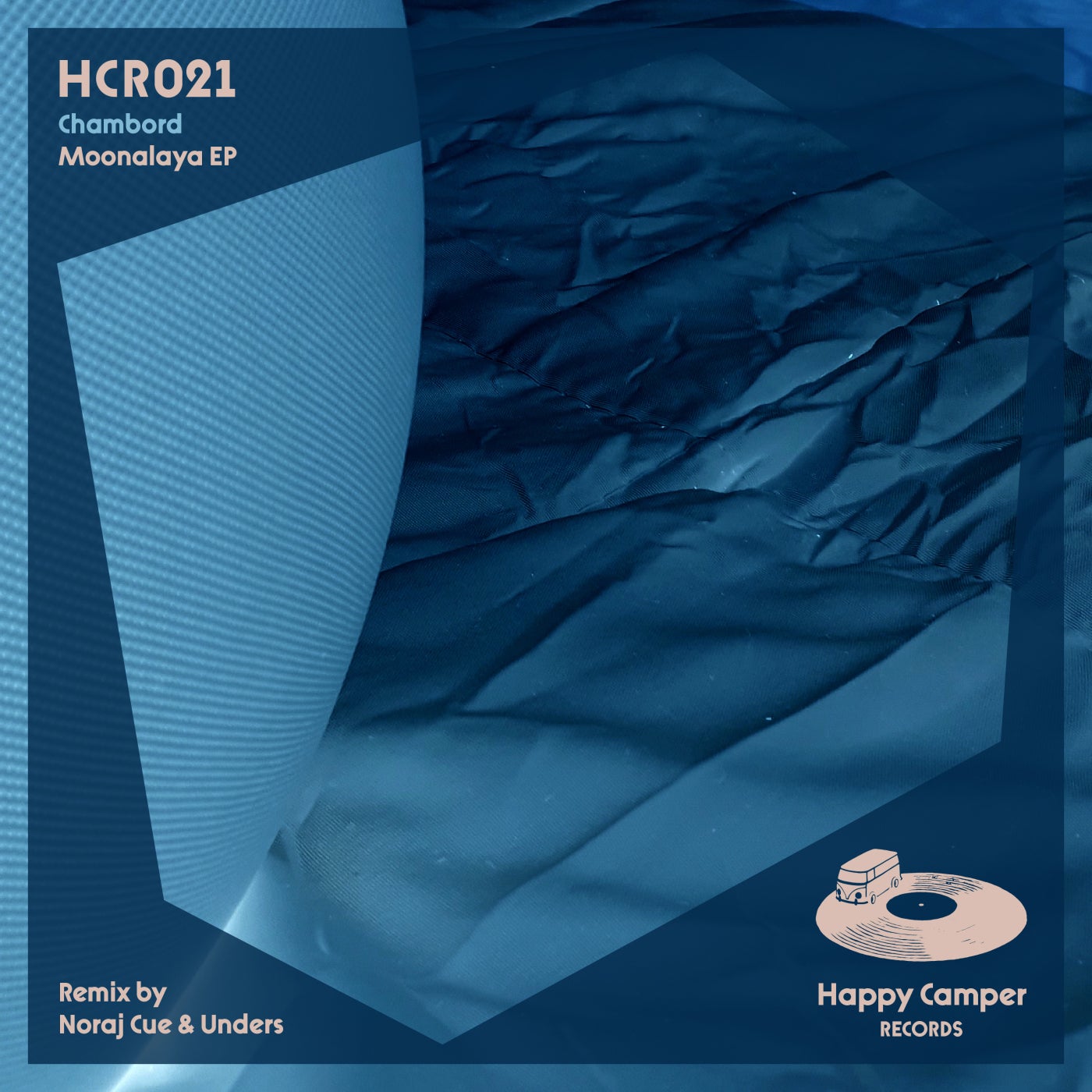 Hype
Release
Moonalaya