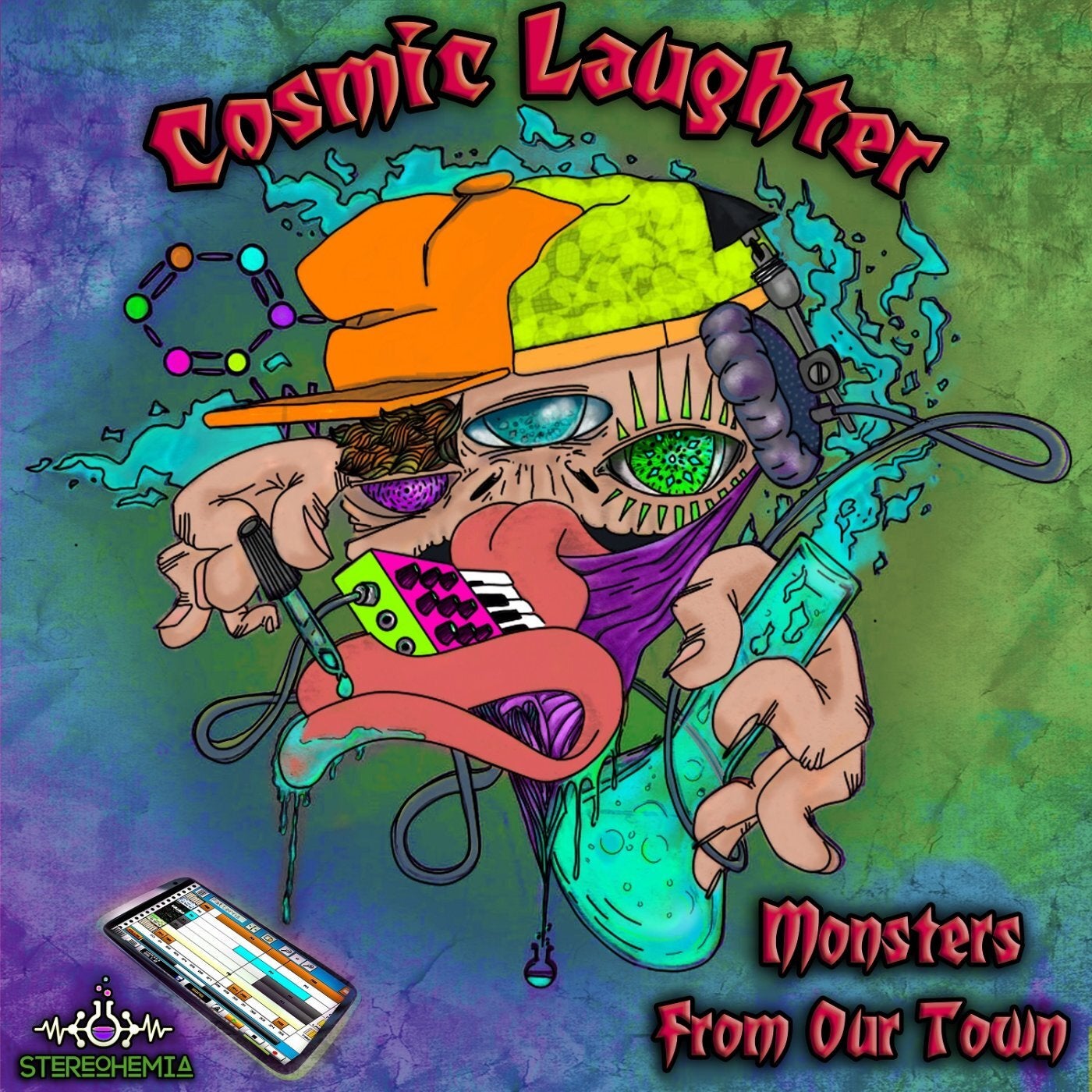 Cosmic Laughter is The New Project of Bojan Aleksovski aka Shredder, also part of Omnium and DefektenShredder, and One of The Founders of StereoHemia Rec.
The music is produced On Mobile Phone On Caustic3, afterwards mixed and mastered in a studio, so it can sound loud and clear like it should. The inspiration for this project comes from many years of listening to suomisoundi, and all kinds of old scool wicked music.
This story is full of melting melodies combined with a good dosage of electrified riffs and funky rhithms, that are spiced up with groovy baselines and spooky atmospheres - left to cook on slow in brickowen for a whole year. This spicy experiment will take you on full psychedelic experience.
When performing live usually there are few more synthesisers that are always combined with the existing sounds,which makes every live act different from the previous one, more powerfull and unique.
The main idea of Cosmic Laughter is to inspire others to try and make some music out of the box, and on their phones.

I dedicate this album to my cat Ricky !!!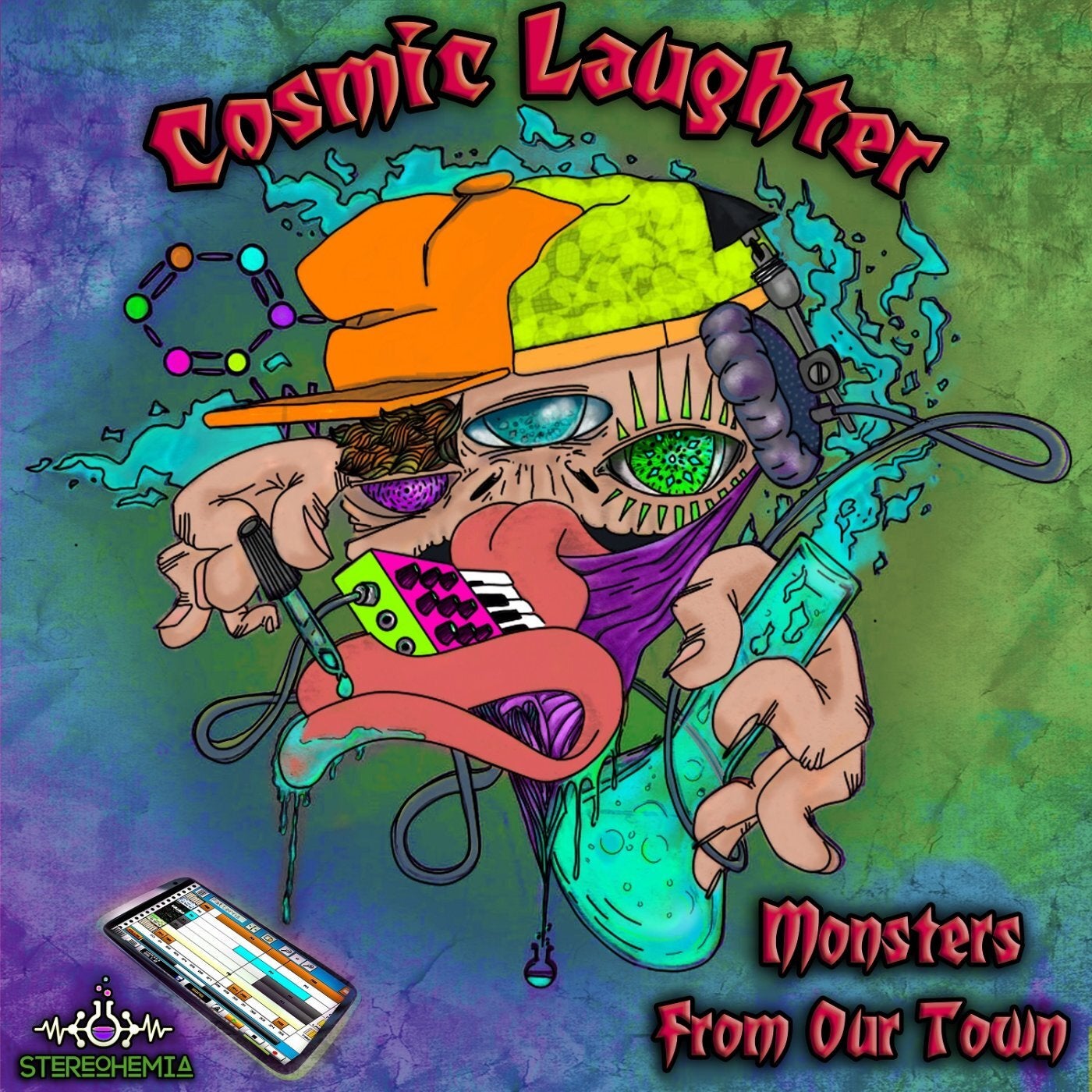 Release
Monsters From Our Town