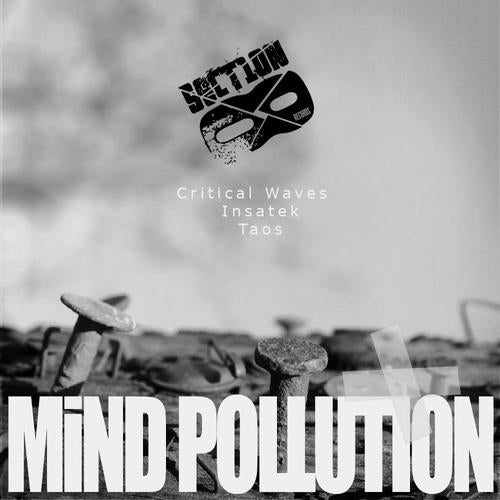 Release Date

2011-11-09

Label

Section 8

Catalog

SECTION8033D
BIO FOR: Insatek
Inspired by the whole variety of music but in particular dark and rolling styles of drum and bass and dub.
Taking influence from major labels such as Shogun Audio, Metalheadz, Critical and many more i like to create tough sounding beats with high energy and rich sound scapes.

Having been into music since when i can remember i have always had an interest to pursue my own goals. From playing bass guitar in my early teens to learning to mix from the age of 15 i have always had a passion to express myself through music.

Having taken so many years worth of highly inspirational tracks in i am now able to express musically what i have wanted to for many years.

BIO FOR: Taos
Born in Belgium in 1987, Corentin Blondiau, nicknamed Taös, formed his first hard core metal band at 16 years old. Less than two years later he discovers the power of drum'n'bass, and also Fruity Loop studio with wich he still composes today. Only one year later, he begins to play all over the Belgian scene, more often as a DJ than live.

At the begining his mixes were essentially Jungle-based, but they now brew all sub-genres of drum'n'bass and dubstep. About his productions, wich were limited to drum and bass and sometimes a bit of breakcore / hardcore, they are now opened to loud dubstep with skanky beats and loud basslines. This blend of influences created an explosive cocktail which never failed to work on the belgian dancefloors.

And it?s in 2009 that Taös created his own label, « Soat Records on wich he releases his first CD album , « Almost 41 » (Dubstep/ Drum?n?Bass). This first opus opened some interesting doors for the belgian artist. He is noticed, among others, by the American label « Section 8 » (Denver) on wich he releases his second album, strictly Dubstep, named "Sudden LP". In spite of the fact that « Sudden LP » is only sold digitally, it is broad distributed in Europe and America.


In 2008, he also joined "Le CLAN ", a band that mixes Hip-Hop, Trip-Hop, Classical Music, Dubstep, etc.. in which he performs as a Turntablist and Producer. This experience didn?t miss to open new fields for Taös.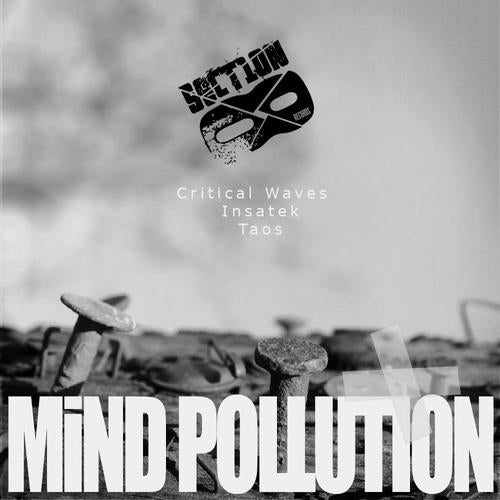 Release
Mind Pollution
Release Date

2011-11-09

Label

Section 8

Catalog

SECTION8033D