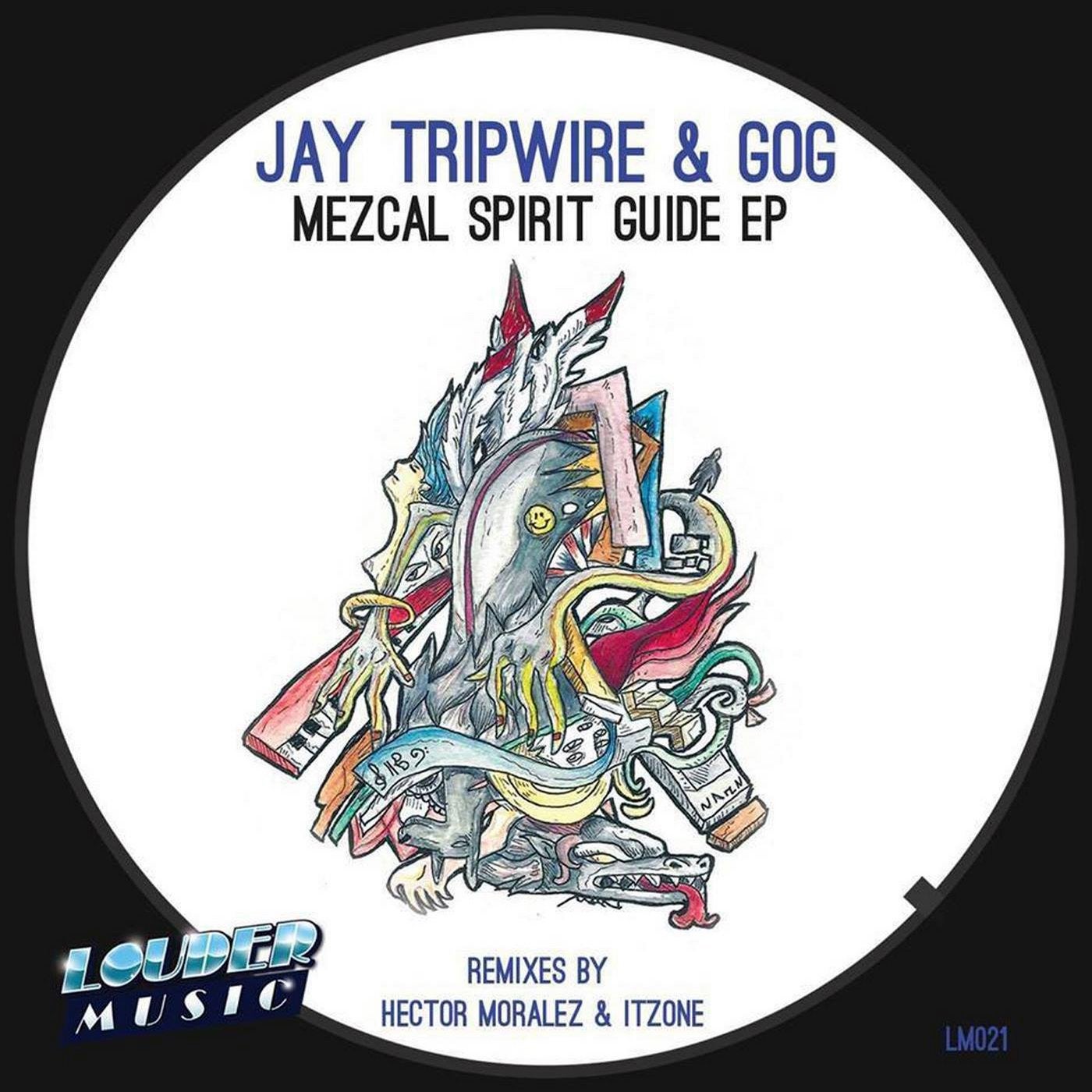 Mezcal Spirit Guide EP is proud to present two big legend artists together in this release, Jay Tripwire and Gog. Mezcal Spirit Guide Original Mix operates between hypnotic melodies squeezing in its entirety the analog sounds, drums that keep a delicious rhythm with a little dark beat, a journey the should enjoy in Mezcal.

Hector Moralez Remix involves on his side with latin percussions and an urban style with a perfect catchy groove for the dance floor.

Other of the original tracks Enchiridion, an interesting mixture of synthesizers which take us to an experience psycho auditory with a bass that let us feel all its warmth, this track will surprise you while it advances slowly.

The Remix developed by Itzone focus its track in an introspective sound journey and quite interesting environment that will captivate all your vibratory field.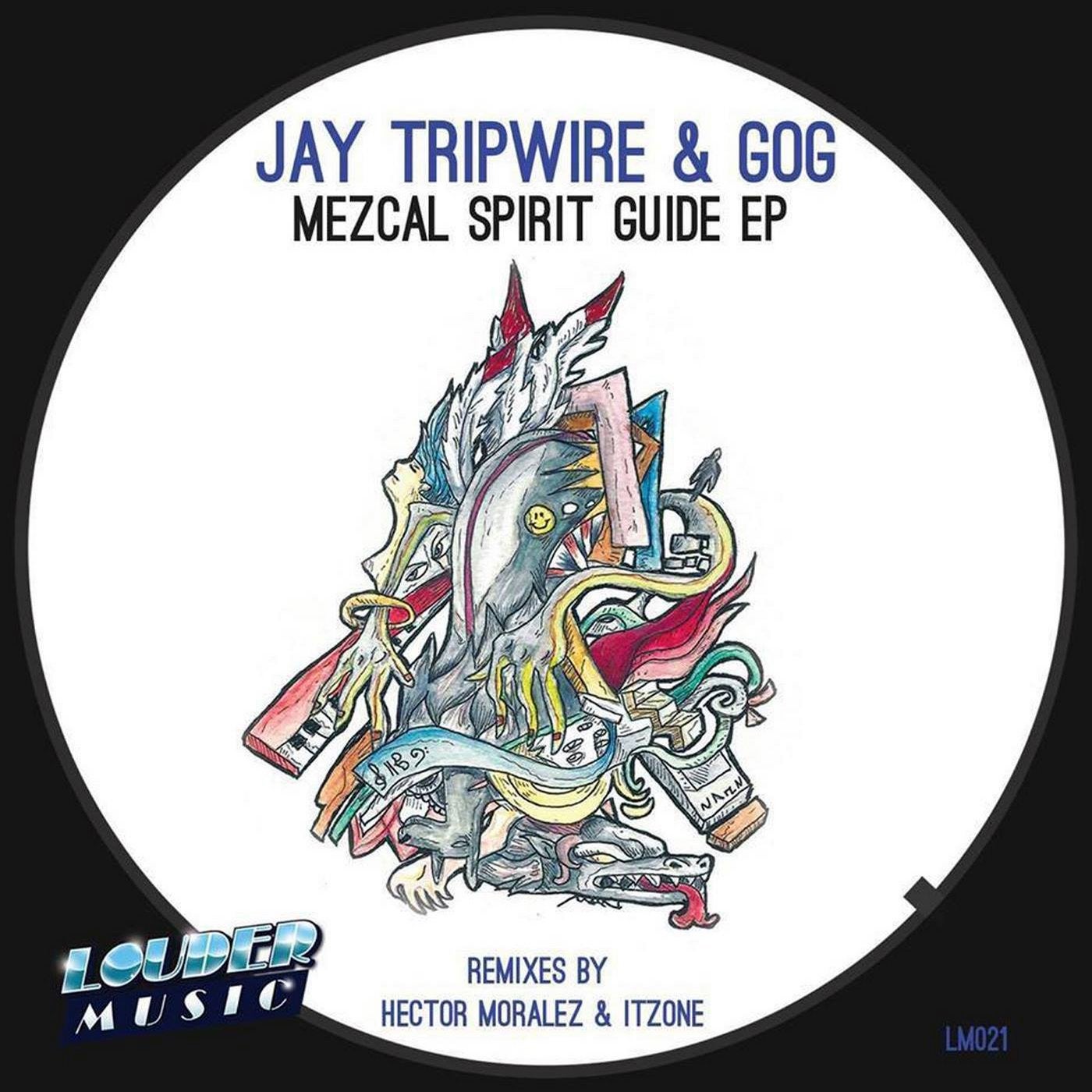 Release
Mezcal Spirit Guide