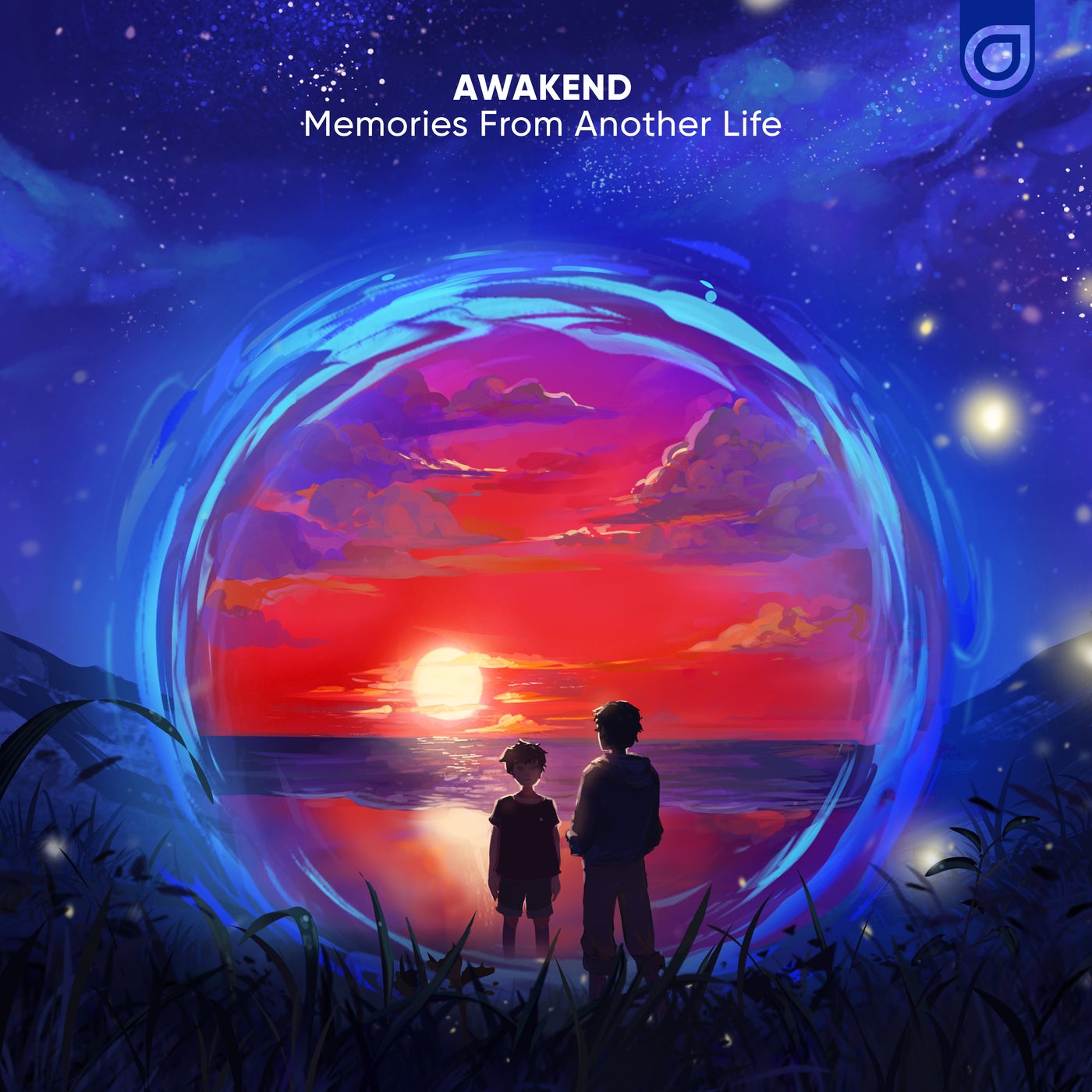 AWAKEND's 'Memories From Another Life' EP is here on Enhanced Recordings!

We're delighted to bring you this one-of-a-kind project from Minnesota producer AWAKEND, aka Kevin Lang. His immaculate, high-energy dance sound is at its triumphant best across the EP's five tracks which showcase a producer who is truly coming into his own.

Featuring singles 'Floating Through The Sky' with TRØVES and 'Lost When You're Away' with Monika Santucci, AWAKEND also recruits the talents of Luma and Sammy Plotkin for 'Don't Wake Me Up' and 'Break Through' respectively, putting a spotlight on the immensely talented collaborators he recruits to give his songs unforgettable substance.

At the core of the EP is AWAKEND's unique production and songwriting approach. His singular sound design is built around mammoth wall-of-sound synths, exquisitely punchy drums, bold bass and polished FX, while his songwriting features a distinguished musicality thanks to luscious melodies, striking rhythms and compelling chord progressions. These all combine to perfectly underpin the stellar vocals that appear across the project, creating a transcendent five tracks that find a golden sweet spot between nostalgic and euphoric.

From AWAKEND - 'I've always been drawn to the idea that we've all lived many lives; some more than others. This concept often comes up in the books and movies that I'm drawn to. Sometimes, my dreams actually feel as though I'm somewhere else, in another life. Those dreams are often so real that they feel like an alternate reality to me.

When I decided to put together this EP, the name came to me immediately. Crystal Memories was written about this notion that two people could meet each other in another lifetime after theirs had ended. 'I don't know when but we'll meet again' was this lyric I had stuck in my head so I turned it into the chorus for that particular song.

The other thing about this EP that gives the name meaning is that some of these songs were initially conceived of two + years ago while some were started earlier this year. Some of these songs almost feel as though they came from another lifetime.'

You can catch AWAKEND in Minneapolis on the 17th of September at the Skyway Theatre and on the 2nd of October at the Armory.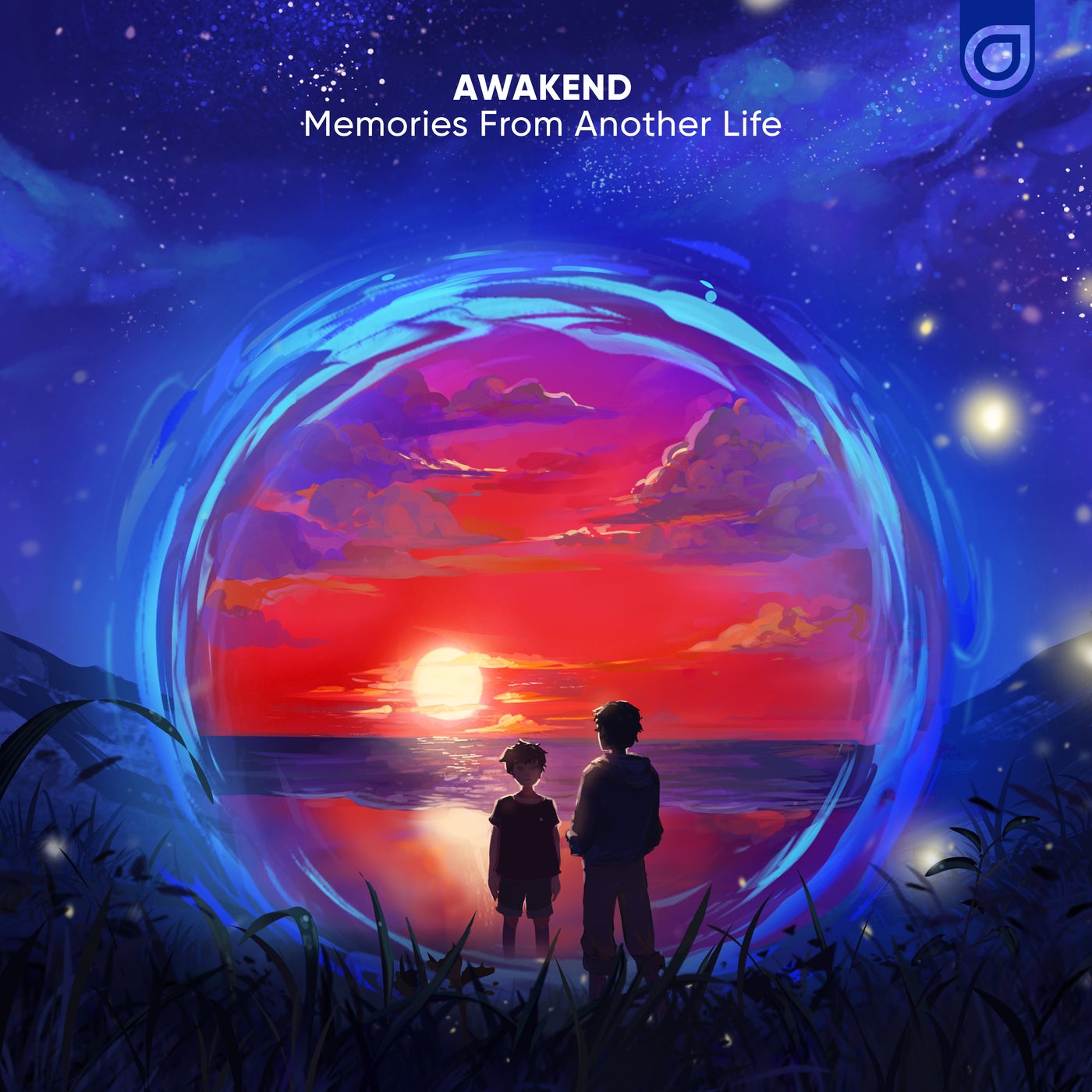 Release
Memories From Another Life