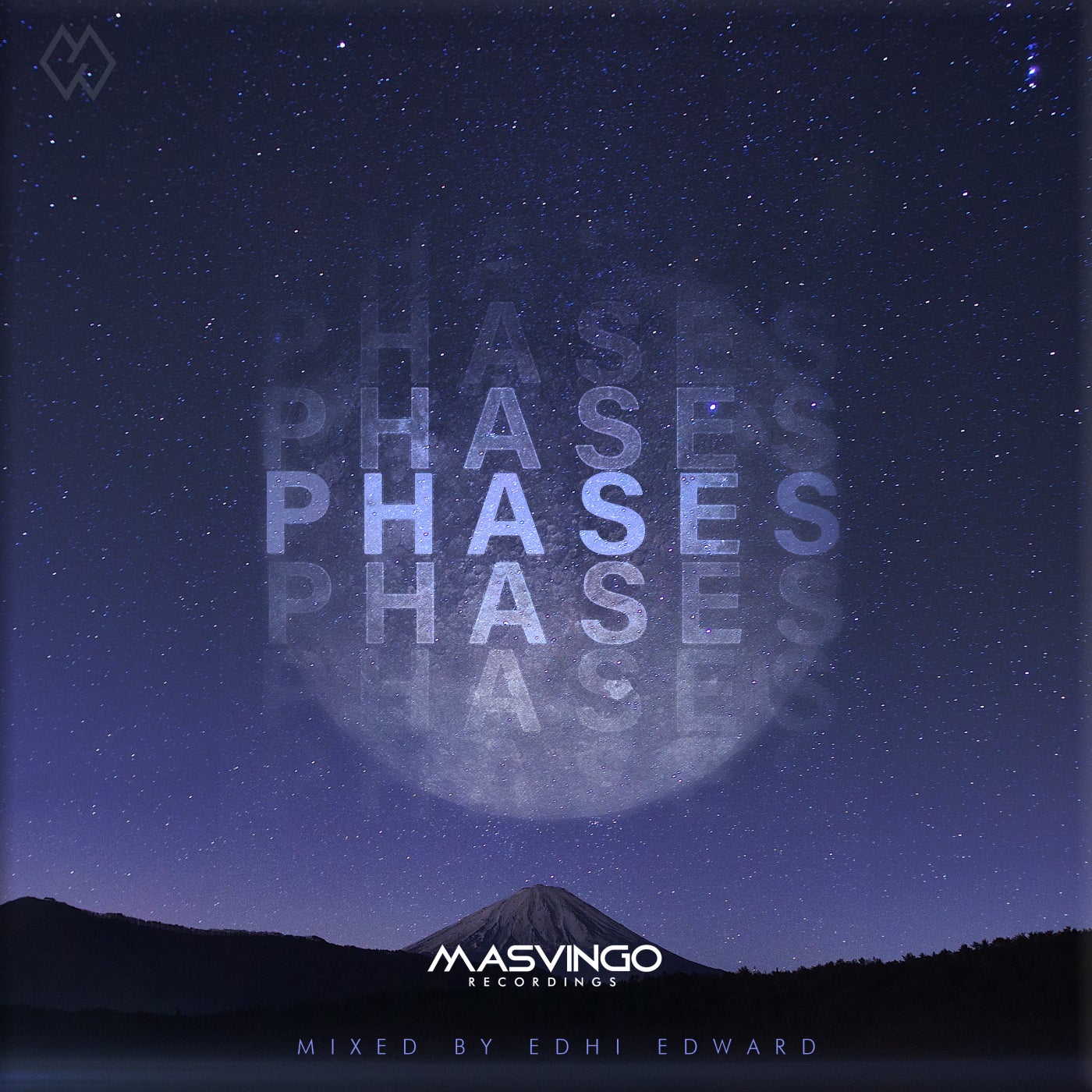 Masvingo Recordings is proud to present: Phases!

As the first compilation our fledgling label has put together, we're thrilled with how this has turned out. With some of the finest music producers in progressive house, melo prog, and trance joining us for this outing, Phases 01 is sure to make a statement!

We begin the compilation with a gorgeous, pensive intro from EDHI EDWARD and MBX. The perfect introduction to this release, the eponymous title track 'Phases' showcases the musical prowess both EDHI and MBX bring to the table, culminating in a breathtaking downtempo progressive house track.

Jason Fiero introduces himself to Masvingo Recordings with a gorgeous piece of melo prog. Uplifting, summery chill - 'Autumn Victory' is a shimmery breath of fresh air.

Another exciting label debut comes from newcomer Duce, who has been honing his sound for some time. 'Hypnotized' is a lush, dynamic and energetic progressive house masterpiece that will keep you dancing all night long!

Next we have Leo Lauretti's debut outing with Masvingo Recordings. Titled 'Europa,' this deep and dark progressive house track from Brazil's maestro will take you to another planet! Mesmeric, driving, melodic - this is a gorgeous tune.

Focus FL makes his debut on the label with an epic submission titled, 'Deep Relaxation.' True to its name, this masterclass in progressive house is a meditative, melodic triumph. Stay tuned for more from Focus - he's on fire at the moment!

Music producer Levitate makes his debut on Masvingo Recordings with a tune that showcases his signature trance style. Blending a beautiful, shimmering top line with a blistering bass line into dancefloor shaker, 'Arena' is a statement in of itself - this track is NOT one to be missed.

The inimitable Martin Graff makes his debut on Masvingo Recordings with an absolutely stunning submission, titled 'Burning.' This 80's-tinged beat builds behind a hypnotic vocal that will capture your heart and keep your feet moving. A stunning example of progressive house.

Reddfield's bombastic debut track is titled 'Lost and Found' - and we are stoked to have him on board! Lush, beautiful, uplifting and pensive - this tune has it all, and is a gorgeous example of Reddfield's signature sound. Keep an eye out for more from him very soon!

Seraphym returns with a brilliant, sparkling and uplifting song titled 'The Promise of Summer.' Close your eyes, and you'll be transported by this buoyant tune to fond memories of summer rapture. True to its name. This inspiring producer has done it again

Dave Martin X Jay Shore bring us a magnificent collaborative effort titled 'Helios.' A powerful, uplifting example of progressive trance, it lives up to its namesake. Having orchestrated the perfect end-of-summer anthem, these talented producers are two to watch out for.

Next, vogl makes his debut on Masvingo Recordings with a sensational, shimmery melodic masterpiece. He showcases a summer sound with 'Regenhymne,' a tune reminiscent of car drives along the beach, windows open, breeze through your hair...

Next, we have Masvingo Recordings alumnus Jeff Ozmitz who returns to MSV with a killer remix of EDHI EDWARD's epic single, 'Realize Me.' Jeff brings his signature Chicago progressive style to bear on this, and this remix is not to be missed! Dark, super-charged and hypnotic, Jeff brings another masterpiece to bear on the dance floor.

For the final track of our 'Phases' compilation, we welcome Noel Sanger - a name that needs no introduction - to our humble label with an incredible, epic remix of MBX's 'Deeper Than Feelings.' Noel absolutely nails remix duties here, and elevates the original tune in a way that only Noel can. Magnificent and gorgeous, driving and dark, the juxtaposition between light, melodic elements and dark stabs here is incredible.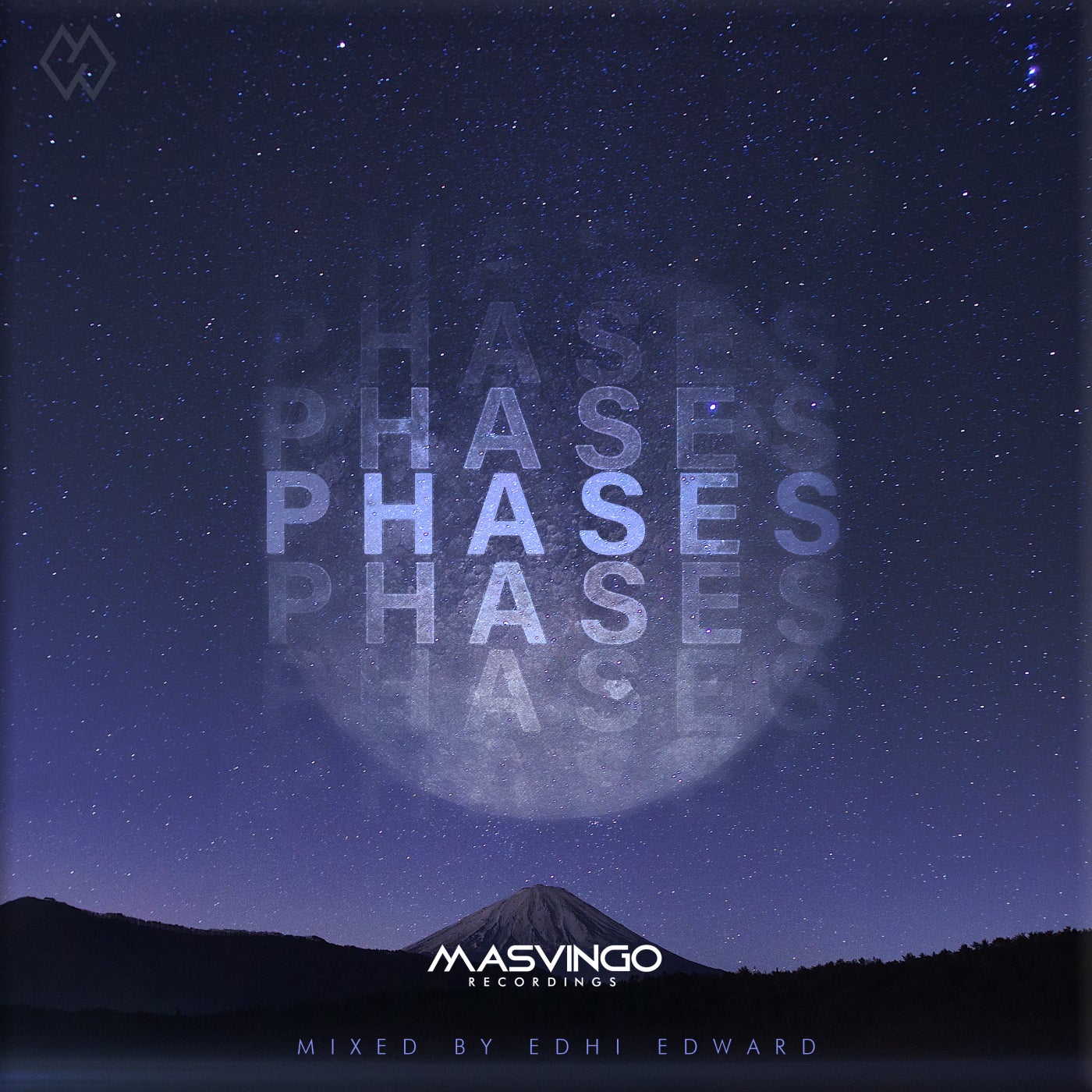 Release
Masvingo Phases