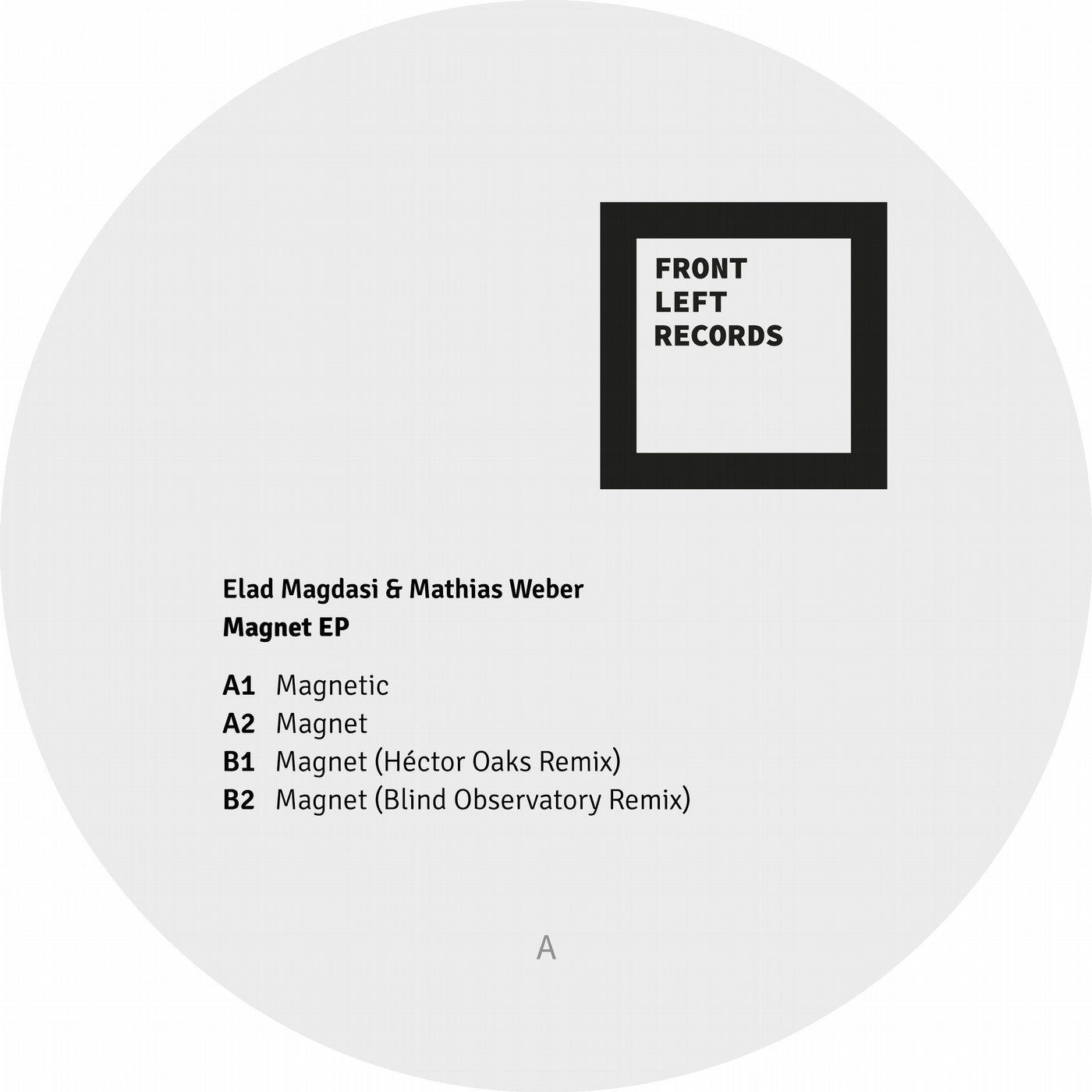 The third release is a special collab between Elad Magdasi & Mathias Weber.

Mathias is a devoted raver & music lover. His influences run deep into the techno & acid culture and he is addicted to groove & rhythm.
Together with Elad, who is returning the 3rd time to FLR, they present two main tracks with remixes from Hector Oaks & Blind Observatory.

The Music:
Magnetic, A real hypnotic journey, with percussive development and a rising melancholic synth.

Magnet, the groovy side of the collab, with a strong bassline puncher that keeps the dancefloor awake at all times.

Magnet (Hector Oaks Remix), bringing the banger-mode approach, with heavy stomping bass and high energy.

Magnet (Blind Observatory Remix), this magical interpretation will send you sky high. Angelic pads and driving force which is silent but deadly.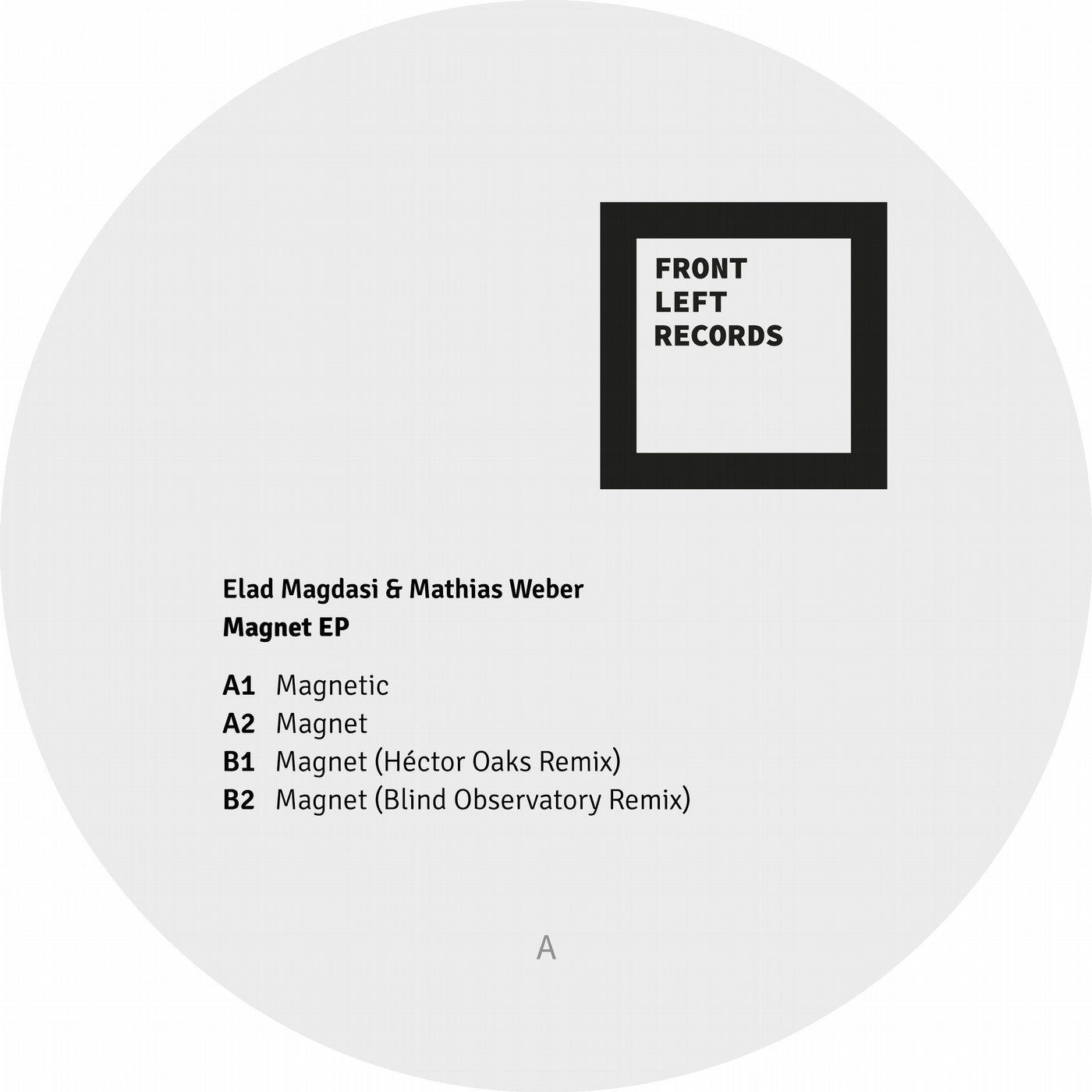 Release
Magnet EP