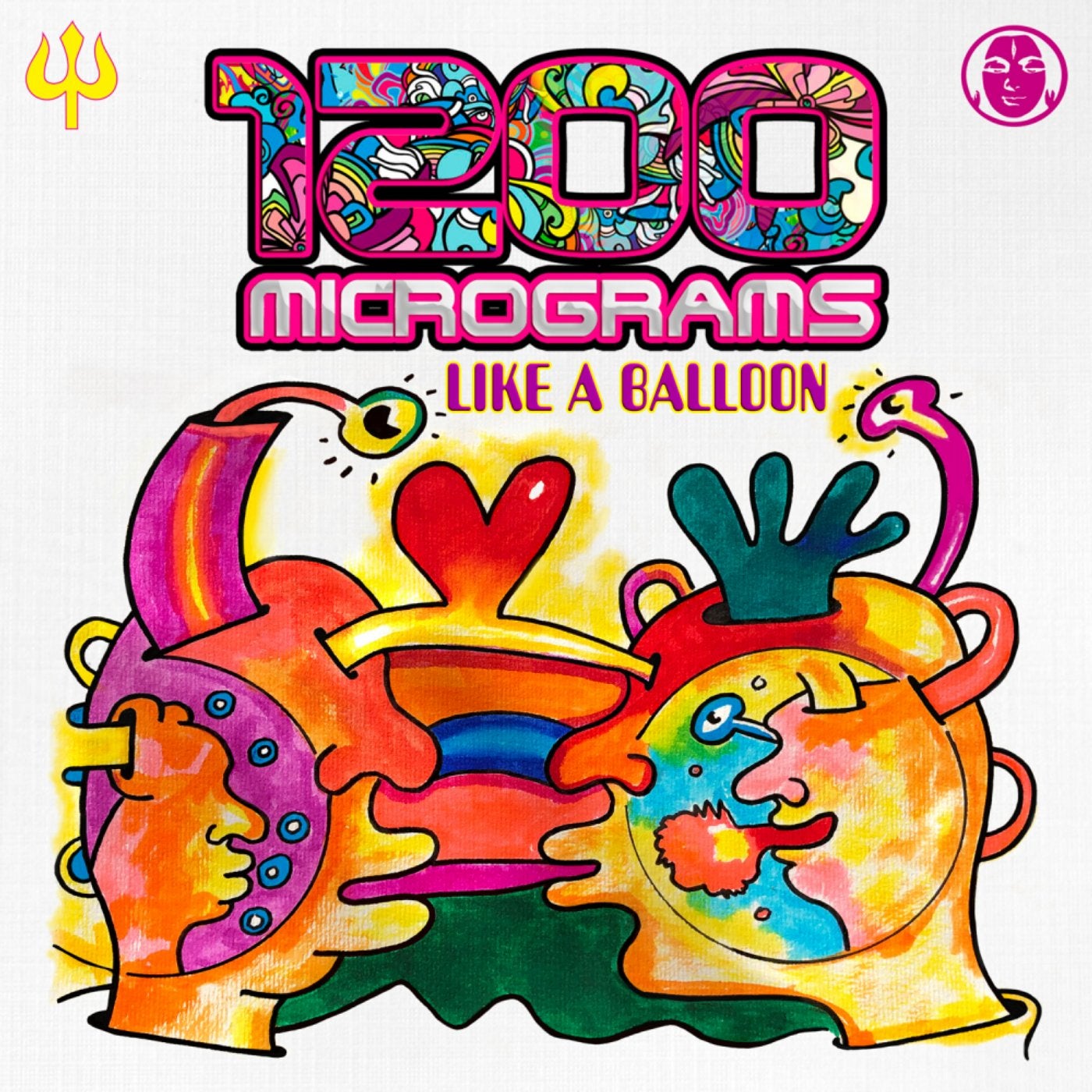 Release Date

2019-05-13

Label

Tip Records

Catalog

TIPR2019025
Like A Balloon - 1200 Micrograms

This is a different type of trance track featuring live flute and a story about super consciousness. If you had a balloon and you put in all your ideas and thoughts into it and then let go of the string, the balloon would rise up and finally explode and merge with infinite space. This is music for dancing with your shadow beyond the atmosphere.
A sense of merging into a land of zero gravity... free at last to roam in space, time and motion.
This is a heavy dose, a mega hero sized wallop, propelling you to some new realm, an experience that goes beyond the norm and a new twist on how to take a short cut to Nirvana.....put it on, leave it on, turn it up!

After 18 years together, 1200 Micrograms have produced an epic track to tickle your consciousness, and enable you to fly without a license.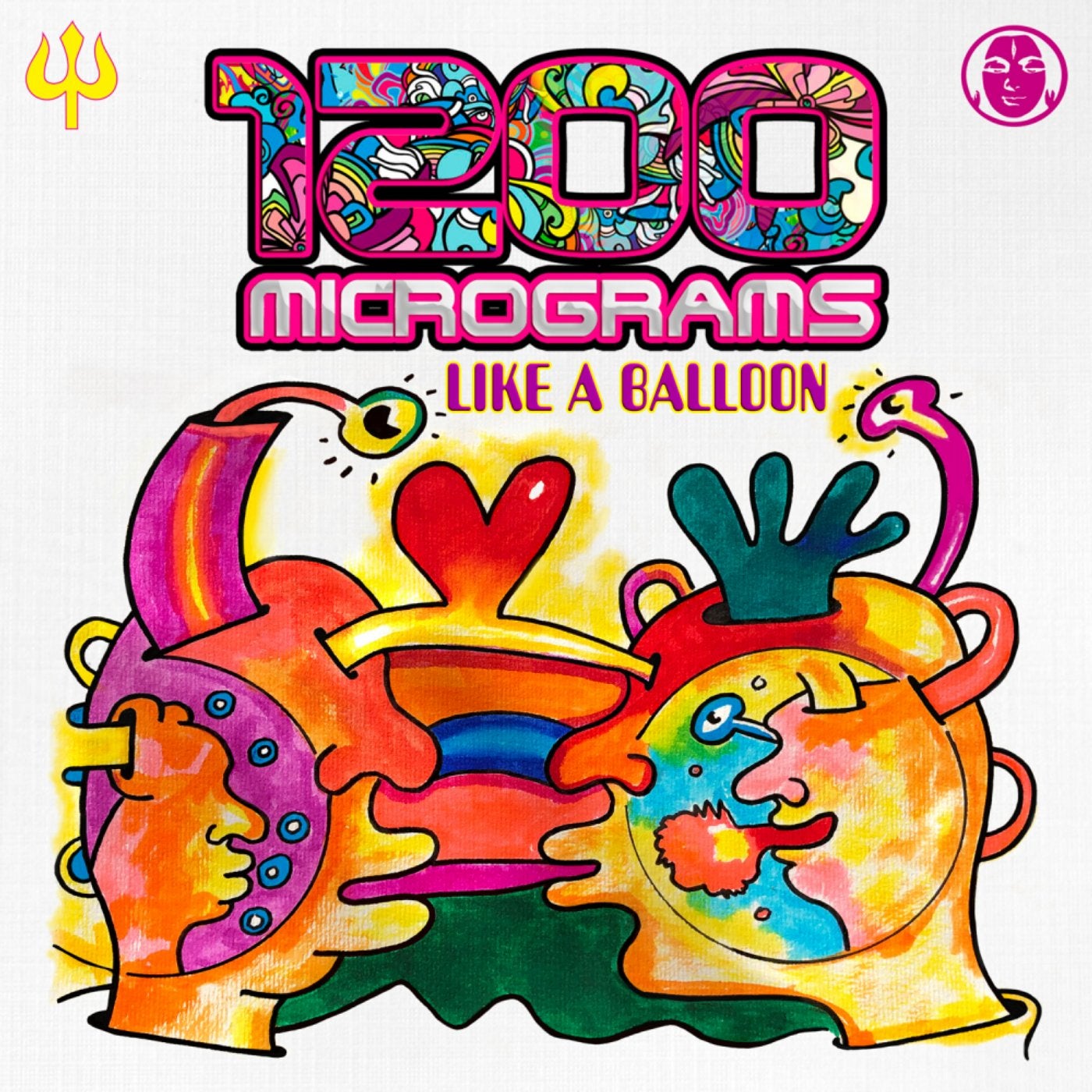 Release
Like A Balloon
Release Date

2019-05-13

Label

Tip Records

Catalog

TIPR2019025