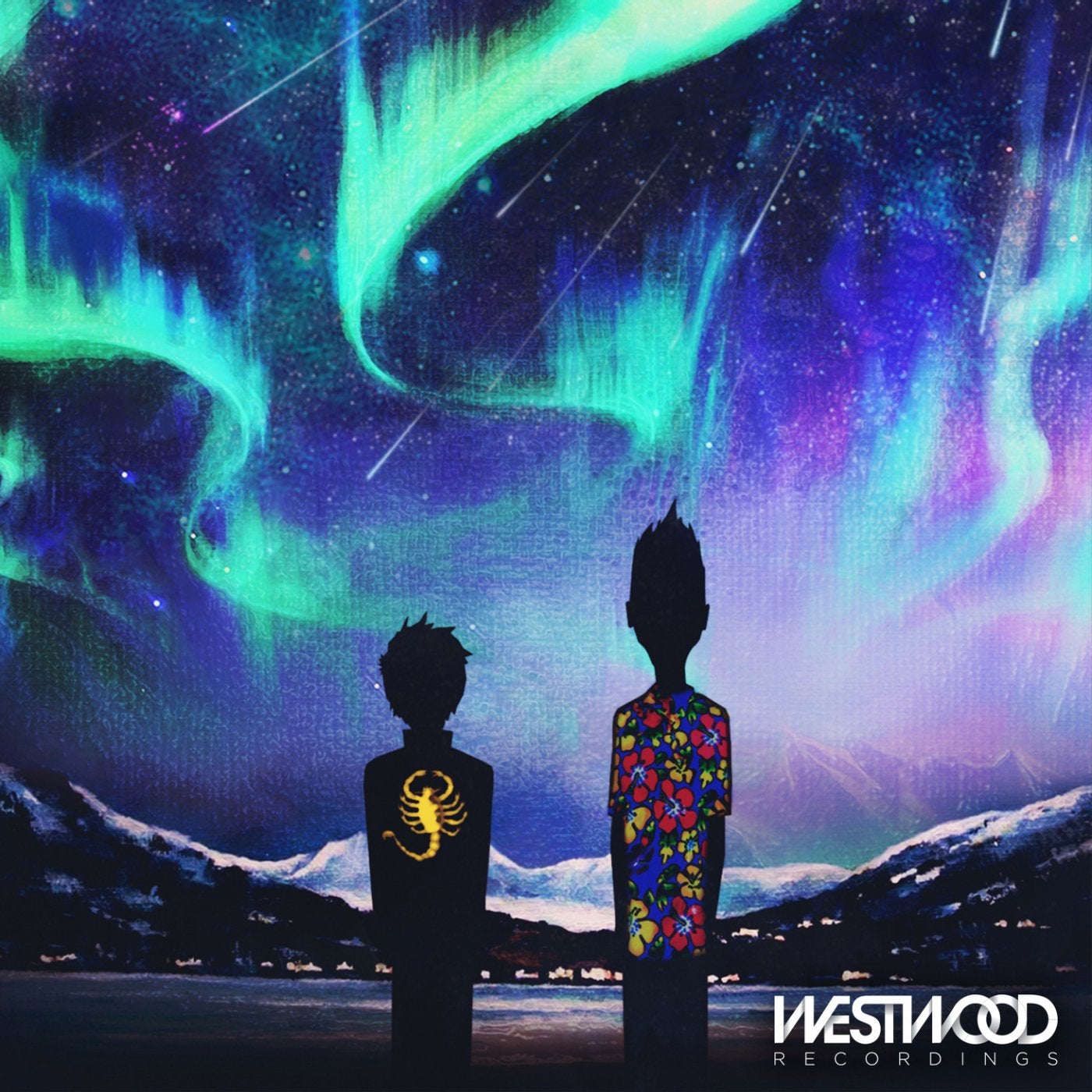 Westwood is proud to present 'LIFEBLOOD' - the debut album from Canadian electronic music and DJ duo, PINEO & LOEB.

Written over the course of 3 years, LIFEBLOOD is the culmination of a musical journey of self discovery for the duo who set out to write a record focusing on songwriting, emotion, and genre bending production.

Collaborators on the project include Juno Award Winning fiddle prodigy Ashley MacIsaac, world touring turntable champion Skratch Bastid, and Caribbean island sensation Kayo Gueverra. A high energy electro cover of Canadian rock legends The Tragically Hip also appears on the record next to songs with award winning rappers Quake Matthews and Ghettosocks.

The dynamic between PINEO & LOEB is the heart of the record, landing in the centre point between PINEO's theatrical electronic production and LOEB's smooth and funky approach.

Each song strives to have it's own identity with guest musicians playing live acoustic instruments including saxophone solos from Codo Lowe, guitar work from Sam Klaas, musicians hired from the website Fiverr, brass solos on Don't Go... and the spoken word outro by a Jamaican voice actor on What I Need.

The album was mixed and mastered by Toronto based engineer MSA, who recently worked on Uptown Funk with Mark Ronson.

LIFEBLOOD is set for worldwide release on September 29th, 2017 on Westwood Recordings.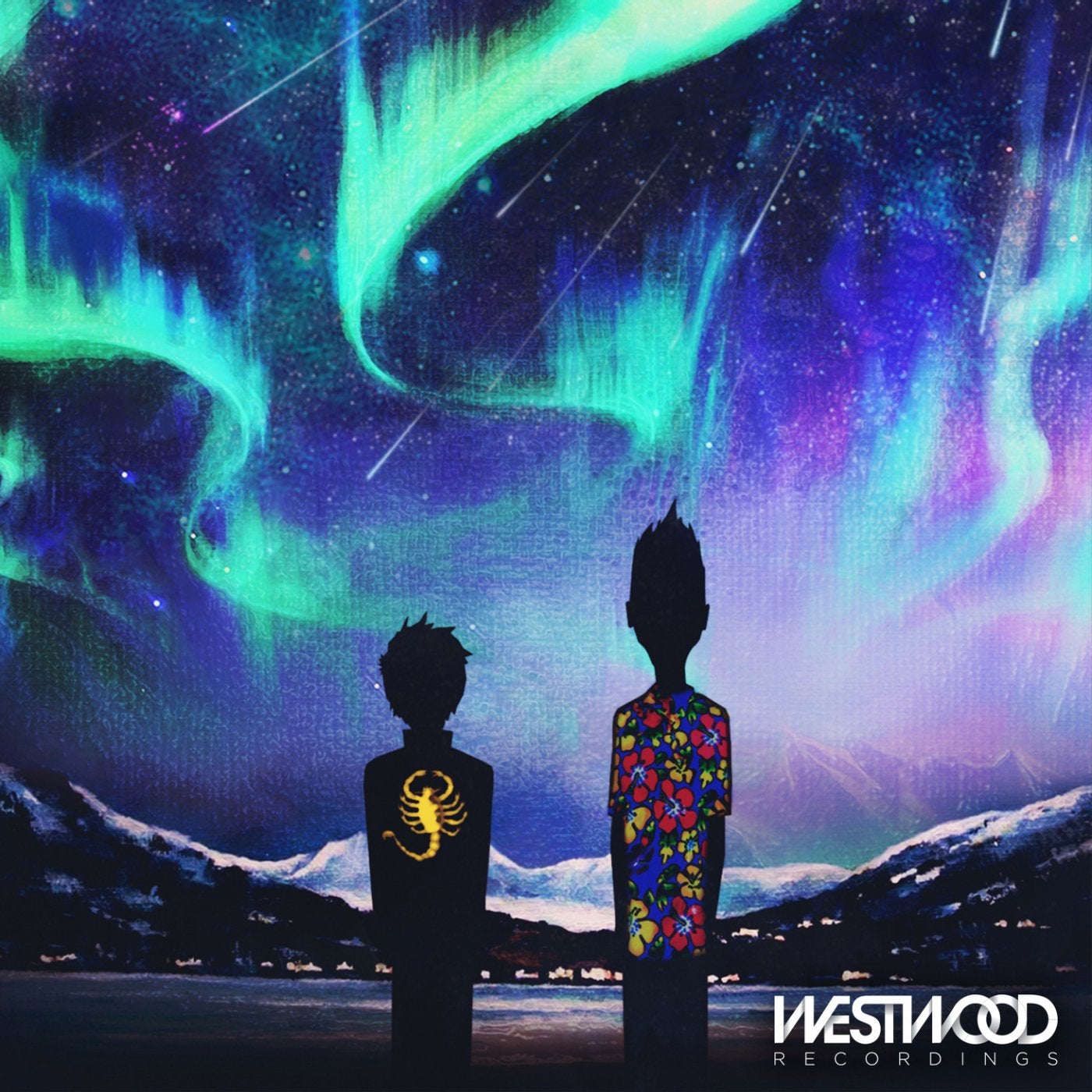 Release
LIFEBLOOD