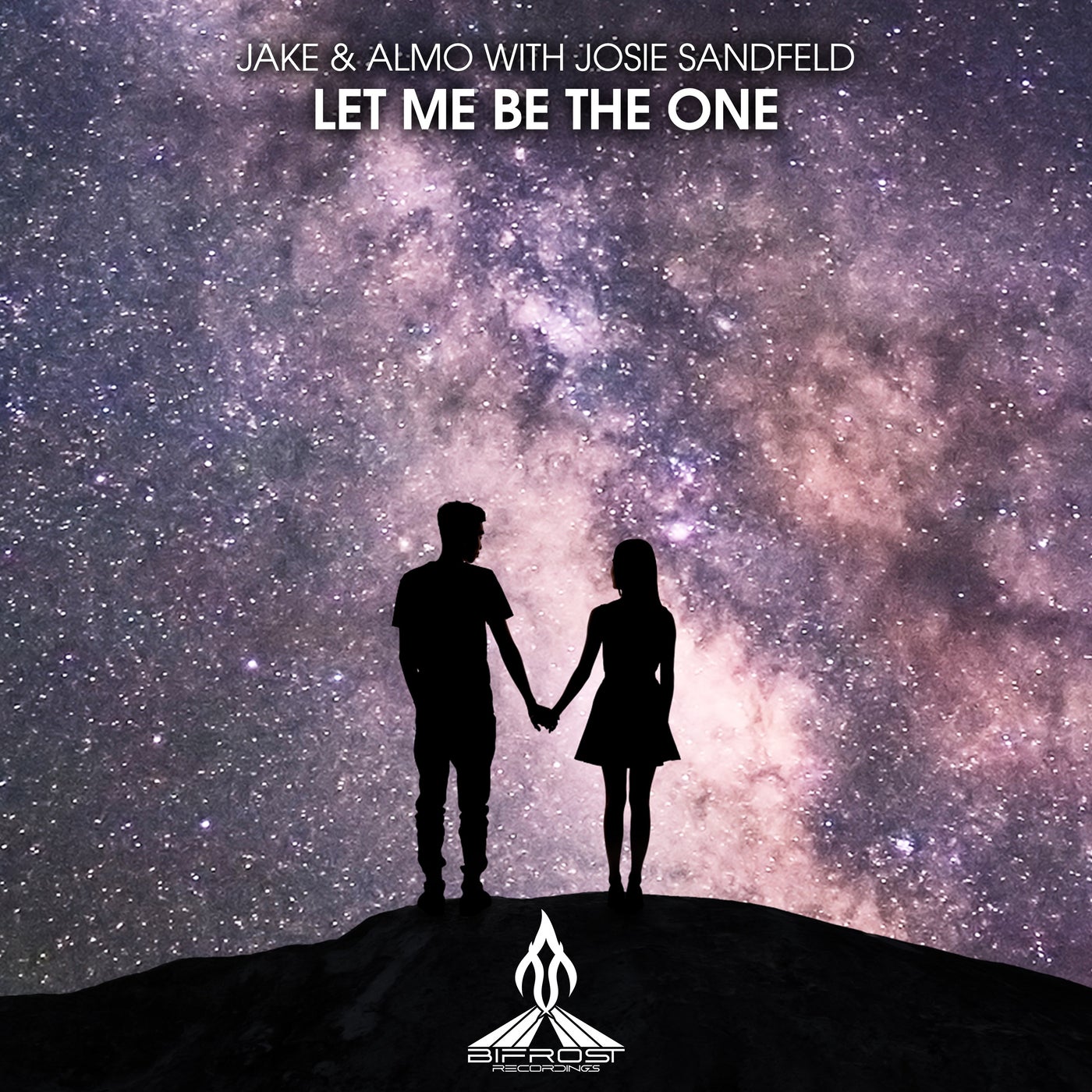 The debut release on the brand new label Bifrost Recordings is most definately worth a listen.

It comes from Jake & Almo and showcases a brand new side of their vision of trance. Usually producing tracks at 138-140 BPM, this one slows down to a mellow and more melancholic 128 BPM.

With the mesmerizing and hypnotic vocals from Josie Sandfeld, the track gives you the urge to drift away and yet remain on the dancefloor.

'Let Me Be the One' is an instant catchy tune, with a great hook and pumping basslines that will definately make you want more!

Bifrost Recordings surely aims for the top - and this banger shoots in that direction!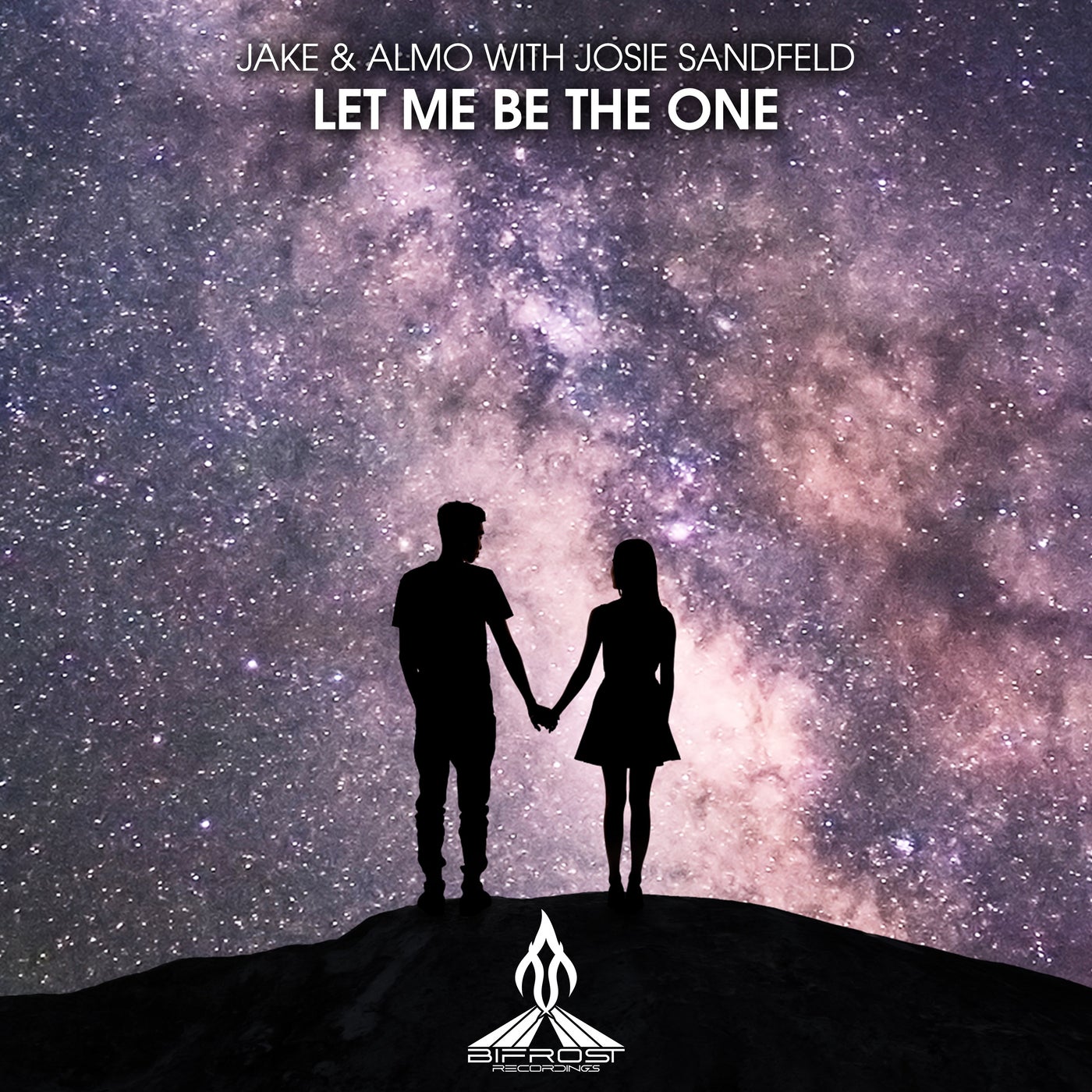 Release
Let Me Be The One