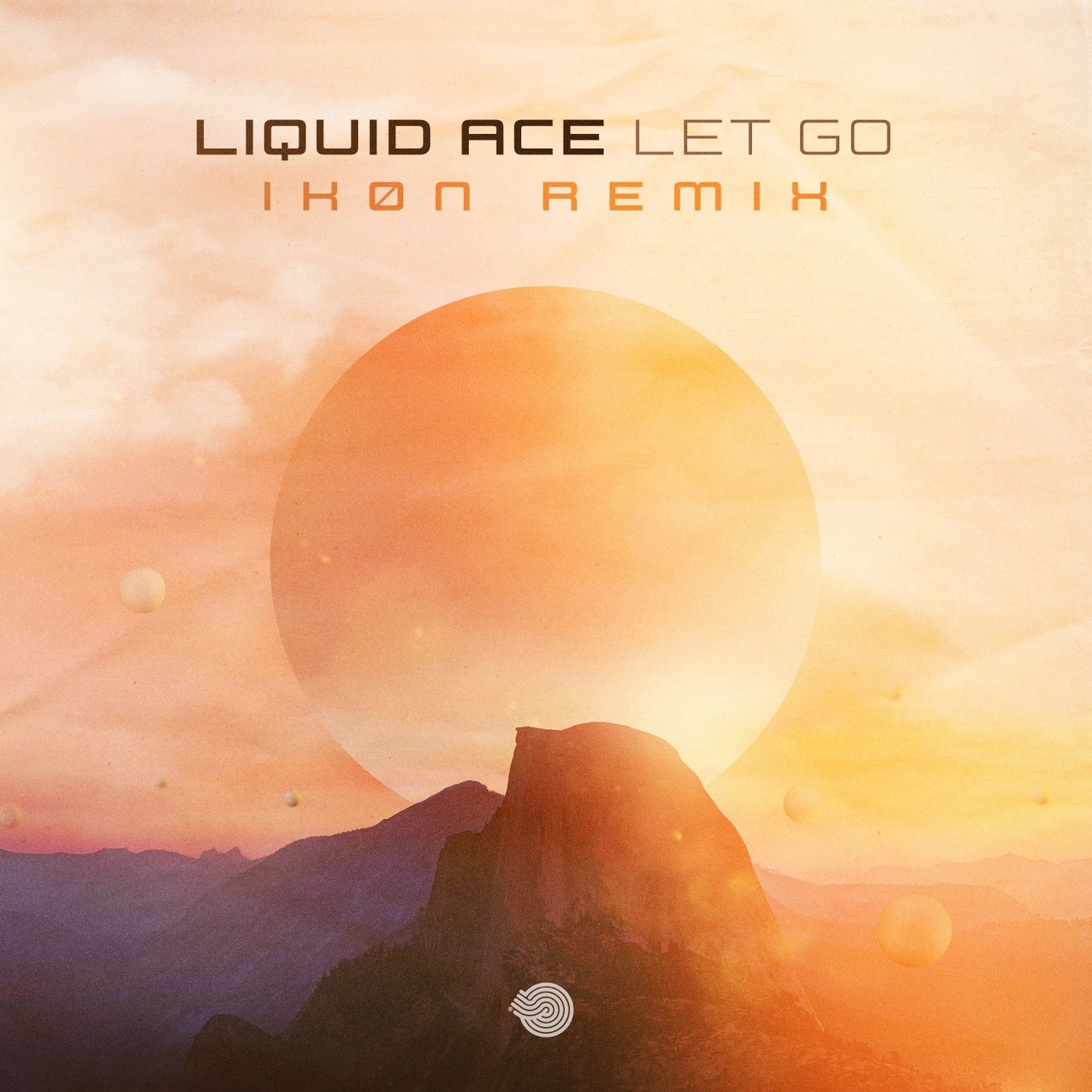 Release Date

2021-11-26

Label

Iboga Records

Catalog

IBOGADIGITAL736
As early pioneers of progressive psytrance, Liquid Soul and Ace Ventura need no introduction.Their individual and collaborative tracks have been a huge success and as a DJ team their sets are always a special experience.Their innovative styles ushered in new worlds of soundscapes, impacting party goers and producers worldwide, and in previous years they also launched a monthly podcast called Psy-Nation, dedicated to psytrance and psytrance culture.

Back in 2006 when progressive psytrance was just starting to build momentum, Liquid Soul and Ace Ventura released their first ever collaboration titled 'Let Go' on the Iboga Records compilation 'Superstition'. An iconic track at the time, it faded into memory over the past years, especially since it wasn't available for download for a few years already.

But 2021 sees this iconic track resurfacing one again, as up and coming french producer IKØN's new remix to Let Go connects the past with the present. With his personal goal to unite the old school progressive vibe with the soundscapes of the modern times, IKØN's choice couldn't have landed on a better track than to remix the very first Liquid Soul and Ace Ventura collab ever released. And along with IKØN's fresh rendition of this classic tune, we are proud to once again bring to all of you the original mix with a fresh 2021 polishing.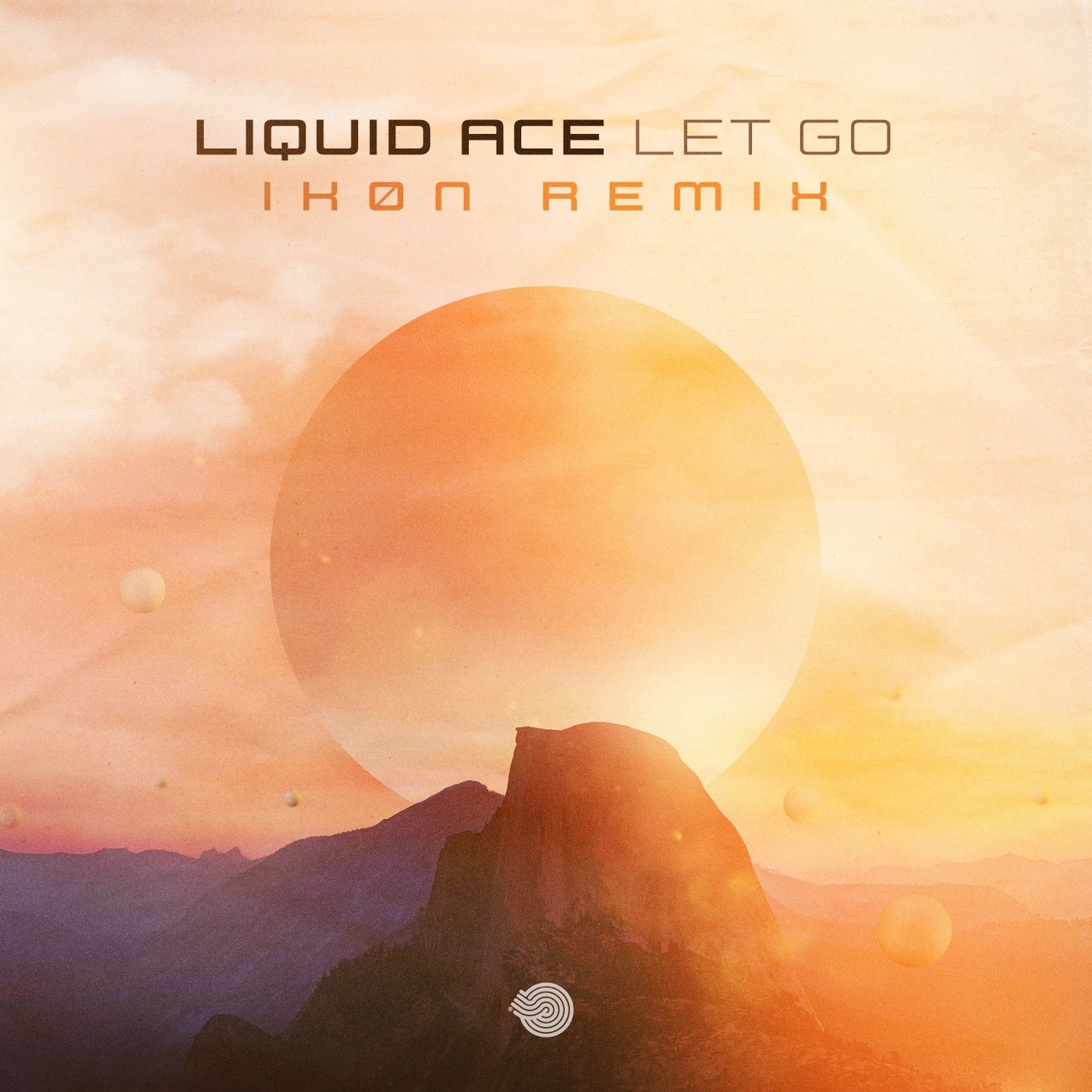 Release
Let Go
Release Date

2021-11-26

Label

Iboga Records

Catalog

IBOGADIGITAL736